This article first appeared in Capital, The Edge Malaysia Weekly, on September 27, 2021 - October 03, 2021.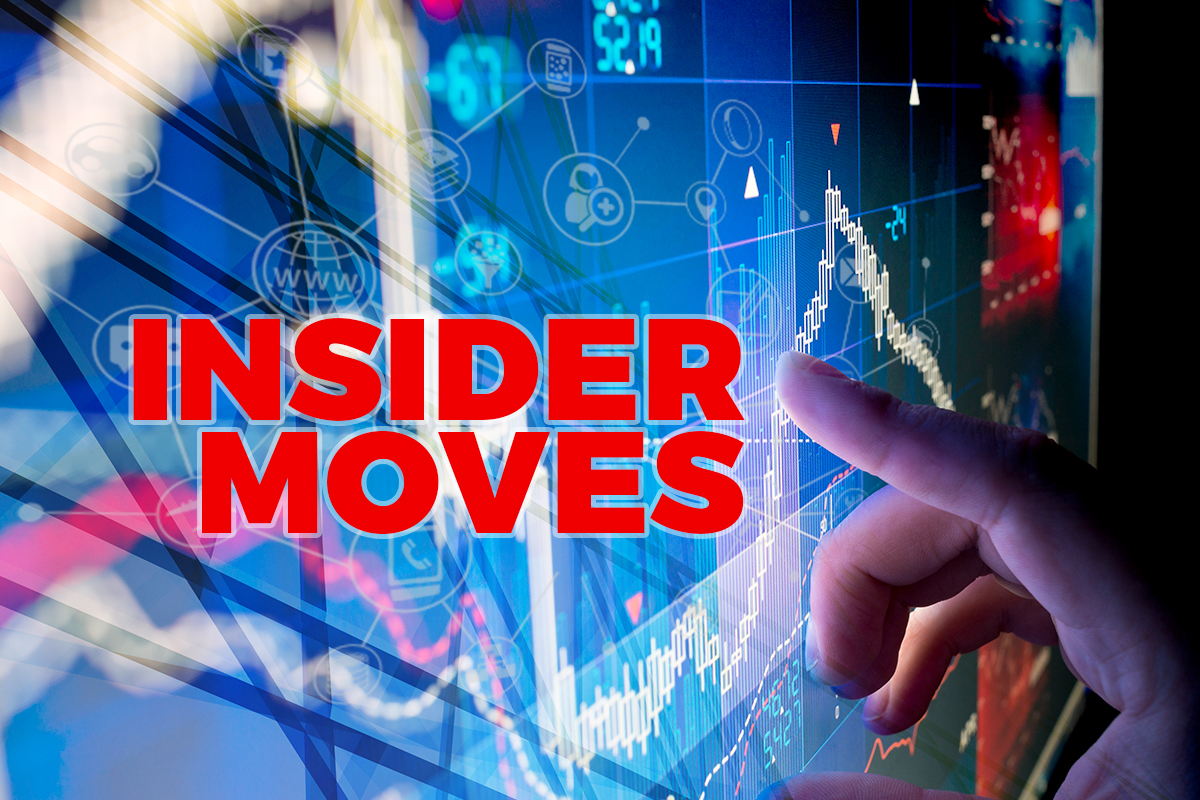 Notable filings
FOR the week of Sept 13 to 17, notable shareholding changes at Bursa Malaysia-listed companies included those at packaging box manufacturer D'nonce Technology Bhd, where AT Systematization Bhd emerged as a substantial shareholder following the acquisition of 81.2 million shares, or a 25.93% stake. The shares were acquired at 80 sen apiece or a total of RM64.96 million cash.
In the acquisition, AT Systematization — which ventured into glove manufacturing last year — entered into a share sale agreement with vendors Blackstream Investments Pte Ltd and Scoria Pte Ltd, which now own 21.67% and 4.26% of D'Nonce respectively.
At KIP Real Estate Investment Trust (KIP REIT), Datuk Eddie Ong Choo Meng emerged as a substantial unitholder following the acquisition of 51 million units, representing a 10.09% stake. Ong, who is executive director at agrochemicals manufacturer Hextar Global Bhd, bought the stake in the retail-focused REIT via Hextar Rubber Sdn Bhd.
The units were acquired from the estate of the late Datuk Chew Lak Seong and KIP REIT co-founder and non-independent executive director Datuk Eric Ong Kook Liong. Chew, co-founder and former managing director of KIP REIT, died on June 25.
Over at Mlabs Systems Bhd, which is involved in web conferencing solutions, Netx Holdings Bhd emerged as a substantial shareholder of the company following an acquisition of 80 million shares, representing a 5.5% stake. The shares — acquired via First United Technology Ltd — were purchased for a total of RM3.62 million, or an average of 4.5 sen per share.
The acquisition brought Netx's total shareholding in Mlabs to 104.46 million or 7.21% as at Sept 17. MLabs and NetX have a common director in Tan Sik Eek, who owns 0.08% of the former and 7.25% of the latter.
At Green Packet Bhd, which was recently awarded a conditional investment bank licence by the Labuan Financial Services Authority, group managing director and CEO Puan Chan Cheong disposed of 42.75 million shares, representing a 3.29% stake in the company, on Sept 13. Following the disposal, he holds 124.85 million shares or a 9.6% stake.
Notable movements
Since closing at 47.5 sen on Sept 13, the share price of Scanwolf Corp Bhd — which is involved in plastic extrusion manufacturing, vinyl floor manufacturing and property development — had surged 26% to 60 sen on Sept 17.
On Sept 14, PEG Capital Sdn Bhd emerged as a substantial shareholder of Ipoh-based Scanwolf following an acquisition of 13.8 million shares or a 8.73% stake. PEG Capital is the vehicle of Datuk Seri Dr Sherwin Chew Chen Yee, founder and managing director of private equity group Potential Excelerate Group Ltd. Post-acquisition, Chew's shareholding in Scanwolf — held via PEG — amounts to 16 million shares or 10.16%.
The share price of another Ipoh-based property developer Tiger Synergy Bhd surged 25% last week, from four sen on Sept 13 to five sen on Sept 17.
Its largest shareholder Goh Ching Mun, who is co-founder of restaurant chain OldTown Bhd, disposed of 19.2 million shares or a 0.75% stake. As at Sept 17, his total shareholding in the company amounted to 251.75 million shares or 9.8%.
On Sept 17, Tiger Synergy announced that it had entered into a memorandum of understanding with Razally Affandy Abdul Rahim to purchase a majority stake in OHGA Yakkyoku (Malaysia) Sdn Bhd. OHGA Yakkyoku, which is involved in the wholesale of pharmaceutical and medical goods, has a pharmaceutical master licence agreement with OHGA Corp Co Ltd, whose parent company is Japan-based OHGA Pharmacy Co Ltd.
OHGA Pharmacy runs 109 drugstores in Japan, predominantly in Fukuoka. Tiger Synergy will work together with OHGA Pharmacy to establish Malaysia as a hub for OHGA's franchise expansion into Southeast Asia.