This article first appeared in Capital, The Edge Malaysia Weekly, on January 11, 2021 - January 17, 2021.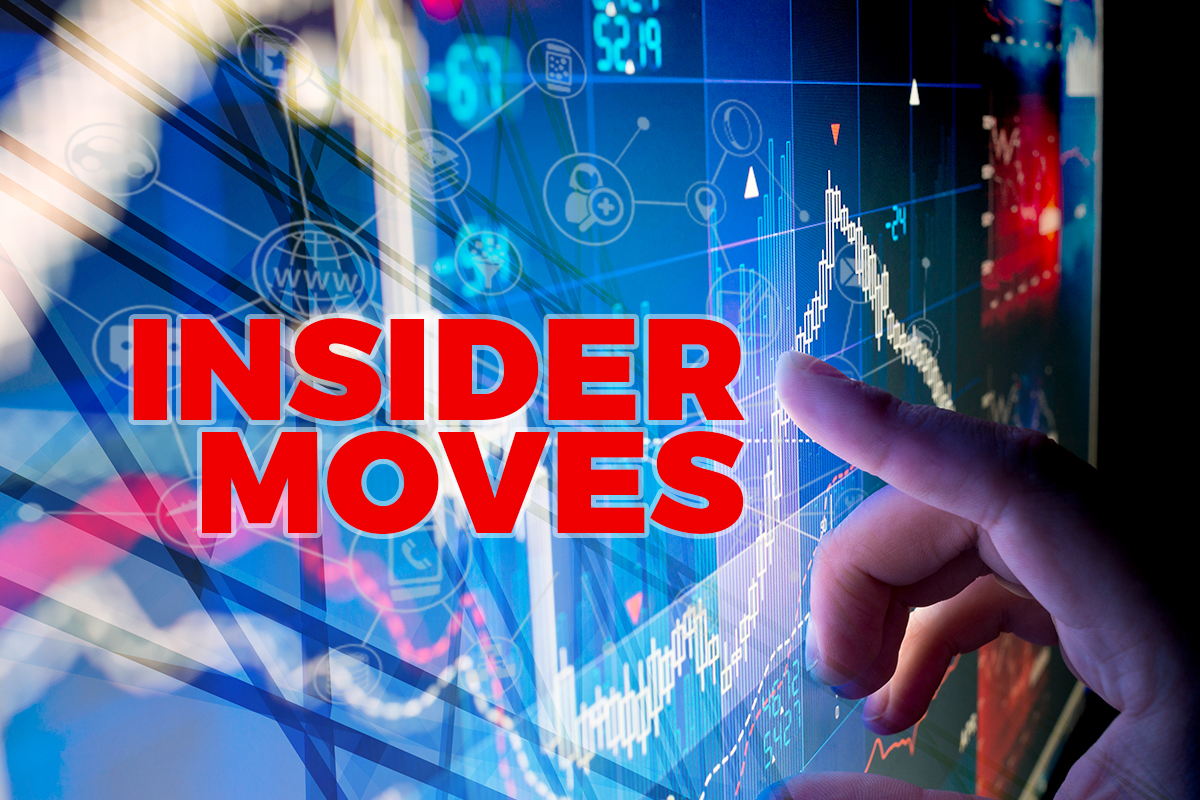 Notable filings
BETWEEN Dec 26 last year and Jan 4 this year, notable filings of companies listed on Bursa Malaysia included one by security-based ICT solutions provider Datasonic Group Bhd. Its second largest shareholder, Demi Mekar Sdn Bhd, sold 62.5 million shares or a 2.37% stake, reducing its direct and indirect equity interest to 2.06% and 13.89% respectively.
Last November, Datasonic proposed a private placement exercise to raise up to RM211 million for the repayment of bank borrowings and financing of existing and future projects.
At Asia Media Group Bhd, Shia Chee Fong disposed of 14 million shares or a 5.85% stake via a direct business transaction on Dec 23, 2020. Following the sale, Shia ceased to be a substantial shareholder of the Practice Note 17 company, which is in the midst of formulating a plan to regularise its financial conditions. It has until Oct 24 to submit its regularisation plan to the relevant authorities for approval.
It is worth noting that Asia Media founder Datuk Ricky Wong has gone into hiding following allegations of money laundering. Last month, the auditors of Asia Media, Messrs STYL Associates PLT, voluntarily resigned, citing manpower issues. The company is now looking to appoint another firm to audit its financial statements for the financial year ended Sept 30, 2020.
Over at BCM Alliance Bhd, Lo Ling and Koh Pee Seng ceased to be substantial shareholders following the sale of 53.93 million shares (12.8% stake) and 33.79 million shares (8.02%) respectively.
BCM is involved in the distribution of commercial laundry equipment, medical devices, and healthcare products and clinical devices. It recorded a net profit of RM2.32 million for the first nine months of last year, 46.2% lower than the RM4.32 million achieved in the previous corresponding period, mainly due to lower revenue contribution from the medical devices and commercial laundry equipment segments.
At M3 Technologies (Asia) Bhd, DGB Asia Bhd ceased to be a substantial shareholder following the disposal of 40.13 million shares or a 6.24% stake.
Last October, M3 Technologies proposed a private placement exercise to raise RM10.9 million for working capital, software development, purchase of raw materials and assembly of i3Display terminals, screens and related products.
Notable movements
Just days after becoming a substantial shareholder of Chemical Company of Malaysia Bhd (CCM), seasoned investor Pui Cheng Wui was quick to sell his entire 16.44% stake or 27.56 million shares on Dec 30. According to a Bursa filing, the disposal was the result of his acceptance of a takeover offer pursuant to an offer document dated Dec 28, 2020.
Early last month, Batu Kawan Bhd made a formal offer to buy all the shares in CCM that it did not already own at RM3.10 per share. This was also the price the group paid to acquire a 56.32% stake in CCM, for RM292.97 million cash, from Permodalan Nasional Bhd. Upon completion of the acquisition, Batu Kawan's shareholding in CCM will increase to 59.73% from 3.41%.
CCM's share price had more than doubled to RM3.08 on Jan 4 from RM1.24 on Oct 1 last year.
Meanwhile, the share price of UOA Real Estate Investment Trust (UOA REIT) has been on a decline, falling 12.6% from RM1.27 on Dec 18, 2020, to RM1.11 on Jan 4.
The Employees Provident Fund acquired 24.5 million shares or a 3.63% stake in UOA REIT via a private placement exercise, increasing its holding to 65.46 million shares or 9.69% equity interest. The REIT manager had expected to raise up to RM280 million from the private placement.
Separately, Damai Positif Sdn Bhd ceased to be a substantial shareholder of UOA REIT after disposing of 48 million shares or a 7.1 % stake to its sister company.
Last September, UOA REIT bought UOA Corporate Tower in Bangsar South, Kuala Lumpur, from UOA Development Bhd for RM700 million in a related-party transaction. UOA Development has a 76.55% stake in UOA REIT.