This article first appeared in Capital, The Edge Malaysia Weekly, on December 21, 2020 - December 27, 2020.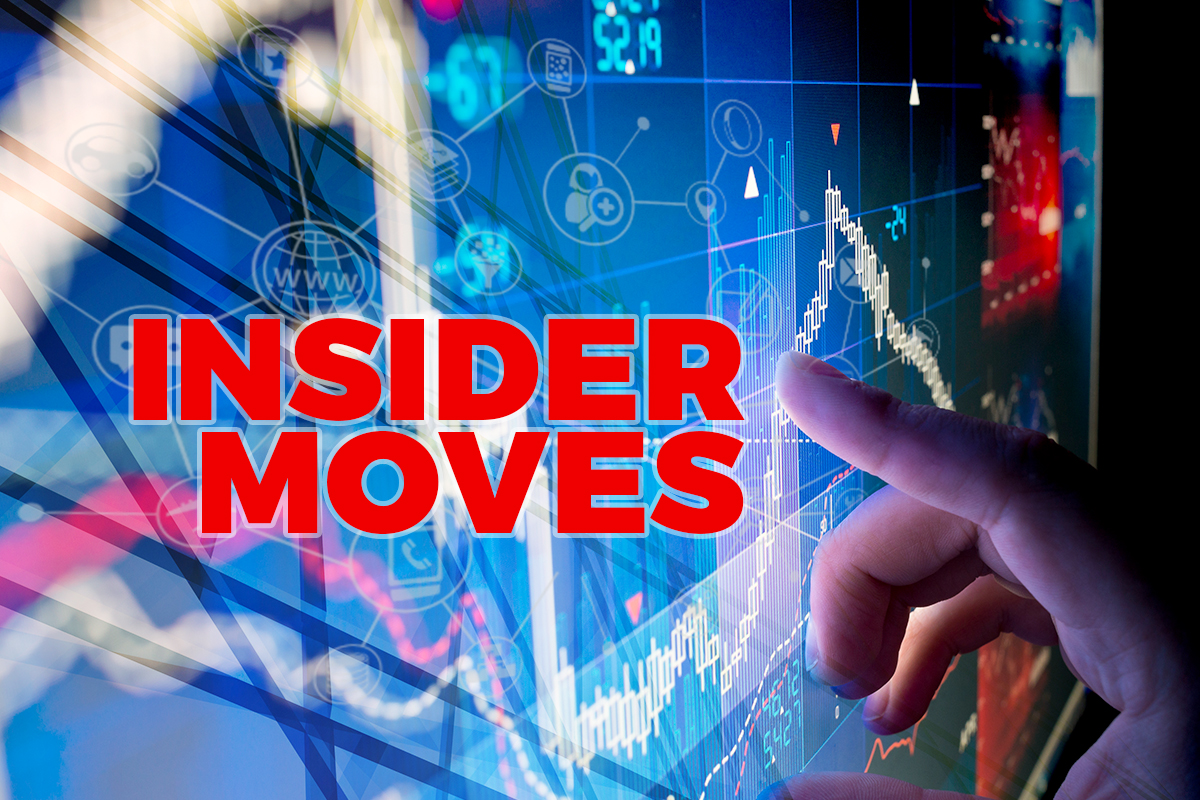 Notable filings
BETWEEN Dec 7 and 11, notable filings of companies listed on Bursa Malaysia included one by Chemical Company of Malaysia Bhd (CCM), where Permodalan Nasional Bhd ceased to be a shareholder after disposing of 76.45 million shares in a share sale.
This came on the heels of an offer by Batu Kawan Bhd to buy all the shares in CCM it did not already own at RM3.10 per share. Subsequently, Batu Kawan emerged as the largest shareholder in CCM with a 59.73% stake, from 3.41% previously.
Boardroom changes followed, starting with the resignation of chairman Datuk Idris Kechot. Non-independent non-executive directors Amizar Mizuar and Zainal Abidin Jamal followed suit. Tan Chee Heng, Dr Tunku Alina Raja Muhd Alias and Datuk Lee Hau Hian were appointed as non-independent non-executive directors.
Over at EA Holdings Bhd, substantial shareholder Datuk Cheong Soo Han disposed of 210 million shares during the week in review. Post-disposal, he is left with a 14.84% stake or 752.5 million shares.
It is noteworthy that Cheong has been gradually disposing of shares in the last few weeks. Based on filings with Bursa, his stake as at Nov 30 stood at 18.98% — equivalent to 962.5 million shares.
ICT solutions provider EA Holdings reported a RM49.2 million net loss for the quarter ended Sept 30, 2020, on revenue of RM11.46 million. There were no comparable numbers due to the change in its financial year-end from March 31, 2020, to Sept 30, 2020.
At MQ Technology Bhd, Jacqueline Lee Fei Fei ceased to be a substantial shareholder after disposing of 14.5 million shares in a direct business transaction. The other party involved in the transaction is not known at this juncture.
On Dec 15, the company said that a joint-venture agreement to enter into the nitrile glove industry with JD Resources International Ltd, announced on July 15, had been terminated as the "parties were unable to obtain consent from the potential seller".
The week in review also saw Lee disposing of 11.45 million shares in SMTrack Bhd via a direct business transfer. Lee is left with 12 million shares or a 5.22% stake.
The Employees Provident Fund (EPF) disposed of 11.61 million Top Glove Corp Bhd shares during the week in review, which left the pension fund with 447.19 million shares or a 5.5% stake as at Dec 7.
In contrast, the head honcho of Top Glove, Tan Sri Dr Lim Wee Chia, accumulated 4.3 million shares and raised his direct stake to 2.1 billion shares or 26.13% as at Dec 10.
Notable movements
Ho Wah Genting Bhd's share price declined 22% to 69 sen from 89 sen between Dec 7 and 14. Chinese national Zhang Yong, through ZY Sales & Distribution Sdn Bhd, ceased to be a substantial shareholder of HWG after disposing of his entire stake on the open market.
It was only in October that Zhang emerged as a shareholder of HWG through ZY Sales & Distribution after acquiring 90 million shares or a 17.09% stake.
HWG, which started the year as a penny stock trading at 11 sen, hit a high of RM1.29 on Aug 11 on speculative fervour surrounding the Covid-19 theme, but has been on a decline since.
MISC Bhd's share price dipped 7.4% to RM6.62 from RM7.15 between Dec 7 and 14. National oil company Petroliam Nasional Bhd (Petronas) pared down its stake in the company after disposing of 292.6 million shares in an equity-accelerated book-building exercise.
Petronas' stake in the company is reduced to 51%, or 2.28 billion shares. Petronas said the paring down of its holding in MISC was also intended to ensure its readiness to capture new step-out business opportunities.