This article first appeared in Capital, The Edge Malaysia Weekly, on November 30, 2020 - December 06, 2020.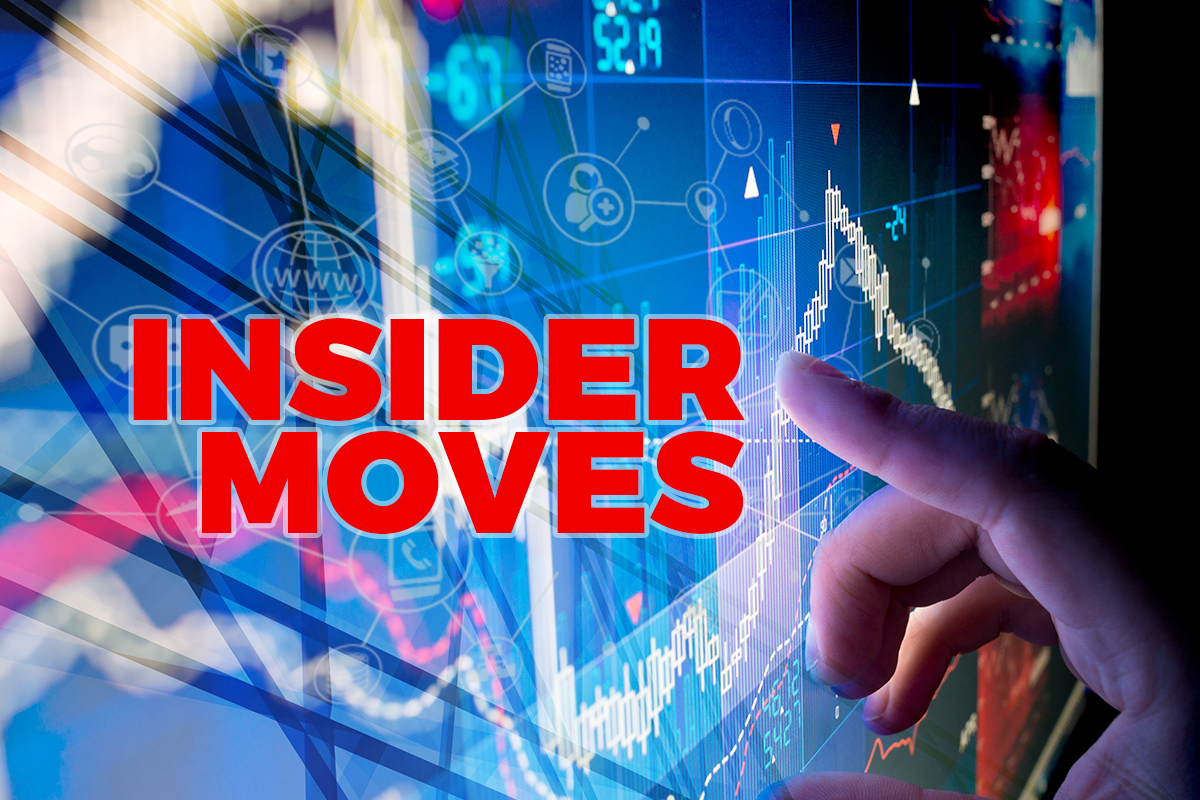 Notable changes
FROM Nov 16 to 20, notable changes in shareholdings of Bursa Malaysia-listed companies included that at Bright Packaging Industry Bhd.
Lye Jun Fei surfaced as a substantial shareholder of Bright Packaging after accumulating 10.4 million shares or a 5.06% equity interest from the open market.
Lye was an independent non-­executive director of Bright Packaging but resigned at the end of July last year.
In February 2013, Lye, Datuk Wira Syed Ali Abbas Alhabshee, Ang Lay Chieng and Tee Wee Keat were appointed to the board of Bright Packaging after they had requisitioned the removal of four directors, including the managing director Wong See Yaw, whose family controlled 30.58% of the company at the time.
Wong's half-brother Datuk Ricky Wong Shee Kai now controls 32.4% of Bright Packaging, which closed last Tuesday at 27.5 sen, giving the company a market value of RM56 million.
The Employees Provident Fund (EPF) surfaced as a substantial shareholder in glove maker Hartalega Holdings Bhd during the week in review with 174.32 million shares, or a 5.09% equity interest.
Previously a substantial shareholder — from May 2013 — EPF had reduced its stake to below the 5% threshold in late January this year. Hartalega was trading largely below the RM6 band in January, but the Covid-19 pandemic propelled its share price to RM14.18 at last Tuesday's close, giving it a market capitalisation of RM48.6 billion.
At Widad Group Bhd, Capital Pairing Sdn Bhd — an Islamic private equity firm wholly-owned by IBC Assets Bhd — ceased to be a substantial shareholder after selling 58.5 million shares or 2.38% of the diversified company.
Capital Pairing emerged as a substantial shareholder in Widad Group in mid-August after acquiring 160 million shares in a married deal, nudging its shareholding to 160.25 million shares or a 6.53% stake.
Widad Group's share price has jumped from below the 55 sen level in mid-August to 62.5 sen at Tuesday's close, which translates into a market value of RM1.55 billion.
Privately held Widad Business Group Sdn Bhd — the vehicle of Tan Sri Muhammad Ikmal Opat Abdullah, who controls the publicly traded company — trimmed its stake to 1.5 billion shares or 60.55% after hiving off 69.4 million shares.
During the week in review, businessman Datuk Awang Daud Awang Putera sold 20 million shares or 4% in marine support vessel operator and builder Sealink International Bhd, trimming his stake to 75.32 million shares or 15.06%. The shares sold were pledged to various merchant banking outfits.
Awang Daud surfaced as a substantial shareholder in Sealink in October last year, when he acquired 150 million shares or a 30% equity interest at 36.5 sen apiece for a total of RM54.75 million. Sealink ended trading last Tuesday at 16 sen for a market value of RM80 million.
Notable movements
Since early October, the share price of plantation counter FGV Holdings Bhd has gained nearly 15%, closing last Tuesday at RM1.16.
Trading volume has not been heavy, but checks on Bursa Malaysia reveal that the Ministry of Finance's Urusharta Jamaah Sdn Bhd (UJSB) has been nibbling at the company's shares.
During the week in review, UJSB acquired 3.58 million FGV shares to increase its shareholding to 301.19 million shares, or 8.26%. In early June, UJSB held 292 million shares or 8%.
On the other hand, UJSB has been selling shares of Integrated Logistics Bhd. It disposed of 84,783 shares during the week in review to pare its stake to 20.5 million shares or 10.79%. The sale marks UJSB's first transaction in Integrated Logistics since it took over 20.58 million shares or a 10.9% stake from pilgrim fund Lembaga Tabung Haji in December 2018.
Integrated Logistics' shares have gained more than 120% since end-June. At last Tuesday's close of 60 sen, the company's market capitalisation is RM117.02 million.