This article first appeared in Capital, The Edge Malaysia Weekly, on October 19, 2020 - October 25, 2020.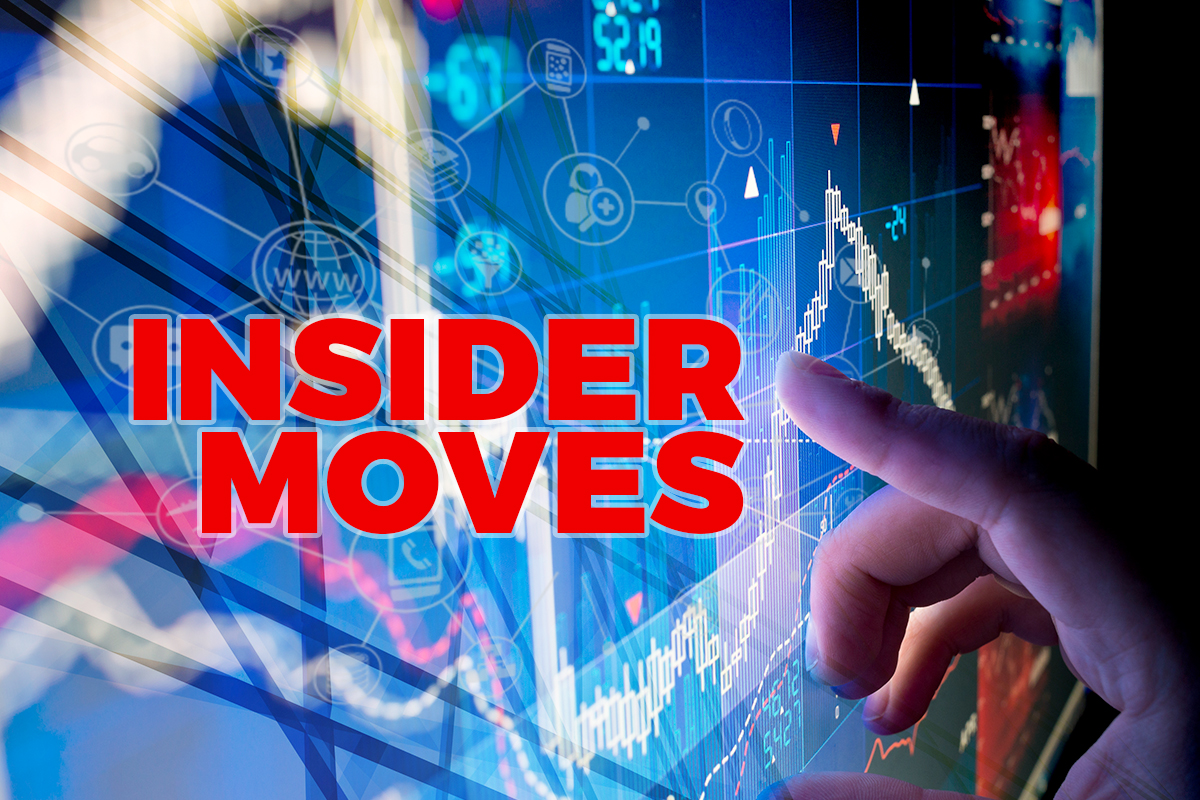 Notable filings
BETWEEN Oct 5 and 9, notable filings of shareholding changes included that at Brahim's Holdings Bhd. According to a filing on Oct 9, Focus Dynamics Centre Sdn Bhd, a wholly-owned subsidiary of Focus Dynamics Group Bhd, emerged as a substantial shareholder in the in-flight catering firm with a 12.19% stake, or 28.8 million shares, on Oct 8.
By Oct 12, the stake had been raised to 16.08%, following the purchase of 9.2 million shares at 25.5 sen each, bringing the total investment to RM9.69 million.
The deemed holding of Brahim's executive chairman Datuk Seri Ibrahim Ahmad, 73, slipped from 40.74% to 24.65% on Oct 12, following two disposals by Brahim's International Franchises Sdn Bhd on Oct 7 and 12, separate filings show. Similarly, the indirect holding of Brahim's non-executive director Tan Sri Mohd Ibrahim Mohd Zain, 77, fell to 24.65% as at Oct 12.
In an Oct 9 statement, Focus Dynamics said it paid RM7.34 million, or 25.5 sen a share, for the initial 12.19% stake via a direct business transaction, noting that Brahim's has the world's largest halal central kitchen, spanning 59,000 sq m. It is located in Sepang and can cater up to 60,000 meals a day. Focus Dynamics, which has plans for digital cloud kitchen services, says the investment provides it with "access to a foundation to accelerate its plan to expand its F&B portfolio and brand".
It is worth noting that the Ministry of Finance-owned Urusharta Jamaah Sdn Bhd, which took over Lembaga Tabung Haji's non-performing assets in late 2018, held 45.6 million Brahim's shares, or a 19.28% stake, as at June 24. Loss-making Brahim's, which triggered the Practice Note 17 criteria in February 2019, had in September parted ways with its white knight, MRI VC Bhd (formerly known as UZ Catering Bhd), owing to market uncertainties.
Closing at 30 sen with a market capitalisation of RM72 million on Oct 14, Main Market-listed Brahim's share price had more than tripled from its recent low of 9.5 sen on Aug 5 and 52-week low of seven sen on March 19. ACE Market-listed Focus Dynamics had a market capitalisation of RM5.3 billion as its shares closed at RM2.65 on Oct 14, more than five times the 50.5 sen the counter started the year with.
Notable movements
Closing at 49.5 sen on Oct 14, Ekovest Bhd had regained some lost ground from the 32 sen it closed at on March 19. However, the stock is still one-third below the 78.5 sen it started the year with and down from its recent high of 61 sen on Sept 14.
On Oct 12, Lim Seong Hai Holdings Sdn Bhd (LSHH), a company linked to Ekovest managing director Tan Sri Lim Keng Cheng, re-emerged as a substantial shareholder with a 5.03% stake, or 135.68 million shares, following the purchase of 1.07 million shares. LSHH's holding slipped below the 5% threshold on Sept 28, following the listing of 41 million placement shares.
Keng Cheng is the nephew of Ekovest chairman and largest shareholder Tan Sri Lim Kang Hoo, who also controls IWH-CREC Sdn Bhd, which holds the 60% stake in Bandar Malaysia that is not owned by the Ministry of Finance (via TRX City Sdn Bhd).
On Sept 29, Ekovest entered into agreements with three related parties that would see PLS Plantations Bhd become its 57.38%-owned subsidiary — a deal that, when completed, would trigger an unconditional mandatory general offer (MGO) for all remaining PLS shares at 95 sen each and warrants at 15 sen each.
The three related parties — from which Ekovest is acquiring a 24.54% stake in PLS and 4.35% of its warrants — are Keng Cheng, LSHH and Limbongan Resources Sdn Bhd (owned by Lee Hun Kheng and Datuk Lim Kheng Guan). Ekovest intends to maintain PLS' listing status.
Last Wednesday, PLS closed at 87.5 sen, up 4.8% from 83.5 sen on Sept 29. Its warrant closed at 24 sen, just below its Sept 29 closing of 25 sen.