This article first appeared in Capital, The Edge Malaysia Weekly, on December 14, 2020 - December 20, 2020.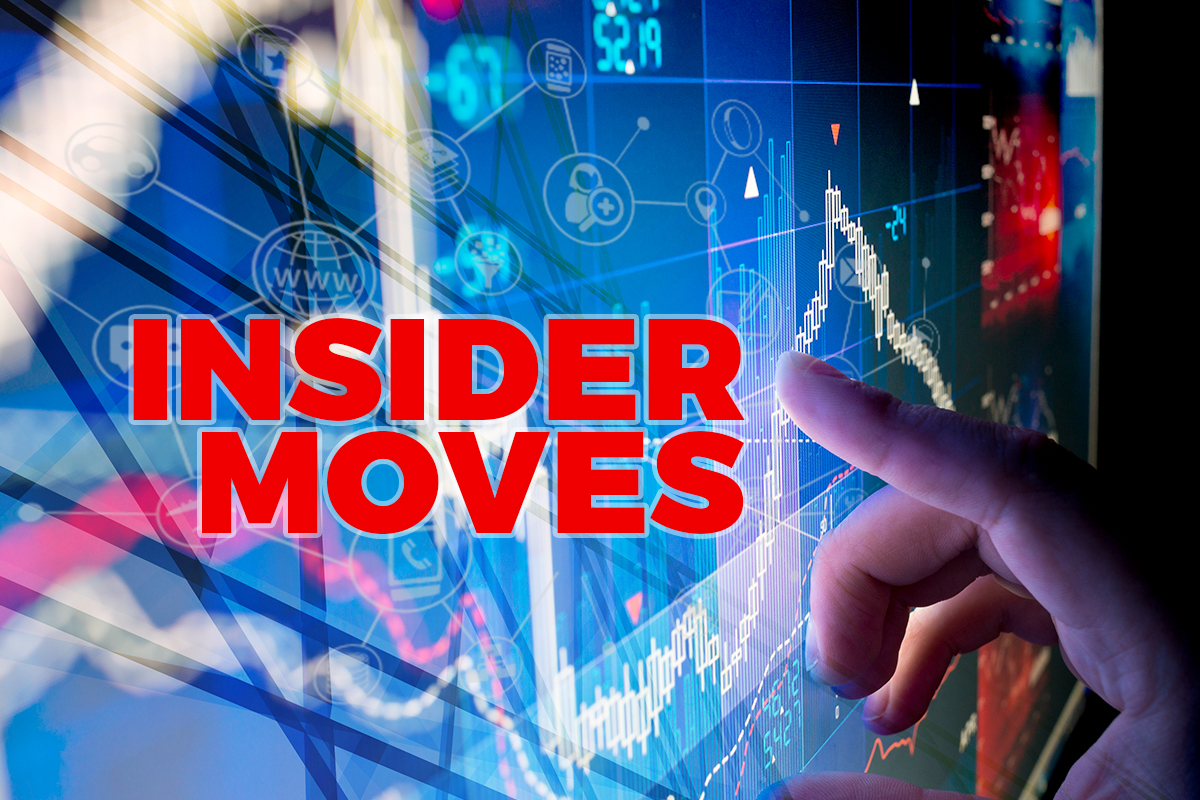 Notable filings
BETWEEN Nov 30 and Dec 4, notable filings at Bursa Malaysia listed companies included that at Bonia Corp Bhd, which saw Milingtonia Ltd ceasing to be a substantial shareholder after disposing of 16.18 million shares.
During the same week, Freeway Team Sdn Bhd, which is linked to Bonia's founder and group executive chairman Chiang Sang Sem, acquired 400,000 shares. ­Post-acquisition, Chiang's indirect stake in Bonia increased to 54.22%.
Bonia recently announced a 35.6% growth in net profit to RM5.36 million for the first quarter ended Sept 30, 2020, compared with the previous corresponding period. This was despite lower revenue of RM78.02 million against RM94.11 million a year ago.
The higher net profit was attributed to higher profit margin and an overall reduction of operating expenses.
Over at Kanger International Bhd, board member Wu Wai Kong ceased to be a substantial shareholder after disposing of 150 million shares on Dec 4. Post-disposal, Wu holds a 0.3% direct interest. He has been actively trimming his stake since November.
Kanger is principally engaged in the manufacture and supply of bamboo products. However, over the past four months, it has announced plans to venture into rubber glove manufacturing and ­Covid-19 vaccine distribution.
In a recent announcement, Kanger said the National Institutes of Biotechnology Malaysia (NIBM), an agency under the Ministry of Science, Technology and Innovation Malaysia, had issued a letter saying it had no objections to the company's talks with the relevant stakeholders at Sinopharm to purchase Covid-19 vaccines for private-sector use in Malaysia.
During the period in review, Ong Gim Hai, a director of Key Alliance Group Bhd, disposed of 22 million shares in the company on the open market for RM1.32 million. Post-disposal, he is left with 30.3 million shares or a 1.54% stake.
The company, which is engaged in the provision of information and communications technology services, has also jumped on the Covid-19 test kit bandwagon.
In October, it announced that through its global distributor ITDF Co Ltd, it had entered into an exclusive agreement with South Korean company Wells Bio Inc to supply its reverse transcription polymerase chain reaction (RT PCR) test kits in Malaysia and Singapore.
Elsewhere, MMAG Holdings Bhd saw the emergence of a new shareholder after Datuk Teoh Hai Hin, through Hong Seng Frontier Sdn Bhd, acquired a total of 200 million shares or an 18.9% stake in a direct business transaction.
Filings with Bursa show that Datuk Tengku Omar Tengku Bot disposed of 200 million shares in JR Joint Resources Holdings Sdn Bhd in a direct business transaction and ceased to be a substantial shareholder of MMAG.
Notable movements
The share price of K-Star Sports Ltd fell 32% between Nov 30 and Dec 4, from 34 sen to 23 sen. During the period in review, First United Technology Ltd emerged as a new shareholder after acquiring 35.4 million shares, equivalent to a 7.35% stake, in a direct business transaction.
First United Technology Ltd is linked to listed company NetX Holding Bhd.
A sports footwear and apparel manufacturer, K-Star is hoping to diversify its revenue stream through the distribution of ­Covid-19 vaccines to private clinics.
For the third quarter ended Sept 30, K-Star's net loss widened to RM1.05 million from RM433,000 a year earlier.
Between Nov 30 and Dec 8, the share price of aluminium billets manufacturer PA Resources Bhd rose 18.7%, from 16 sen to 19 sen. Through Interlink Matrix (M) Sdn Bhd, Tan Sri Datuk Seri Chan Kong Choy emerged as a new shareholder after acquiring 228.38 million shares or a 10.75% stake in the company.
Filings with Bursa revealed that the share acquisition was a result of a share sale and purchase agreement entered into between Datuk Ng Tong Hai and Interlink Matrix.
Ng's stake was reduced to 5.31% after the sale.