This article first appeared in Capital, The Edge Malaysia Weekly, on October 25, 2021 - October 31, 2021.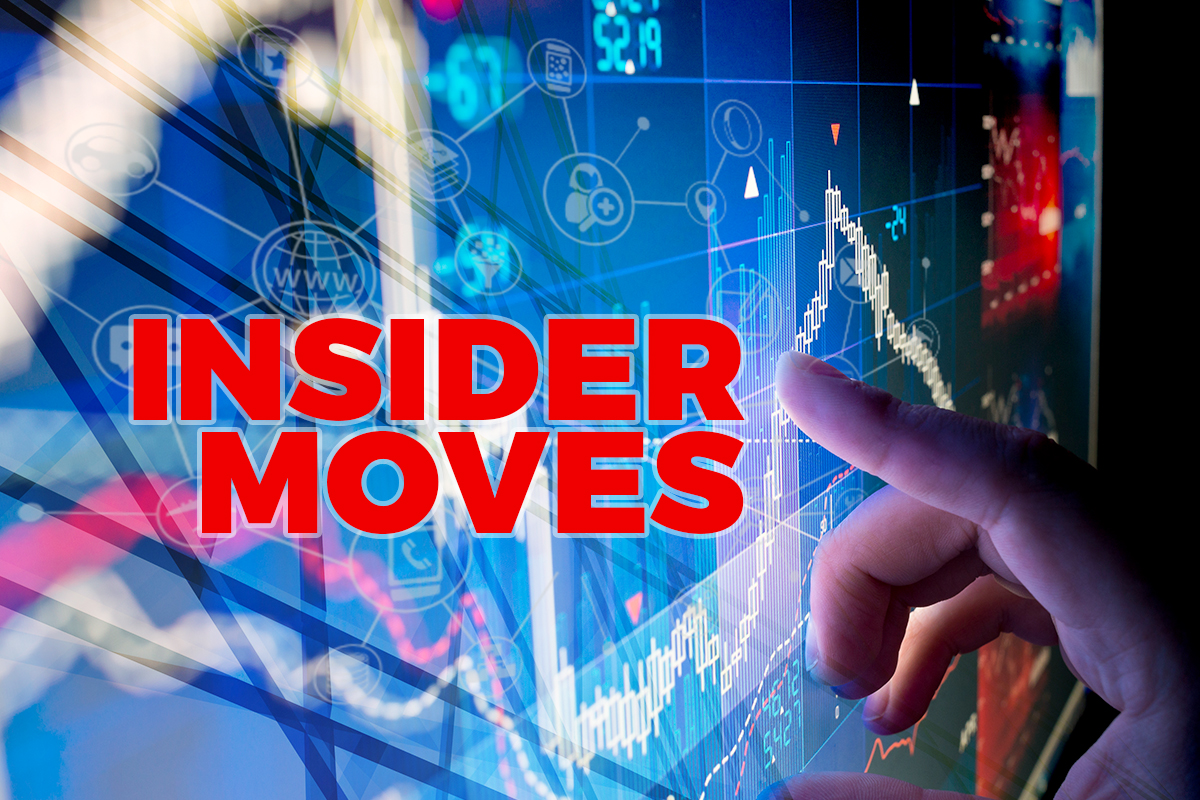 Notable filings
FOR the week of Oct 11 to 15, notable shareholding changes at companies listed on Bursa Malaysia included those at telecommunications service provider Binasat Communications Bhd, in which privately held Dynamic Paradigm Sdn Bhd emerged as a substantial shareholder.
On Oct 11, Dynamic Paradigm was allotted 25.71 million shares or 7.95% equity interest in Binasat. The firm is the investment vehicle of Nik Abdul Hakim Abdul Razak and Mohd Solehuddin Yahya.
Dynamic Paradigm came to own shares in Binasat when the latter acquired a 51% stake in Borderless Connection Sdn Bhd — a company involved in the transmission and distribution of network utility services for the power and telecommunications industry — for RM18.36 million in a mix of cash and shares.
Binasat's share price closed at 35.5 sen last Wednesday, giving the company a market capitalisation of RM114.87 million.
Privately held Vertical Portal Sdn Bhd sold 20 million shares in RGT Bhd, a company that specialises in plastic injection and blow moulding, trimming its stake to 58 million shares or 8.72%. The firm is the vehicle of Kwan Yee Fai.
During the week in review, Datuk Low Keng Kok, the independent non-executive chairman of RGT, acquired two million shares or a 0.3% stake in the company. Low, who was appointed to the board of RGT in May 2018, was previously managing director of construction giant Road Builder (M) Holdings Bhd, which was acquired by IJM Corp Bhd, and was chairman of Fajarbaru Builder Group Bhd and a substantial shareholder of the company a few years ago.
RGT's share price closed at 56 sen last Wednesday, valuing the company at RM376.03 million.
At Theta Edge Bhd, substantial shareholder Arcadia Acres Sdn Bhd sold 13 million shares in the information communications and technology company to reduce its holding to 19.5 million shares or 18.18%. Meanwhile, pilgrim fund Lembaga Tabung Haji disposed of 5.47 million shares in Theta Edge, leaving it with 35.71 million shares or a 33.3% stake.
Theta Edge's share price hit a multi-year high of RM2.19 on Oct 8, gaining more than 160% since end-September. The stock has since pared some of its gains to close at RM1.17 last Wednesday, giving the company a market value of RM125 million.
Datuk Seri Anne Teoh ceased to be a substantial shareholder of outdoor advertising outfit Seni Jaya Corp Bhd after selling 4.08 million shares or an 8.41% stake in the company. Managing director and executive chairman of Seni Jaya from March 2005 to July 2021, she now holds 1.87 million shares or 3.86% equity interest in the company.
Seni Jaya's stock price hit a multi-year high of RM3.16 on Oct 11, having gained more than 45% since mid-September. At its closing price of RM2.86 last Wednesday, the company had a market capitalisation of RM138.81 million.
Notable movements
Malaysia Airports Holdings Bhd's (MAHB) share price hit RM6.97 on Oct 4, its highest since February 2020. The counter has gained more than 22% since early August.
During the week in review, the Employees Provident Fund (EPF) actively traded MAHB's shares but was a net seller, divesting more than half a million shares and trimming its stake to 15.46% or 256.47 million shares.
MAHB had been hard hit by the lockdowns brought about by the Covid-19 pandemic, which had substantially reduced the number of travellers and slashed the airport operator's earnings. For the six months ended June, it suffered a net loss of RM447.39 million on revenue of RM660.23 million.
At the stock's closing price of RM6.58 last Wednesday, MAHB had a market capitalisation of RM10.85 billion.
EPF seems to be trimming its stake in several banking groups. During the week in review, the retirement fund sold 5.61 million shares in AMMB Holdings Bhd, which operates AmBank and its group of companies, trimming its stake to 310.36 million shares or 9.37%. In July, EPF had 322.18 million shares or a 9.72% stake in AMMB.
AMMB's share price had gained more than 21% since early August to close at RM3.43 last Wednesday — its highest since early January — giving the banking group a market capitalisation of RM11.36 billion.