This article first appeared in Capital, The Edge Malaysia Weekly, on December 7, 2020 - December 13, 2020.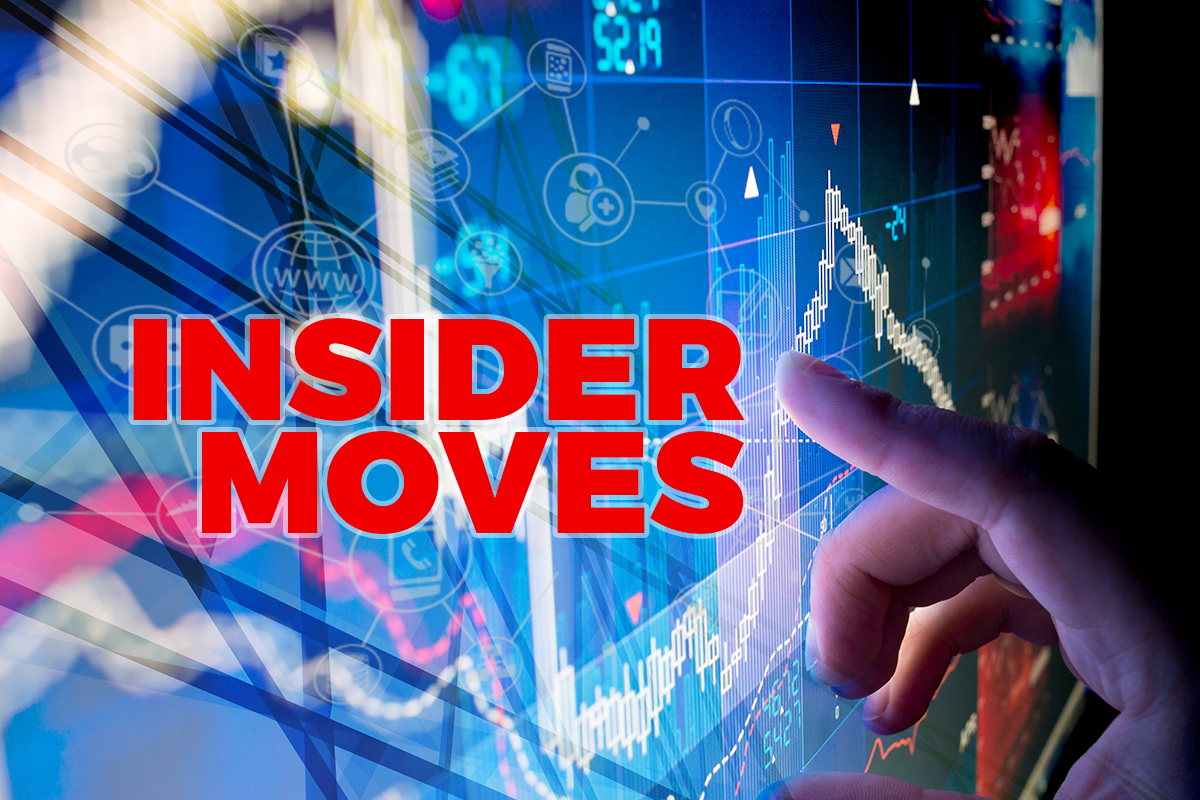 Notable filings
CONSTRUCTION outfit Bina Puri Holdings Bhd announced on Nov 25 that Datuk Neoh Soo Keat had emerged as a substantial shareholder after acquiring 30 million shares or 3.5% of the group's share base on Nov 18.
Neoh then acquired another five million shares or 0.58% on Nov 23 to take his total shareholding in the group to 6.81% as at Nov 26. No consideration was mentioned, as the shares were acquired on the open market.
The emergence of Neoh, the founder of property development company Trinity Group, in Bina Puri has led to speculation about whether there will be a consolidation of the two companies as he has been looking for a suitable vehicle to list Trinity since 2015.
At one point, Vortex Consolidated Bhd was considered a candidate, but Neoh left the group in July this year after disposing of 100 million shares via a direct business transaction.
Neoh is now the third largest shareholder of Bina Puri after Ooi Chieng Sim, who owns 7.76% of the company, and Datuk Matthew Tee Kai Woon and his father Tan Sri Tee Hock Seng, who hold a combined stake of 7.28%.
During the period in review, Datuk Awang Daud Awang Putera disposed of a total of 25 million shares in Sealink International Bhd, according to an announcement by the shipowner and charterer to Bursa Malaysia on Nov 25. The shares represent 5% of Sealink's share base.
Following another disposal of six million shares on Nov 25, Awang Daud's stake in Sealink was trimmed to 8.86% as at Nov 30.
Awang Daud is the third largest shareholder of Sealink after Yong Kiam Sam and Yong Foh Choi, who own a direct stake of 13.48% and 9.14% respectively. Kiam Sam and Foh Choi also hold indirect stakes in Sealink through Sealink Holdings Sdn Bhd, which owns 21.82% of the public listed company.
Sealink has been loss-making since the financial year ended Dec 31, 2015. In the financial year ended Dec 31, 2019, the group recorded a net loss of RM37.44 million, 83.3% higher than the losses a year earlier.
Over at Widad Group Bhd, its founder and largest shareholder Tan Sri Ikmal Opat Abdullah disposed of a total of 60 million shares or a 2.4% stake in the construction outfit through a number of off-market transactions on Nov 24. The disposal pared Ikmal's stake in Widad to 67.6%.
On Nov 30, Widad's group managing director Datuk Mohd Rizal Jaafar acquired 38 million shares or a 1.53% stake off market. It is not clear whether the block was acquired from Ikmal, but the acquisition increases Rizal's stake in Widad to about 3%.
Meanwhile, during the week in review, the Employees Provident Fund disposed of a total of 35.92 million shares in Top Glove Corp Bhd, representing 0.44% of the world's largest rubber glove manufacturer's share base.
At the lowest level of RM6.60 a share on Nov 25, the shares were valued at RM237 million.
Notable movements
The share price of Iris Corp Bhd jumped 18% during the week in review, to 36 sen as at Nov 27, from 30.5 sen on Nov 23. At last Tuesday's close of 35.5 sen, the group was valued at RM1.08 billion.
On Nov 26, Dr Poh Soon Sim acquired four million shares in Iris or 0.13% of the group's share base on the open market, boosting his stake to 12.55%.
Construction group GDB Holdings Bhd's share price has been on an upward trend since Aug 21, when it was trading at 55 sen. At Dec 1's close of 86.5 sen a share, the company's market capitalisation was RM541 million.
On Nov 23, the group announced that its largest shareholder, CHC Holdings Sdn Bhd, had disposed of 14 million shares or 2.24% of the group's share base via a direct business transaction.