This article first appeared in Capital, The Edge Malaysia Weekly, on September 20, 2021 - September 26, 2021.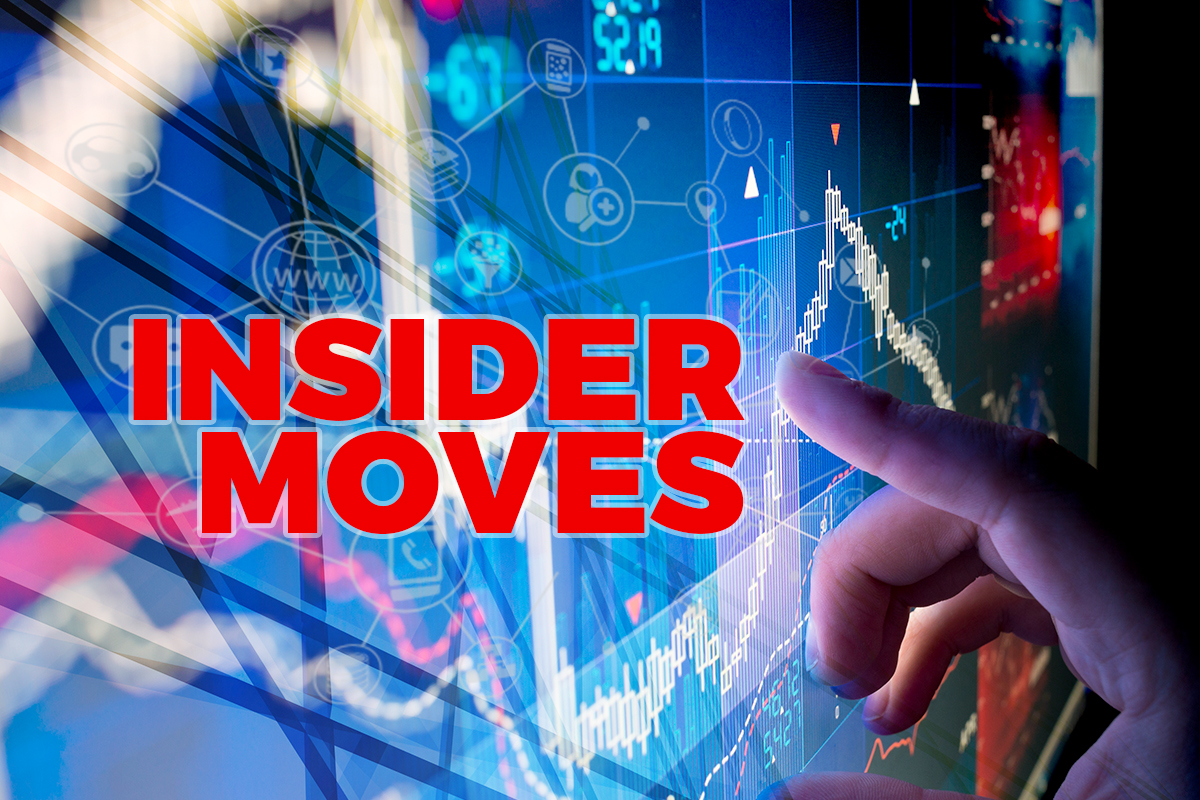 Notable filings
FROM Sept 6 to 10, notable changes in shareholding at companies listed on Bursa Malaysia included one at Berjaya Food Bhd. Pertubuhan Keselamatan Sosial (Perkeso) surfaced as a substantial shareholder in the company with 18 million shares or a 5.03% stake.
However, filings reveal that shortly after emerging as a substantial shareholder, Perkeso hived off 143,000 shares to reduce its stake to below the 5% mark required for disclosure.
Berjaya Food's largest and only substantial shareholder is Tan Sri Vincent Tan Chee Yioun, who directly and via many Berjaya entities owns 62.68% of the company.
Key assets under Berjaya Food include Kenny Rogers Roasters and the Starbucks franchise. The counter ended trading last Tuesday at RM2.03, translating into a market capitalisation of RM782.46 million.
Avarga Investment Pte Ltd ceased to be a substantial shareholder of Straits Energy Resources Bhd (formerly known as Straits Inter Logistics Bhd) after disposing of 39.5 million shares or a 5.06% stake. After the sale, Avarga Investment was left with 38.6 million Straits Energy shares or 4.94% equity interest.
A wholly-owned subsidiary of Singapore-listed Avarga Ltd, Avarga Investment bought into Straits Energy, which is involved in the provision of bunkering and related services, in early March when its shares were trading at the 20 sen level.
Straits Energy closed last Tuesday at 17.5 sen, valuing the company at RM140.54 million.
CIMB Commerce Trustee Bhd took up four million shares via a private placement in advertising outfit Seni Jaya Corp Bhd to emerge as a substantial shareholder with 8.24% equity interest.
It is not clear who CIMB Commerce Trustee is holding the shares for. Seni Jaya undertook a placement of eight million shares at RM1.98 apiece, and the new securities were quoted on Bursa on Aug 26.
There have been a number of changes at Seni Jaya over the past few months.
In July, Datuk Seri Anne Teo, the company's second-largest shareholder with a 14.69% stake, stepped down as executive chairman and took on a non-executive position in the company. Appointed executive director of Seni Jaya in August 1994, Teo was the managing director of the company from March 2005 to June 2018, after which she was redesignated as executive chairman.
Jeff Cheah See Heong, an advertising industry veteran, was appointed CEO in May. There have also been changes at the board, as well as the company secretary, share registrar and registered address of Seni Jaya.
Teo's sister-in-law, Datin Lee Nai Yee, a non-independent non-executive director, is the largest shareholder of the company with a 17.03% stake.
Seni Jaya closed last Tuesday at RM2.15, giving the company a market value of RM104.35 million.
At furniture maker and property developer SYF Resources Bhd, managing director Datuk Seri Ng Ah Chai sold 66 million shares or an 11.6% stake, trimming his holding down to 136.2 million shares or 23.94%.
The stock hit a three-month high of 44 sen on Sept 8 but has since slipped to close at 38.5 sen last Tuesday, which values the company at RM221 million.
Notable movements
During the week in review, Amanah Saham Bumiputera — one of the funds under state-controlled unit trust company Permodalan Nasional Bhd — sold 35.62 million shares in Petronas Chemicals Group Bhd, reducing its stake to 447.59 million shares or 5.59%. At end-August, Amanah Saham Bumiputera held 6.06% equity interest or 485.16 million shares in Petronas Chemicals.
Trade in Petronas Chemicals shares has been volatile. From RM8.30 on Aug 30 — the highest since March — the share price has declined 4.58% or 38 sen to close at RM7.92 last Tuesday.
Over the past six months, the share price of Dataprep Holdings Bhd has tumbled about 68%, from RM3.79 in mid-March to RM1.19 as at last Tuesday's close. During the week in review, Wardah Communication Sdn Bhd, the vehicle of businessman Tan Sri Muhammad Ikmal Opat Abdullah, sold 14 million Dataprep shares, trimming Ikmal's stake to 44.9% or 300.85 million shares.
Dataprep's market capitalisation is some RM797 million.