This article first appeared in Capital, The Edge Malaysia Weekly, on May 30, 2022 - June 05, 2022.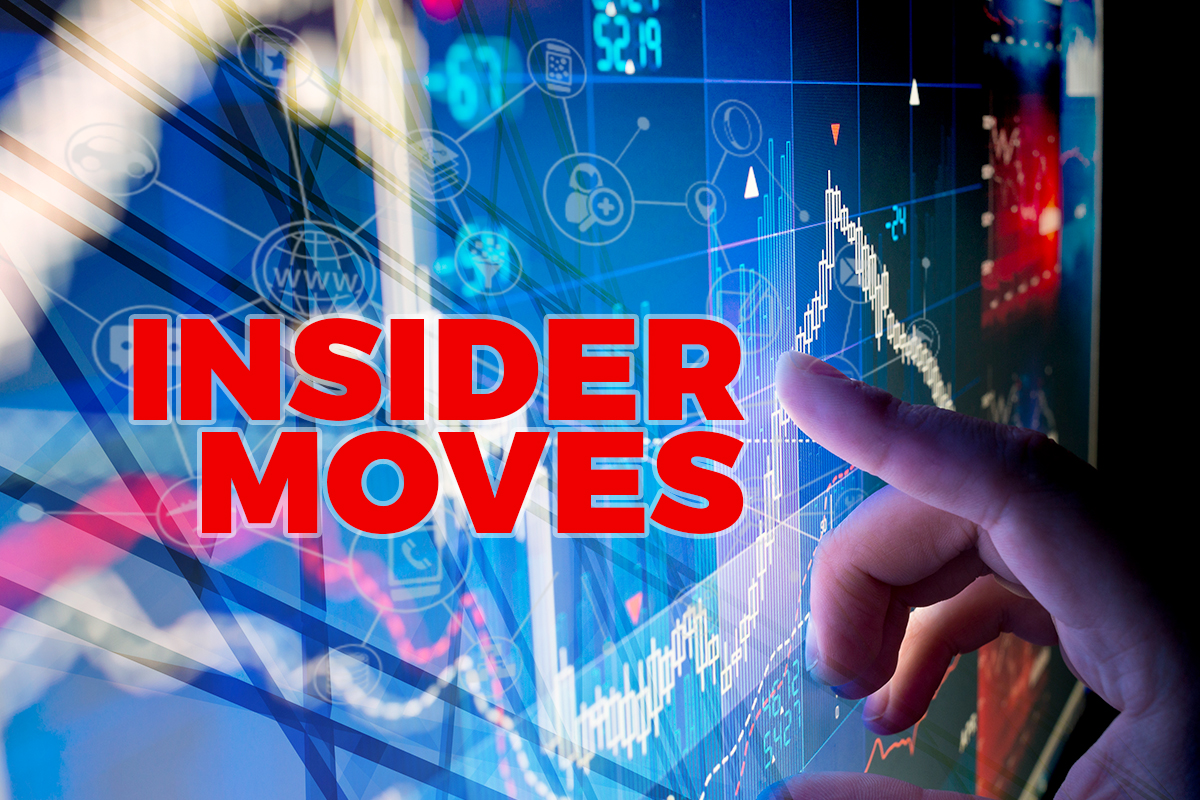 Notable filings
Notable filings at companies listed on Bursa Malaysia for the period between May 13 and 20 included Berjaya Corp Bhd (BCorp) founder and non-executive chairman Tan Sri Vincent Tan Chee Yioun selling 45 million shares, or a 0.812% stake, for about RM10.35 million, or 23 sen each, on May 17 and 18.
Stock exchange data showed 43 million shares changing hands off-market at 23 sen each in a single direct deal on May 17, slightly below prices on the open market where shares had changed hands between 23.5 and 24.5 sen before closing at 24 sen. On May 18, stock market data showed two more direct deals done at 23 sen each — one involving two million shares and another block of 18 million shares — also slightly below open market prices of between 23.5 and 24 sen. The buyer and seller for the 18 million shares and the 45 million sold by Tan are not immediately known.
Tan still held 2.16 billion shares, or a 21.32% stake, directly while deemed interested in another 17.61% stake after selling the 45 million shares. This is about 383.2 million shares lower than his equity interest eight months back. According to its 2021 annual report, Tan had 2.54 billion shares, or a 25.9% direct stake and 23.52% indirect stake, as at Oct 1, 2021.
Meanwhile, a filing dated May 20 showed kitchen cabinet maker Signature International Bhd emerging as a substantial shareholder in Fiamma Holdings Bhd after acquiring 120 million shares, or a 23.67% stake, for RM180 million, or RM1.50 a share, on May 18. The shares were sold by Fiamma's group managing director Lim Choo Hong, who held just over two million shares, or a 0.413% direct stake, in Fiamma after the disposal while deemed interested in another 0.12% stake.
Notable movements
Shares of e-government services provider My EG Services Bhd have slipped 18.2% year to date to close at 87.5 sen on May 24. The shares are also down about 14% in less than two months compared with MyEG's closing price of RM1.02 on March 31 — despite Bursa filings showing purchases by at least two institutional funds.
The Employees Provident Fund (EPF), which on April 13 re-emerged as a new substantial shareholder of MyEG, had a 5.04% stake, or just over 372 million shares, after buying three million shares that day. By May 19, the EPF had raised its stake to 5.35%, or 394.9 million shares.
This is about 161 million shares more than the 233.5 million shares, or a 3.16% stake, that the EPF had as at March 31, according to MyEG's 2021 annual report. At the time, Kumpulan Wang Persaraan (Diperbadankan) (KWAP) had 521.1 million shares, or a 6.27% direct stake and 0.79% indirect stake, as at March 31, making it the third-largest shareholder after co-founder and managing director Wong Thean Soon (12.38%), who is also deemed interested in the 19.12% stake held by Asia Internet Holdings Sdn Bhd.
Filings show that KWAP had also raised its holdings by about four million shares in the past two months to 525.09 million shares on May 17, holding 6.34% directly while also deemed interested in another 0.77% stake.
Closing at 63 sen last Tuesday, shares of Integrated Logistics Bhd (known as ILB Group Bhd effective May 18) are up 68% year to date and are 23.5 sen, or close to 60%, higher than the 39.5 sen that it closed at on April 20, when a change in substantial shareholding took place.
A filing dated April 25 showed British Virgin Islands-incepted BT Investment Capital Ltd emerging as a substantial shareholder in ILB after buying 20.5 million shares on April 20 to raise its shareholding to 21.15 million shares, or an 11.2% stake, in the company that diversified into solar renewable energy after divesting most of its warehousing and logistics operations.
The seller was likely Urusharta Jamaah Sdn Bhd (UJSB) — the special purpose vehicle created to take over non-performing assets from Lembaga Tabung Haji in 2018 — which is no longer a substantial shareholder after selling the same amount of shares on the same day (April 20).