This article first appeared in Capital, The Edge Malaysia Weekly, on September 13, 2021 - September 19, 2021.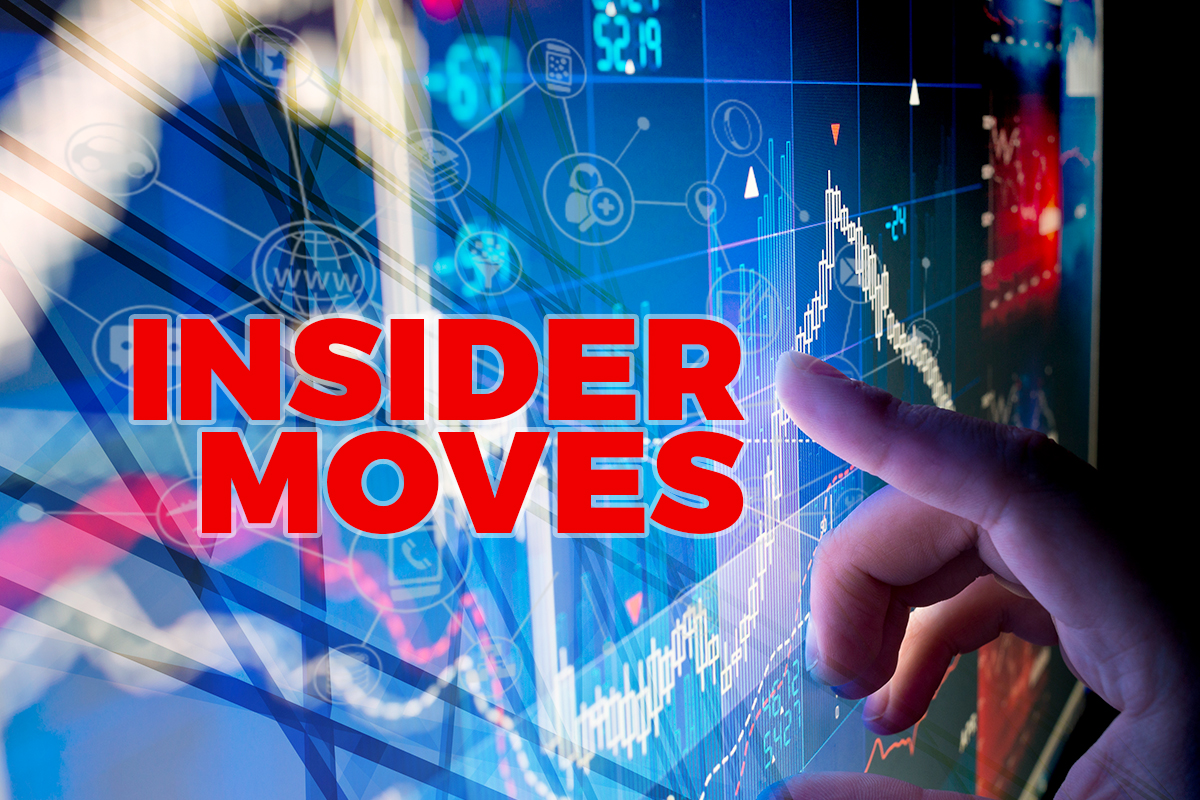 Notable filings
ON Sept 2, BCM Alliance Bhd, a distributor of medical devices and commercial laundry equipment, announced that its major shareholder Sanichi Technology Bhd had acquired 79.3 million shares on the open market in August. The shares represented more than 5% of BCM's total issued shareholding and increased Sanichi's stake in the group to 7.88% or 123.3 million shares.
Sanichi has been a substantial shareholder of BCM since January, after acquiring 50.77 million shares or a 10.54% stake in the company via off-market trades. Since then, its shareholding has been diluted through a series of corporate exercises, including one on July 26 involving the issuance of 955.95 million new ordinary shares in BCM at an issue price of eight sen, which raised RM76.5 million gross.
The proceeds from the rights issue will be used to invest in the business of providing on-demand laundry services, as well as for BCM's working capital requirements over the next two years. The company is also venturing into the trading of Covid-19 test kits.
Sanichi's substantial shareholders have also seen shareholding changes recently. On Sept 3, the company announced that Cita Realiti Sdn Bhd had ceased to be a substantial shareholder of the group after disposing of 26.97 million shares on May 20.
What was rather peculiar was that up to Aug 23, Cita Realiti was still listed as a substantial shareholder of Sanichi with a 6.3% stake even though the 26.97 million shares had been disposed of three months earlier. Cita Realiti is a substantial shareholder of BCM with an 11.87% stake as at Aug 9.
At Komarkcorp Bhd, Key Alliance Group Bhd acquired 11.5 million shares or about 2% equity interest in the packaging solutions manufacturer on Sept 1, increasing its stake in the group to 8.33%.
Information and communications technology service provider Key Alliance had re-emerged as a substantial shareholder of Komarkcorp on Aug 12 after acquiring nine million shares on the open market. On Sept 2 and 3, Key Alliance acquired another 3.94 million shares to raise its stake in the company to 9%.
Komarkcorp is proposing to undertake a rights issue, involving the issuance of up to 817.82 million shares together with up to 272.61 million free detachable warrants on the basis of one warrant for every three rights shares subscribed by shareholders.
The rights issue is targeted to raise about RM81.8 million. Up to RM46 million of the gross proceeds will be allocated to expand its manufacturing business, including its disposable face mask division.
Notable movements
Meanwhile, at CN Asia Corp Bhd, Loh Siew Jann emerged as a substantial shareholder on Sept 2 after acquiring 8.35 million shares or 5.05% of the issued shares of the tank and tankers manufacturer on the open market.
CN Asia's share price had risen 75.3% since Aug 16 to close at 78 sen last Tuesday, which values the group at RM128 million. In the first quarter ended March 31, the company made a net loss of RM716,000.
On Aug 25, CN Asia announced that it had received a one-month extension to issue its quarterly financial report, which was due on Aug 31. The group says it faced difficulties in finalising the report due to the Movement Control Order.
At Bintai Kinden Corp Bhd, its share price jumped 44% during the week in review to close at 54 sen on Sept 3, from 37.5 sen on Aug 30. The jump followed Bintai Kinden's financial results for the first quarter ended June 30, as it turned a net profit of RM1.5 million — a reversal of losses since the quarter ended Dec 31, 2019.
On Aug 30 and Sept 1, executive director Noor Azri Noor Azerai acquired 2.55 million shares, or 0.67% of the issued shares of Bintai Kinden, to increase his stake in the engineering group to 2.34%.