This article first appeared in Capital, The Edge Malaysia Weekly, on February 8, 2021 - February 14, 2021.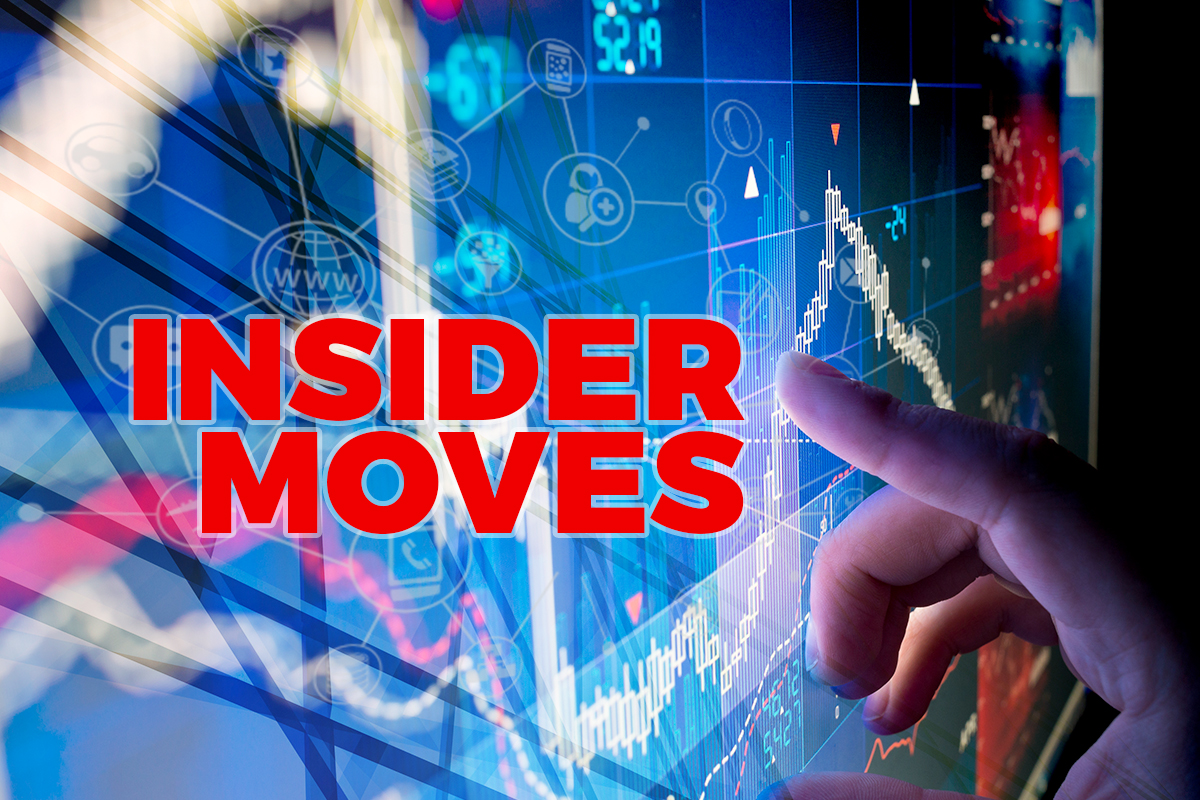 Notable filings
BETWEEN Jan 25 and 29, notable shareholding changes in companies listed on Bursa Malaysia included those at Asdion Bhd, which is involved in software development and ICT-related activities.
In a Jan 25 stock exchange filing, Asdion announced that its independent director Hazimi Kassim had ceased to be a substantial shareholder after he sold one million shares on the open market on Jan 21. However, he continues to have indirect interest in the ACE Market-listed company as his sister, Nor Haslina Kassim, holds a 3.85% stake or 4.93 million shares. Hazimi was appointed an independent director in March last year.
Asdion is currently trying to settle its debts. On Jan 11, the loss-making company proposed to settle debts amounting to RM4.09 million through the issuance of 62.88 million irredeemable convertible preference shares at 6.5 sen each. It entered into settlement agreements with its three creditors, namely Million Saint Credit Sdn Bhd, Asas Merdeka Sdn Bhd and Nexgram Holdings Bhd.
Asdion had total trade and other payables of about RM8.7 million as at Jan 8, which will be reduced to about RM4.7 million after the debt settlements, on a proforma basis. The company posted a net loss of RM4.68 million for the financial year ended Sept 30, 2020.
Over at CN Asia Corp Bhd, Woo Kim Seong ceased to be a substantial shareholder after he disposed of three million shares on Jan 26. Interestingly, he had emerged as a shareholder only three weeks earlier.
Woo bought the three million shares, representing a 5.46% stake, on Jan 5. The counter, which had been on an upward trend since last December, closed at RM2.35 that day. At the time, there was much speculation as to who this new shareholder was.
Two days after Woo's entry, on Jan 7, CN Asia announced a planned venture into digital banking for women. Its current business is the manufacturing of skid tanks.
Investors did not appear to take the news well. CN Asia's share price, which had quadrupled to an all-time high of RM2.37 on Jan 7 from just 59 sen on Dec 1, 2020, has since spiralled down. It closed at RM1.30 on Feb 2.
CN Asia registered a net loss of RM3.64 million for the first nine months of the financial year ended Dec 31, 2020, compared with a net profit of RM139,000 in the same period a year earlier.
Meanwhile, Jiankun International Bhd executive director Datuk Tan Choon Hwa, who was appointed last December, became a substantial shareholder after acquiring 6.2 million shares in an off-market trade on Jan 27 at an undisclosed price. He now holds 11.36 million shares or a 6.76% stake in the property developer that is venturing into nitrile rubber production.
Notable movements
K-Star Sports Ltd — which had seen its share price surge since early November last year after it inked an agreement with Kanger International Bhd to be its sales agent for Covid-19 vaccines to private clinics in Malaysia — has lost much of its steam since. During the period under review, the Main Market-listed footwear company's share price slid sharply on strong volumes, closing at 21 sen on Jan 29, down 77.2% from its peak of 92 sen on Nov 10.
In a Bursa filing on Jan 27, K-Star said First United Technology Ltd had ceased to be a substantial shareholder after disposing of 11 million shares or about a 2.23% stake on the open market that day.
The share price fell further to 10.5 sen last Tuesday, giving the company a market capitalisation of RM51.8 million. Loss-making K-Star will soon transfer its listing status to a new company called Sinaran Advance Group Bhd via an internal reorganisation exercise.
Meanwhile, Paragon Union Bhd's share price hit limit-up on Jan 25, having risen 30.9% to RM1.27, after AKK Capital Sdn Bhd emerged as its new controlling shareholder that day. AKK, owned by one Koon Hoi Chun, bought a 60.41% stake or 39.98 million shares from major shareholders in an off-market deal at an undisclosed price.
This led to an unconditional mandatory offer by AKK to buy the remaining shares in the carpet maker at 55 sen each, which values the company at about RM36.4 million.