This article first appeared in Capital, The Edge Malaysia Weekly, on January 18, 2021 - January 24, 2021.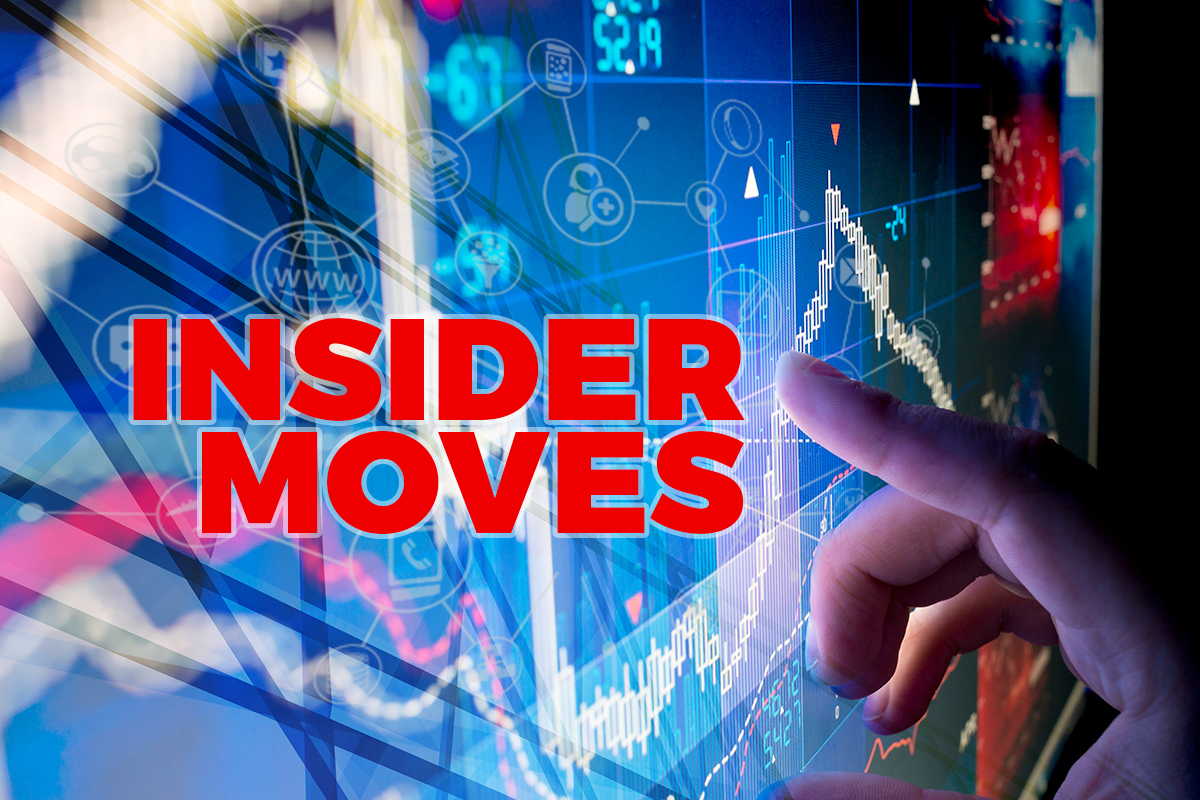 Notable filings
BETWEEN Jan 5 and 8, notable filings of companies listed on Bursa Malaysia included one by Acoustech Bhd, where Yee Wei Meng emerged as a substantial shareholder after acquiring 30.99 million shares, or an 11.6% stake, via a private placement.
A property developer, Acoustech posted a net loss of RM5.92 million in the third quarter ended Sept 30, 2020, on the back of a steep contraction in revenue to RM458,000. In the previous corresponding period, it made a profit of RM26,000 from revenue of RM4.39 million.
At CN Asia Corp Bhd, Ho Cheng San disposed of 16.4 million shares during the period under review. Filings with Bursa reveal that he had disposed of 14.33 million shares via a direct business transaction and 2.07 million shares on the open market. Post-disposal, he is left with a 1.26% direct stake in the company.
A few days after Ho disposed of the shares, CN Asia announced to Bursa that he had resigned as managing director of the company, though he remains a managing director of its subsidiaries.
During the same period, CN Asia saw the emergence of a new substantial shareholder, Woo Kim Siong, who acquired three million shares, or a 5.64% stake.
The loss-making company's share price quadrupled in a month to a record high of RM2.37 on Jan 7, from a mere 59 sen on Dec 1, 2020.
The manufacturer of skid tanks recently announced that it had signed a memorandum of understanding with Intcys Sdn Bhd, under which it plans to invest RM400 million in the establishment of a consortium to provide digital banking services to women.
However, the market was cool to the proposal as CN Asia's share price almost halved to RM1.27 by Jan 11.
Over at Titijaya Land Bhd, deputy group managing director Lim Poh Yit acquired 18.74 million shares through a direct business transaction. Post-acquisition, his direct stake in the company has increased to 3.76%. He is the son of group managing director Tan Sri Lim Soon Peng. The family holds a 55.66% stake in the company through Titijaya Group Sdn Bhd.
The property developer is looking to diversify its business by moving into the medical and healthcare segment through a distribution agreement with Rubberex Corp (M) Bhd. Under the pact, China's Sinopharm Medical Equipment Quanzhou Co Ltd will buy gloves from Titijaya supplied by Rubberex. At the same time, Titijaya will buy personal protective equipment (PPE) and medical products from Sinopharm, which will then be sold and distributed to Rubberex.
Meanwhile, the Employees Provident Fund (EPF) ceased to be a substantial shareholder of Top Glove Corp Bhd after disposing of 40 million shares, or a 0.5% direct stake, on Jan 5.
A filing states that the EPF ceased to be a substantial shareholder following the "disposal of 40 million shares (SBL) by Citigroup Nominees (Tempatan) Sdn Bhd". SBL stands for securities borrowing and lending, indicating that the fund is lending its Top Glove shares to investors who intend to short the stock.
Notable movements
Acme Holdings Bhd's share price fell 30.6% to 34 sen on Jan 8, from 49 sen on Jan 6. Woo Kim Siong ceased to be a substantial shareholder of the manufacturer of plastic and audio speakers after he disposed of 20 million shares on Dec 31, 2020.
The shares were sold via an off-market transaction but the other party involved in the deal has not been disclosed at this juncture.
Interestingly, Woo had emerged as a substantial shareholder of the company on Oct 20, 2020, after acquiring 20 million shares.
Meanwhile, the share price of BCM Alliance Bhd shed 23.6% to 27.5 sen on Jan 8, from 36 sen on Jan 4.
The company has seen the emergence of two new substantial shareholders — Cita Realiti Sdn Bhd, which acquired 21.23 million shares via an off-market transaction, and listed Sanichi Technology Bhd, which acquired 50.76 million shares, also through an off-market transaction.
Post-acquisition, Cita Realiti has a 7.83% stake and Sanichi, 10.54%.