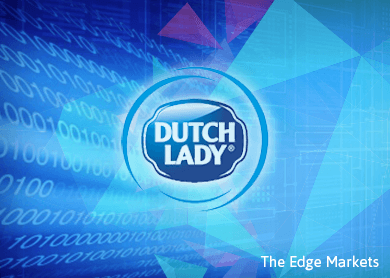 Dutch Lady Milk Industries Bhd
Dutch Lady (Fundamental: 2.1/3, Valuation: 1.5/3) should appeal to yield-seeking investors for its consistent dividends, zero gearing, enduring franchise and strong market positioning. Its shares also have a very low beta, indicating a historical trend of low price volatility. 
Incorporated in 1963, the company manufactures and sells a wide range of dairy products such as infant formula, milk powder, liquid dairy products and yoghurt. 
Revenue grew at a steady annual rate of 7.7%, on average, between 2009-2014. Net profit grew an outsized 12.7% annually over the same period — from RM60.4 million in 2009 to as high as RM138.3 million in 2013 before declining to RM109.8 million last year. The decline was due, primarily, to higher raw material costs and unfavourable USD/MYR rate. Net margin averaged around 11.7% during the six-year period.
For 1Q15, net profit dropped 26.2% y-y to RM17.0 million, due to a 13.5% decline in sales and higher marketing expenses. However, gross margin for 1Q15 improved to 35.6% from 31.8% a year ago, following the normalisation of milk powder costs.
In line with weakening of the broader economy and rising costs, outlook for Dutch Lady is challenging this year. Nonetheless, we believe its long-term prospects remain positive, supported by the steady population growth. 
The stock has done very well in recent years, supported by its steady business and consistent dividends. The company lowered dividends to RM2.20 per share in 2014, from RM2.60 in 2012-2013, mirroring weaker earnings. That still gives shareholders a higher-than-market average net yield of 4.8%.
We are sanguine Dutch Lady can sustain its dividends, taking into account its RM123.5 million cash in hand, relatively resilient operating cash flows and low capex requirements.
The stock is trading at a trailing 12-month P/E of 28.0 times. ROE is consistently high, averaging 58% in the past four years. 
This article first appeared in The Edge Financial Daily, on June 4, 2015.