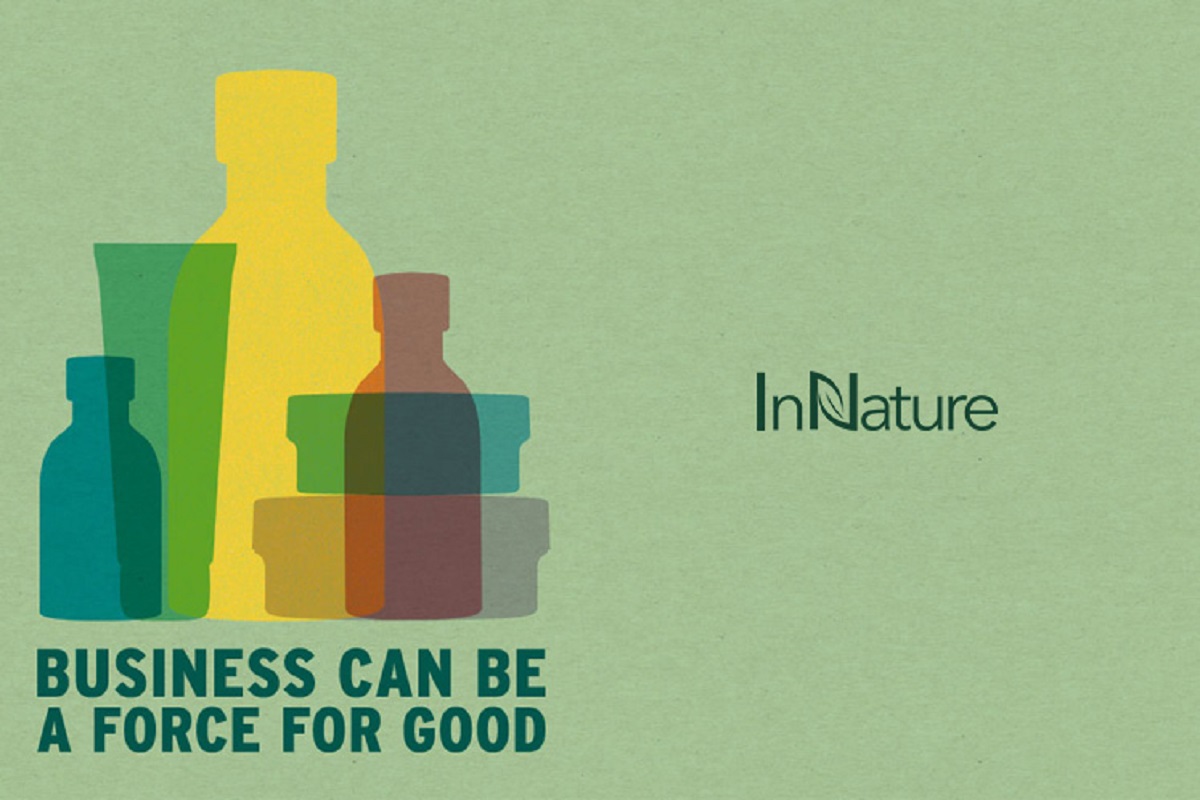 KUALA LUMPUR (Nov 20): InNature Bhd, The Body Shop product distributor, saw its net profit for the third quarter ended Sept 30, 2020 (3QFY20) surge by 110% to RM6.58 million from RM3.13 million in the immediate preceding quarter as its store sales recover after Covid-19 lockdown.
Quarterly revenue grew by almost 33% to RM41.74 million from RM31.43 million in 2QFY20. Earnings per share (EPS) for InNature also came in higher at 0.93 sen from 0.44 sen in the immediate preceding quarter.
The retailer declared an interim dividend of one sen per share, which is payable on Jan 15, 2021.
In Malaysia, InNature said it recorded a gradual recovery of its store revenue and had conducted its first nationwide sale for the year in August. In Vietnam, operations continue to record revenue growth on an improving retail environment there as well as contributions from new stores.
Meanwhile, its pioneer store in Cambodia has been growing in terms of earnings, posting higher revenue of RM0.9 million in 3QFY20 compared with RM0.7 million in 2QFY20.
That being said, InNature did see its net profit drop from 3QFY19, falling by 38.62% from the RM7.2 million registered in the corresponding financial quarter last year, due to the Covid-19 pandemic. Its quarterly revenue was 10.3% lower against RM46.52 million in 3QFY19. EPS was lower against 2.01 sen registered in the previous corresponding quarter.
For the nine months ended Sept 30, 2020 (9MFY20), the group saw its net profit decline by 43.95% to RM12.47 million from RM22.24 million a year ago. Revenue for the nine months was down by 20% at RM110.55 million from RM138.2 million in the previous corresponding period.
Cumulative nine-month EPS declined to 1.80 sen per share from 6.18 sen seen in 9MFY19.
In a separate statement, InNature group managing director Datin Mina Cheah-Foong said the resurgence of Covid-19 cases since late September 2020 in Malaysia and the imposition of the conditional movement control order (CMCO) has prompted it to reactivate its business continuity plan.
"Most of our head office employees in Malaysia are now working from home, and we have continued to service and reach out to our customers through various digital avenues and stores that are allowed to operate.
"The waves of Covid-19 cases reaffirm our conviction on digitalisation and distance selling, which has become even more important under the new normal. We will continue to invest in enhancing our omnichannel capabilities as well as in developing our social selling channel, to future-proof our business," she added, 
Cheah-Foong said by doing that, the group will remain profitable for FY20 based on its results thus far and the absence of a complete lockdown for a protracted period.
InNature's share price dropped 4.8% or 2.5 sen to close at 50 sen, valuing it at RM352.94 million.