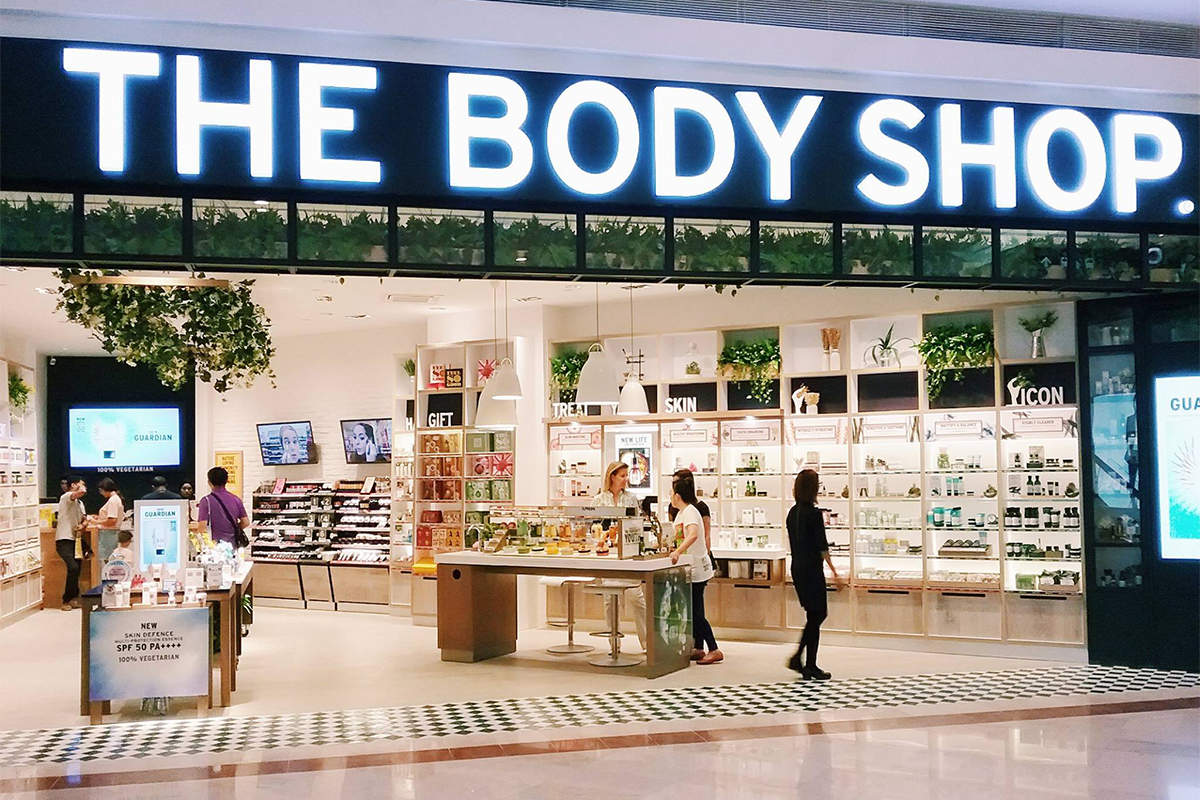 KUALA LUMPUR (Aug 17): Innature Bhd reported a net profit of RM3.13 million for the second quarter ended June 30, 2020 (2QFY20), down 38.62% compared with RM5.1 million a year earlier, as its Malaysian retail business was hit by the Covid-19 lockdown.
The net profit is however higher than the RM2.75 million posted for the preceding quarter (1QFY20) by the Body Shop retailer, which made its Main Market debut in February this year.
Revenue, meanwhile, fell 28.69% to RM31.43 million, from RM44.07 million in 2QFY19.
With 121 retail stores as at June 30, the group was inevitably affected by the impact of Covid-19, Innature said in a statement today.
"Fortunately, the decline was mitigated by the contribution from Vietnam's new stores (net opening of eight in 2019) and the group's new businesses in Cambodia and Malaysia, as well as the surge in revenue from e-commerce channels," it added.
Innature said its operations in Vietnam and Malaysia were affected by the movement control order (MCO), which affected operations through April and May respectively.
"Upon the lifting of MCO, we managed to re-open 100% of our stores in Vietnam by the end of April 2020, and 97% of our stores in Malaysia by mid-May 2020.
"In response to the new normal post-MCO, we launched premium service for personal consultation and fast delivery at selected stores to provide convenience for our customers who prefer personalised service from the comfort of their home," it added.
For the six-month period ended June 30 (6MFY20), Innature's net profit more than halved to RM5.88 million from RM15 million a year earlier. Half-year revenue fell 37.07% to RM68.82 million, from RM91.68 million, Innature said.
"We remain frugal with our spending and cautious with our cashflow, despite being in a net cash position as at 30 June 2020," the group said.
On top of engagement with stakeholders, Innature closed four non-performing stores in 6MFY20, it added.
"Our results for 2QFY20 and 6MFY20 showcased the extent of return yielded from our readiness in omnichannel capabilities, and we expect to be able to continue capitalising on the new opportunities presented by this situation for our e-commerce and social selling channels.
"We expect there will only be five new openings (four in Vietnam, one in Cambodia) for The Body Shop operations in the second half of 2020," it said.
Group managing director Datin Mina Cheah-Foong said: "2QFY20 had been extraordinarily eventful, as we braced ourselves for the major impact of MCO with all our stores shuttered amid an ever-evolving operating environment."
"Our early investments in omnichannel rewarded us the much-needed uplift during this challenging time, where we saw e-commerce channels recording exponential growth of 431% to RM6.9 million in 2QFY20, and 241% to RM8.8 million in 6MFY20.
"While approximately 51% of ecommerce revenue in 2QFY20 was generated in the month of April, i.e. during the apex of MCO, we are happy to note that subsequent to April, our daily e-commerce revenue remains elevated at RM56,000 for the months of May and June, vis-à-vis RM20,000 for 1QFY20," she added.
Shares of Innature closed up one sen or 2.56% at 40 sen, valuing the retailer at RM282.35 million.