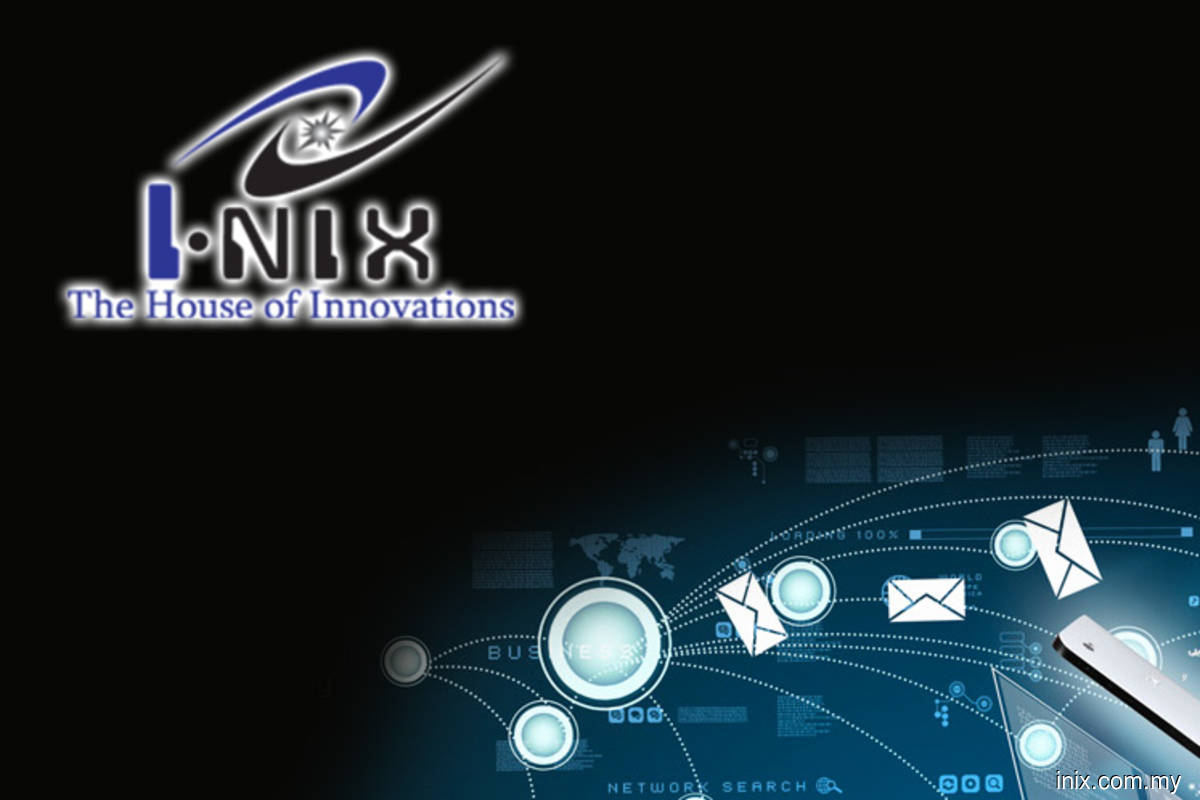 KUALA LUMPUR (March 1): Inix Technologies Holdings Bhd said today that it has ceased its intention to acquire a factory in Sendayan, Negeri Sembilan under a joint venture, as part of a plan to set up a rubber gloves factory on-site. 
The cessation follows the lapsing of a letter of intent signed between Inix and its joint venture partner Lyglan Properties Sdn Bhd for the venture, with an estimated cost of RM35 million.
Inix had intended to invest RM22.75 million or 65% of the company's equity, paired with RM12.25 million from Lyglan for the remaining 35%.
The cessation comes weeks after Inix announced that it is buying 51% stake in operating glove-making outfit L&S Gloves Sdn Bhd, which is capable of producing 92.88 million pieces of gloves per annum, for RM6.5 million.
In a separate filing, Inix said it has decided not to pursue its plan to venture into the durian business that was first announced in September last year.  
The deal with Duria Manufacturing Sdn Bhd was aimed at securing the supply chain for Duria for 5,000 tonnes of nitrogen frozen Musang King durian, 2,000 tonnes of Durian paste and 1,000 tonnes of Musang King pulp over the next five years.
"The board of directors and the management has decided that it is not viable for the company to venture into durian business during the Covid-19 pandemic," it said.
Shares of Inix slid 2 sen or 7.27% to close at 25.5 sen, valuing the company at RM118.98 million. Year-to-date, the counter has fallen by 17.74%.