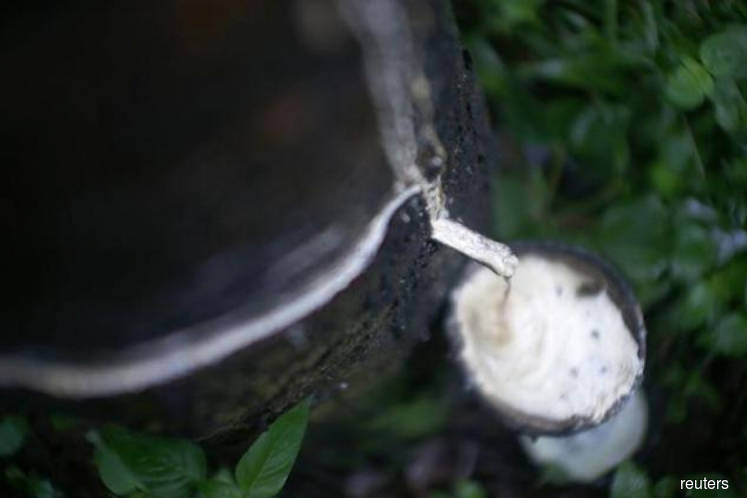 JAKARTA (July 24): Indonesia's natural rubber output is expected to drop 15% in 2019 compared to 2018's production of 3.76 million tonnes due to a fungal disease, a senior agriculture ministry official said on Wednesday.
"The (disease causing) fungus has attacked around 381,900 hectares (of plantations) and is predicted to spread further," said Kasdi Subagyono, the ministry's plantation director general.
Subagyono said the rubber plantations affected so far are in South Sumatra, North Sumatra, Bangka Belitung, South Kalimantan, Central Kalimantan, and West Kalimantan.
Moenarji Soedargo, the chairman of Indonesia's Rubber Association (Gapkindo) said exports from January to June had dropped to 200,000 tonnes overall.
Authorities are offering technical assistance to farmers, including handing out an extra dose of fertiliser to control the disease.
The government said earlier in July the disease is suspected to have spread in some areas because farmers cut back on crop maintenance such as the use of fertilisers due to a low rubber price.
Indonesia has agreed to cut natural rubber exports by 98,000 tonnes for four months from April to prop up prices, as part of an agreement with major rubber producers Thailand and Malaysia to cut an overall 240,000 tonnes in exports.