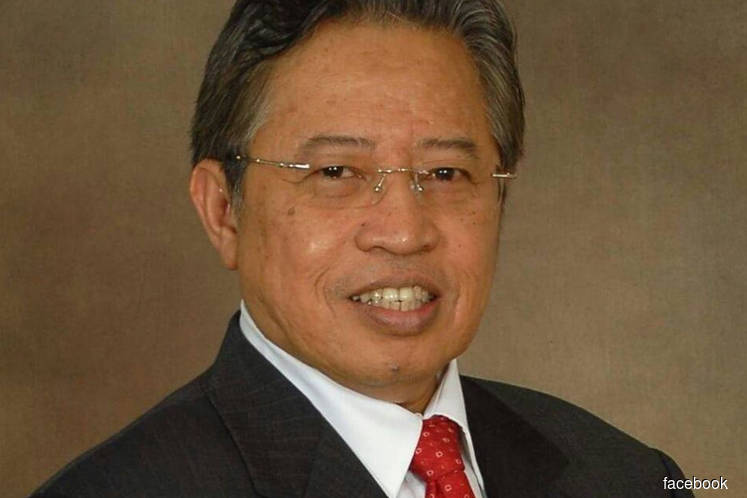 KOTA KINABALU (Oct 15): The relocation of the Indonesian capital from Jakarta to Kalimantan will definitely bring about positive impacts, especially on Sabah and Sarawak's economic growth.
Sarawak Chief Minister Datuk Patinggi Abang Johari Tun Openg said the relocation would benefit the two states as various development including in terms of infrastructure, would be brought to Kalimantan.
"The close proximity (of Sabah and Sarawak to the new capital) will definitely bring about more benefits to our economy.
"We are currently working closely with West Kalimantan on matters such as the export of electricity to the area," he told reporters after paying a courtesy call on Sabah Yang Dipertua Negeri, Tun Juhar Mahiruddin, at Istana Negeri here today.
Commenting on the visit, Abang Johari said the visit was to discuss issues of common interest.
"Sabah and Sarawak have the same direction and we hope the existing relations and cooperation can be further enhanced," he said. — Bernama