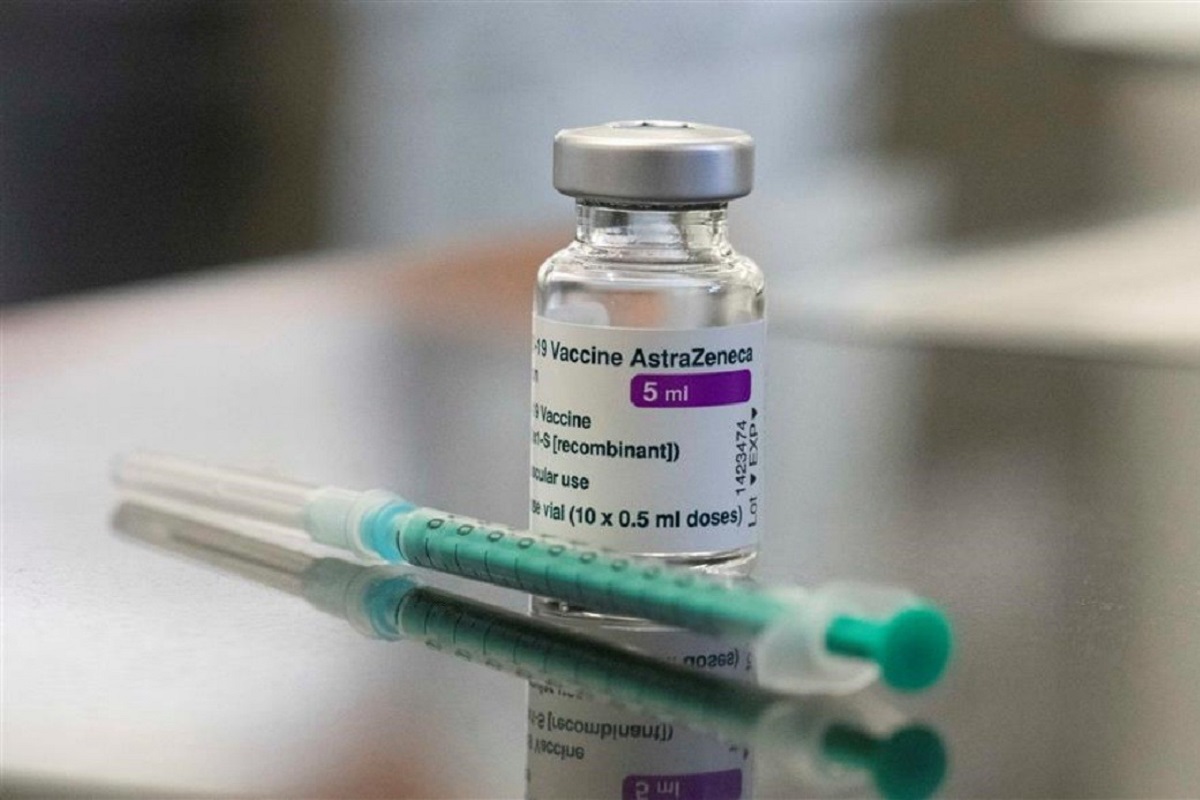 JAKARTA (May 11): A 22-year old Indonesian youth died last Friday, a day after receiving the AstraZeneca Covid-19 vaccine shot.
According to local media reports, Trio Fauqi Virdaus from Buaran, Jakarta received the vaccine shot last Thursday and soon after developed fever. He drew his last breath the next day while being treated at a hospital.
Indonesian health ministry spokesperson Siti Nadia Tarmizi said in a statement there was no clear indication whether the vaccine could be the cause, and the authorities were investigating the case carefully.
The local media quoted family members as saying Trio Fauqi was hale and hearty before the vaccination, and had no chronic health issues.
Indonesia rolled out its vaccination programme on Jan 13 using China's Sinovac. Effective March 8, Indonesia added the AstraZeneca vaccine to its vaccination programme and in April China's Sinopharm was also listed.
Based on the official twitter account of the Indonesian Disaster Management Body, as at Monday, more than 13.4 million Indonesians had received their first dose of the vaccine, while more than 8.7 million had received their second dose.
Read also:
One AstraZeneca Covid-19 vaccine dose gives 80% lower death risk — English data