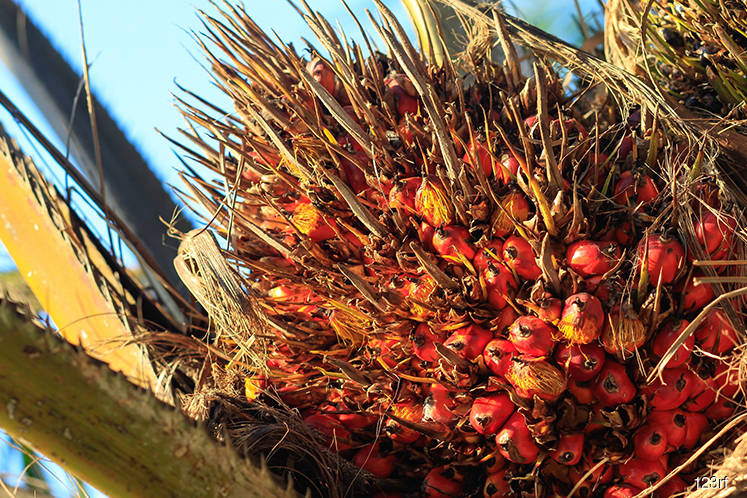 KUALA LUMPUR (Aug 27): Palm oil inventory in the world's top producer, Indonesia, may hit a high of 5.5 million tonnes by the end of this year despite the Indonesian government's push for its biodiesel mandate.
"The five million tonnes would have already taken into consideration additional usage for biodiesel in Indonesia and therefore, it is a bearish number for the sector," said UOB Kay Hian plantation analyst Leow Huey Chuen at a palm oil seminar held here today.
"Unless the absorption [rate] comes higher than expected, it is a market concern and is why the prices are not moving anywhere," she added.
Leow also raised concerns over penalties of about 1,000 Indonesian rupiah per litre imposed by the Indonesian government, which may not be sufficient enough to encourage more industry players there to comply with the mandate.
Combining inventories in both Indonesia and Malaysia, Leow said the figure now stands at some 4.2 million tonnes.
UOB Kay Hian is reiterating that crude palm oil prices will likely trade sideways until the first half of 2019, at between RM2,250 and RM2,600 per tonne.
At the time of writing, the benchmark palm oil third-month contact for November delivery was trading RM6 lower at RM2,213 per tonne.