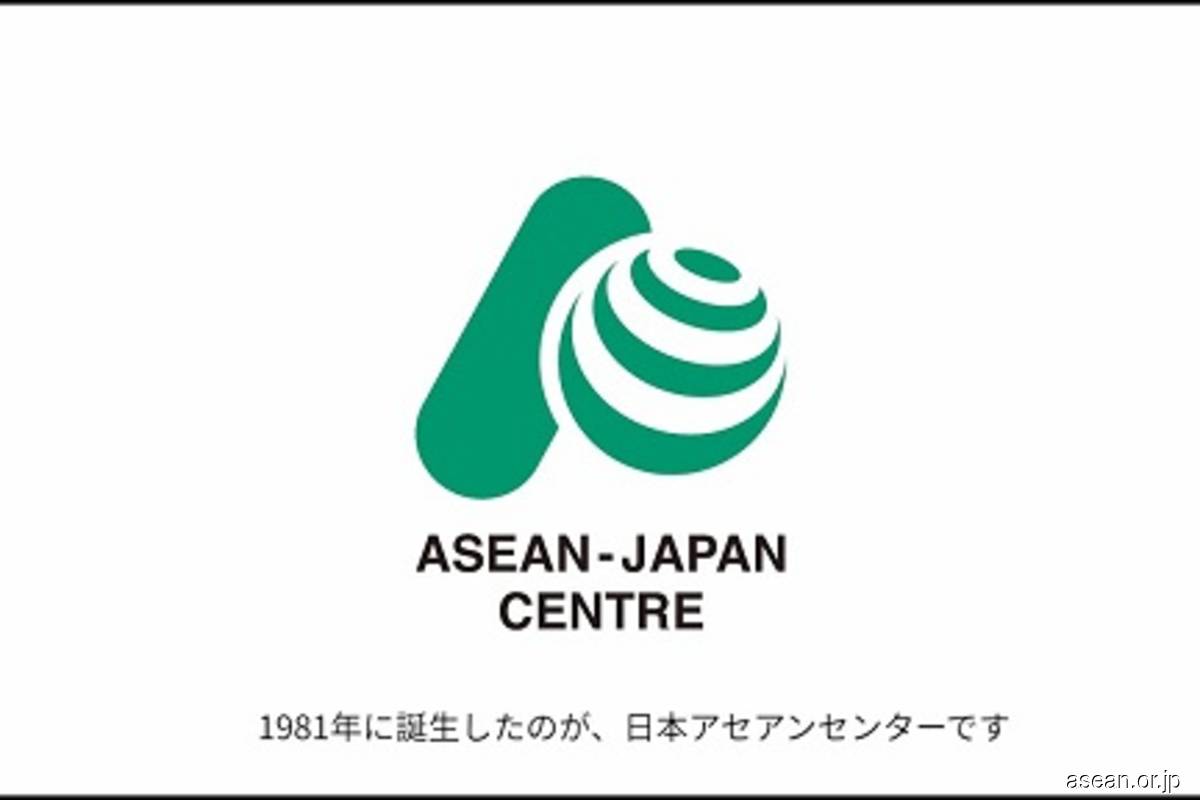 KUALA LUMPUR (June 1): ASEAN-Japan Centre (AJC) has issued the 7th paper of the Non-Equity Modes of Trade in ASEAN: Promoting new forms of trade between Japan and ASEAN series focusing on Indonesia in March.
According to a statement, the findings of the paper were presented in the Webinar on Non-Equity Modes of Indonesia by AJC held on May 27.
According to the paper, non-equity modes (NEMs) of trade in Indonesia are foreseen to potentially play a role in expanding opportunities to participate in global value chains and are critical for inclusive economic development, especially in the Covid-19 pandemic.
NEMs in Indonesia exists in natural rubber industries in the form of contract farming, in footwear industry through outsourcing and subcontracting, in fast-food and convenience stores through franchising, and in international hotel chains through management contracts or licensing agreements.
NEMs present opportunities are not found in foreign direct investment (FDI). For example, it is an attractive choice for international brand owners and transnational corporations (TNCs) considering their flexibility to enter the Indonesian market through contractual agreements with local companies.
To meet the standards of TNCs, local companies are expected to be equipped with management and technological skills and capacity.
The existence of NEMs provides incentives for local companies to grow their businesses. If local firms can maximise know-how and technological skills by linking with TNCs, they can build their own capacities based on these incentives and even expand their businesses by using the TNC's networks.
To fully maximise the potentials of NEMs, the paper recommends that the Indonesian government consider enhancing capability of small and medium enterprises through entrepreneurial development and incubation programmes and microfinancing programmes.
Besides that it also recommends implementing and strengthening the regulatory working environment to expand employment, upgrade technology and contribute to global value chains, and support the promotion and upgrading of skills and expertise of its local workforce through new education programmes such as Kampus Merdeka, and through the Pre-Employment Card.
More details at https://www.asean.or.jp/en/