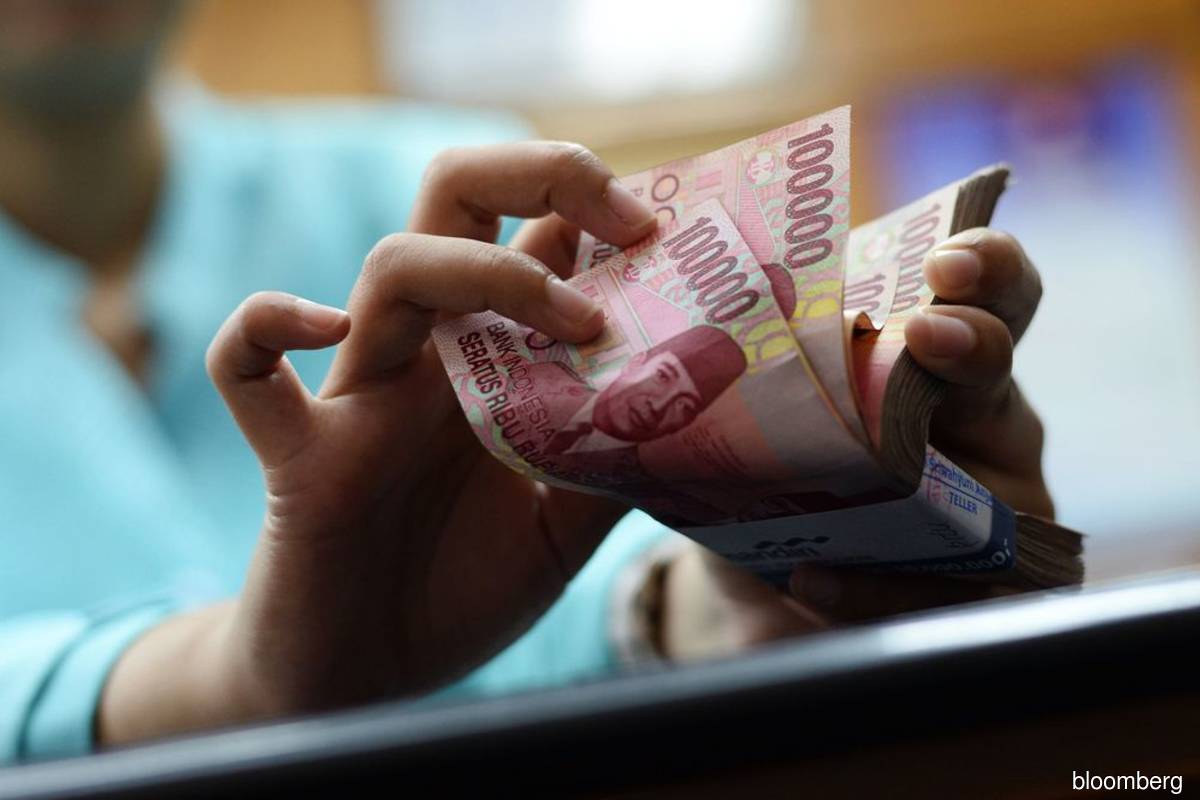 (Dec 29): President Joko Widodo is planning to raise his target for Indonesia's new wealth fund to as much as US$100 billion in funding next year, according to people familiar with the matter.
Jokowi discussed the new goal, raised from the previously announced 225 trillion rupiah (US$16 billion), in meetings with government officials and political allies as recently as early December, said the people, who asked not to be named, as they're not authorised to speak on the matter.
Southeast Asia's largest economy is betting on big-ticket projects to drive a turnaround in the economy next year, with the fund named Nusantara Investment Authority set to play a key role in financing them. 
After the government kickstarts it with 15 trillion rupiah of assets, the fund will offer global and local investors the chance to put their money in its sub-funds spanning infrastructure, healthcare, tourism, technology and the development of the new capital city.
"There's some enthusiasm after seeing the response we received from several parties," said Isa Rachmatarwata, director-general of state assets at the finance ministry, while declining to confirm the new target. 
Representatives for Jokowi's office didn't immediately respond to requests for comment.
Virtuous Cycle
Nusantara Investment has already gained billions of dollars in pledges from the US and Japan, ahead of its operational start in 2021. Japan committed US$4 billion through its Japan Bank for International Cooperation, double the amount pledged by the US International Development Finance Corporation, according to Luhut Pandjaitan, Indonesia's minister of maritime and investment affairs. A Canadian investor has also pledged US$2 billion, Pandjaitan said, without naming the fund.
"If authorities can demonstrate a clear upward trajectory in cumulative foreign commitments into 2021, it can help build confidence in the narrative of a virtuous cycle," as direct and portfolio investments could accelerate Indonesia's growth recovery, said Yanxi Tan, a foreign-exchange strategist at Malayan Banking Bhd in Singapore. The short-term impact is likely to be muted as the projects being funded are long-term in nature, he added.
Indonesia has pared back expectations for any growth this year, with the government estimating a contraction of as deep as 2.2% in 2020, before rebounding 5% in 2021. In a bid to revive economic activity, Jokowi has pushed through a regulatory overhaul to boost investments by cutting red tape and scrapping overlapping rules. Now, he's calling on investors to take advantage of the reform.
"The goal of the fund is to help lift up infrastructure building for Indonesia, so it may be more of a medium-term thing, rather than boosting the post-pandemic recovery necessarily," said Wellian Wiranto, an economist at Oversea-Chinese Banking Corp in Singapore. "Of course, any rapid acceleration in infrastructure construction would be a good thing for recovery in the near-term too."