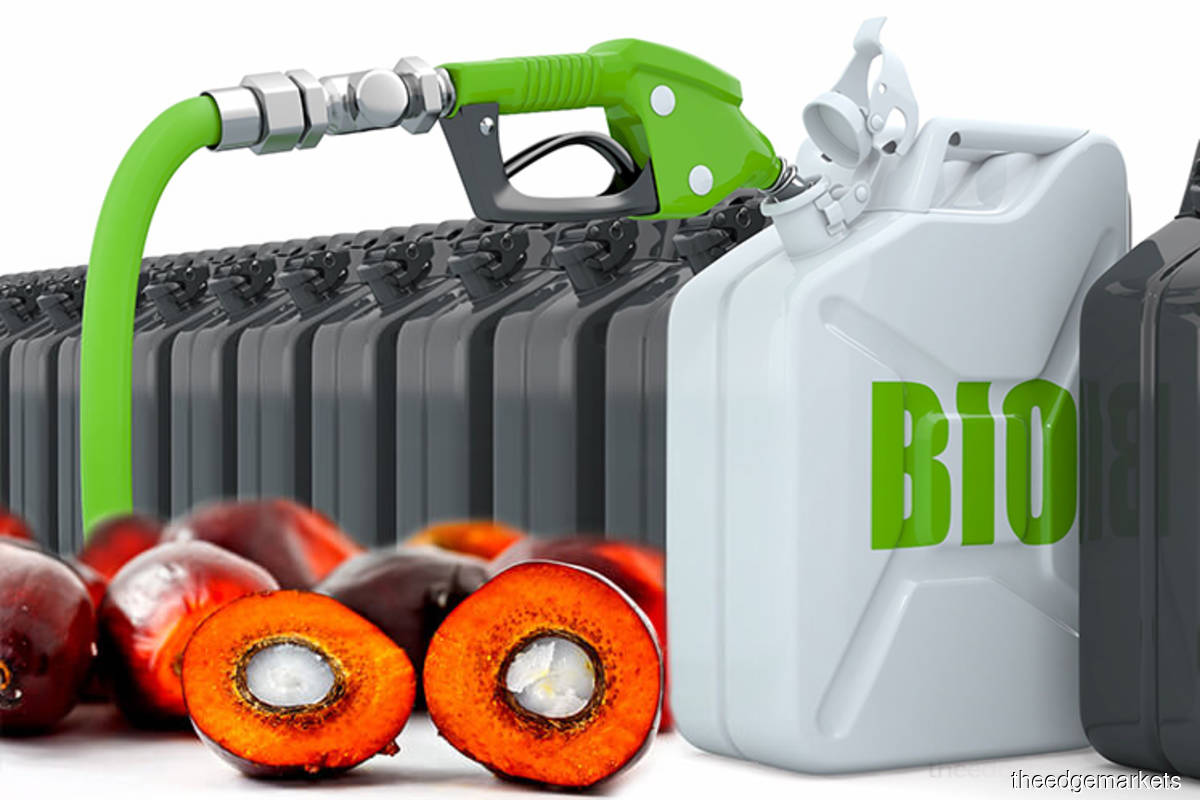 JAKARTA (June 28): Indonesia is planning to start road test for vehicles powered by 40% palm-biodiesel, or B40, at the end of July, says Dadan Kusdiana, director general of new and renewable energy at the Energy and Mineral Resources Ministry.
Preparation is still ongoing for the five-month road test, Kusdiana said by text message on Tuesday.
Implementation for B40 biodiesel blending mandate will depend on the result of road test.
Indonesia has imposed B30 since 2020 to reduce the country's fossil fuel import bill. Indonesia sees partial implementation of B40 biofuel in 2025.