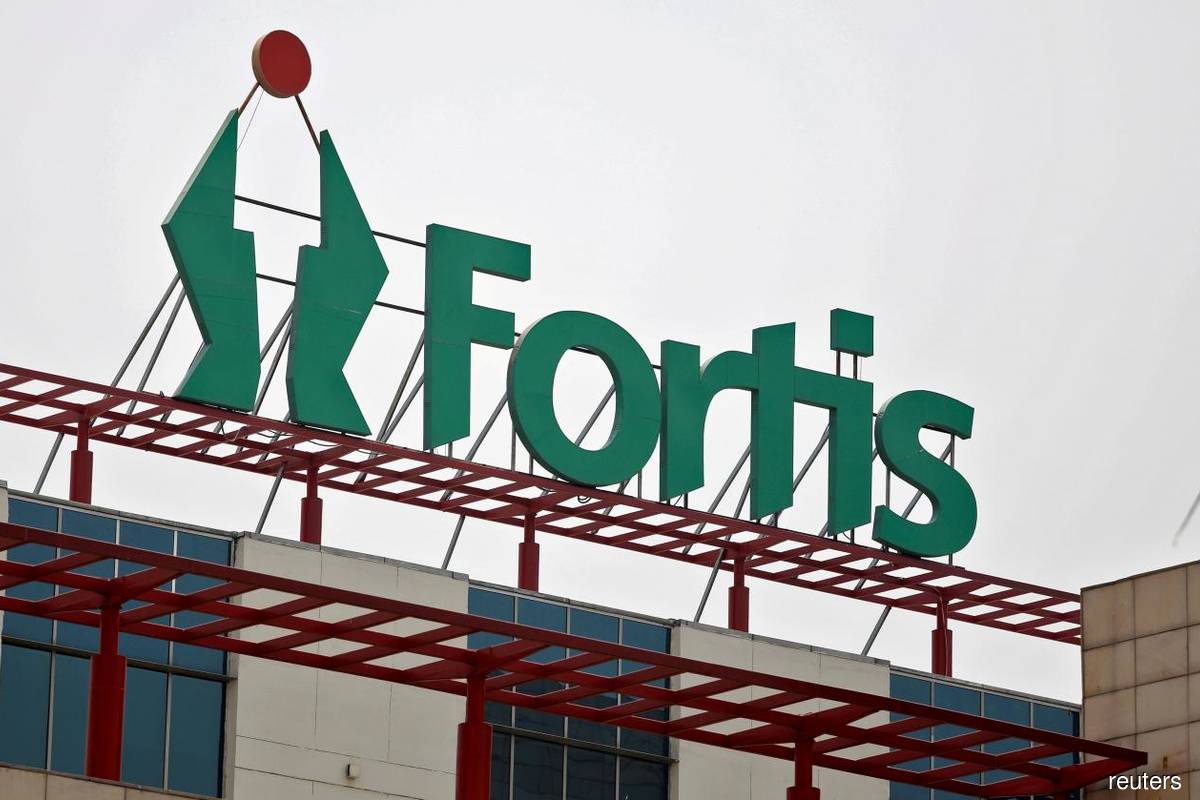 NEW DELHI (Sept 23): A three-judge Supreme Court panel headed by U.U. Lalit yesterday refused to prioritise hearing pleas to allow IHH Healthcare Bhd's open offer for shares in Fortis Healthcare Ltd.
The court said it will hear the issue of the Fortis share sale along with the main case between Daiichi Sankyo and brothers Malvinder and Shivinder Singh.
Daiichi Sankyo opposes further sale of Fortis shares to IHH, Daiichi Sankyo's lawyer Mukul Rohatgi told the court.
The court gave Daiichi Sankyo two weeks to give its written response to the petition to allow the open offer for Fortis shares.
IHH is seeking the open offer for Fortis shares, IHH lawyer Harish Salve told the court.
The Malaysian company wants to make an investment in the Fortis hospital chain and rename the brand, Salve said.
Indian market regulator Securities and Exchange Board of India's lawyer also urged the court to allow the Fortis open offer.