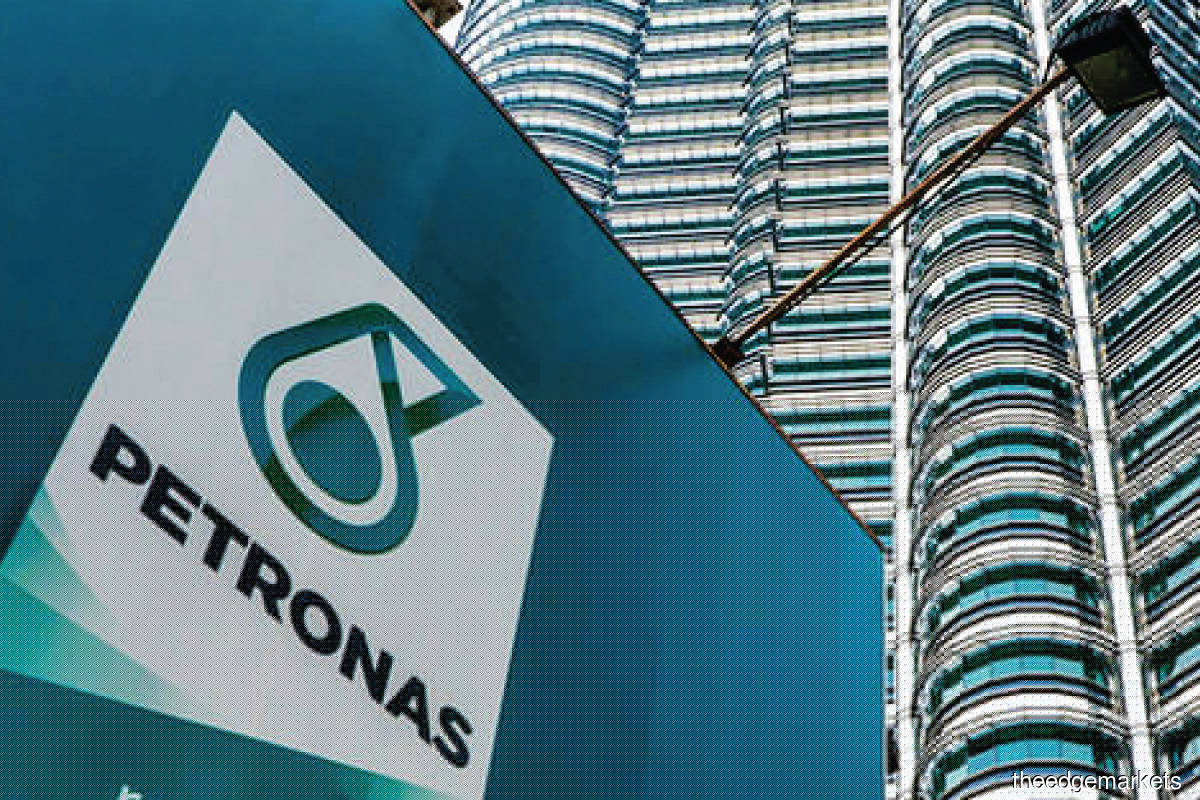 KUALA LUMPUR (April 12): Negotiations between Petroliam Nasional Bhd (Petronas) and India's Tata group over an investment of almost US$2 billion in a proposed renewable energy infrastructure trust have fallen through.
The Economic Times reported today that Tata conveyed its decision to call off talks at this advanced stage last week after both sides were in the final stages of negotiating a binding term sheet, according to those familiar with the matter.
According to the publication, the Indian conglomerate has gone back to the drawing board to explore an initial public offering for the business to capitalise on the greater global interest in green energy markets.
"Last year, Tata Power Renewable Energy Ltd, a wholly-owned subsidiary of Tata Power Co Ltd (TPCL), India's largest integrated utility company had initiated a strategic move to raise US$500-750 million for its clean energy platform to unlock value and pare TPCL's net debt from Rs 36,363 crore (December 2020) to around Rs 25,000 crore.
Citing the sources, the publication said the extended talks had resulted in a "broad understanding between two sides towards the end of the year for a multi-year, phased investment plan".
"Petronas had agreed to invest Rs 3,500-Rs 3,800 crore (US$466-500 million) upfront for a near 30-35% stake in the InvIT [renewal trust] at a US$2.5 billion enterprise value. This trust would only house 2.6 GW of operational and developed wind and solar parks but would have the option to bulk up in future," the Economic Times reported.
Petronas has declined to comment on the matter.