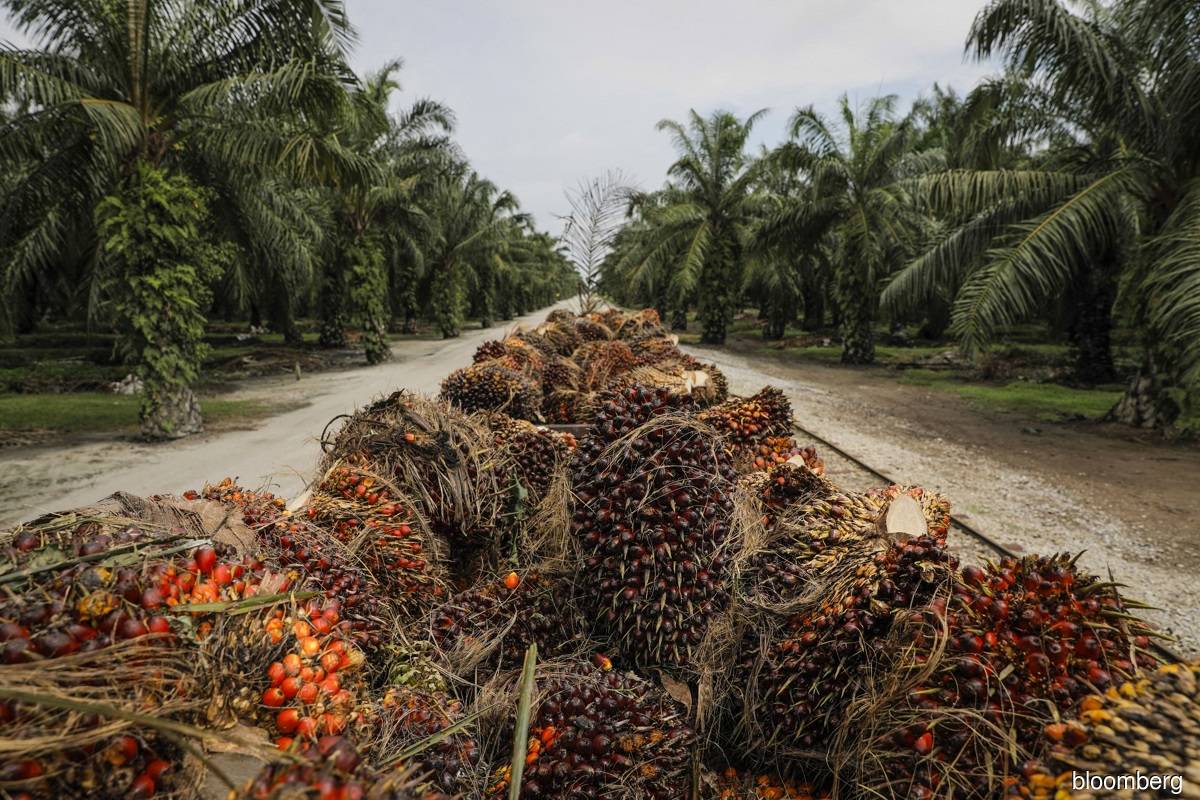 KUALA LUMPUR (Oct 27): Palm oil demand from India and China is expected to grow in 2021, said CGS-CIMB head of research and regional head of agribusiness Ivy Ng.
Speaking at a panel discussion during Bursa Malaysia Derivatives Bhd's Palm and Lauric Oils 2020 Price Outlook Conference and Exhibition, she said demand from India will strengthen next year if the Covid-19 outbreak is contained.
"If you look at Indian demand this year, it was impacted by lockdowns in the months of April and May. I think next year if Covid-19 is well contained, we won't see the same disruption seen this year due to the lockdown period," she said.
As for China, Ng opined that demand next year will either be flat or slightly improved.
According to her, the Covid-19 outbreak there coincided with Chinese New Year festivities, which dampened the level of celebrations.
However, she expects the scale of festivities to be grander next year, increasing the usage of palm oil as a result.
She also noted that typically, importers there will purchase supplies one to two months ahead of the Chinese New Year, which typically falls in January or February, which could also shore up demand.
"It remains to be seen if they will continue stocking up going into next year, but for the short term, it should be slightly on the positive side because of the upcoming Chinese New Year festivities," she said.
"For both markets, I would be expecting stronger demand going into 2021," she noted.
Competing crops could dampen palm oil imports
LMC International's head of Southeast Asia Dr Julian McGill noted that the impact of the lockdown in India is easing, observing that there has been a return to more normal levels of consumption.
While there has been a surge in palm oil exports to India due to pipeline restocking activities, McGill said the level of crop cultivation, especially soybeans, appears to have risen.
"At the moment, landed palm oil and soy oil prices are very high. As you know, India is one of the most price-sensitive markets. I would be concerned that refiners, buyers may well [be] holding off [on expectations that] there is [going to be] very good crop next year," he said.
Therefore, if there are very good harvests of rapeseed, groundnut and soybean crops next year — which appears to be the consensus prediction — then India could reduce its palm oil imports.
McGill also noted that while demand in China has returned to normal levels, the "incredibly high crushing of soybeans" to produce oil could affect imports, particularly as winter approaches.
"Will we see that continuing most of next year? I suspect we probably will and that will take the edge off of palm oil sightly," he noted.
He also expressed concern over the export of Canadian rapeseed oil to China resuming next year, which would take market share away from palm oil.
However, Ng said based on port stock level checks and the latest statistics available, there is still room for China to stock up on palm oil.
While concurring that stock levels are low, McGill opined that China and India would only buy palm oil when prices are very competitive.
He expects China to buy more palm oil if prices drop, but noted that they are currently using up soybean oil crushed domestically.
In 2019, India accounted for 19% of global palm oil imports, while China accounted for 13%. As of September 2020, China and India were also the two biggest importers of Malaysian palm oil.
According to the Malaysian Palm Oil Board, crude palm oil (CPO) was trading at RM3,134 per tonne. Meanwhile, CPO futures expiring in November 2020 were up by RM7 at RM3,200 a tonne.
Read also:
Covid-19 unlikely to yield further severe impact on palm oil demand
CGS-CIMB says 2020 palm oil price likely to be above projected RM2,500
Higher palm oil prices seen if La Niña extends into first half of next year