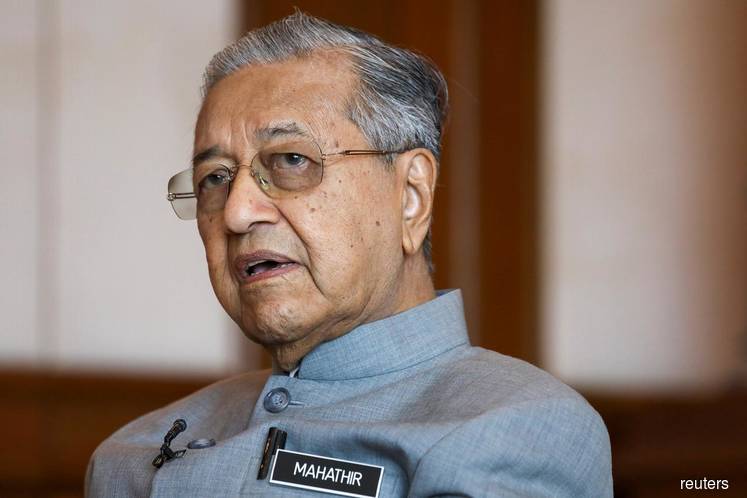 KUALA LUMPUR (Jan 14): Prime Minister Tun Dr Mahathir Mohamad said today Malaysia needs to find a solution amid concerns of lower purchases of palm oil by major importer India.
Reuters, quoting industry sources familiar with the matter, reported yesterday Indian palm oil importers have effectively stopped all purchases from Malaysia after the government privately warned them to shun Malaysian imports.
It was reported that the warning, issued last week, comes almost in parallel with India's move to restrict imports of refined palm oil and palm olein after Dr Mahathir criticised India's actions in Kashmir and its new citizenship law.
At a press conference at the Bank Rakyat Integrity Forum 2020 here today, Dr Mahathir said: "Well, we are concerned of course, because we sell a lot of palm oil to India. [The concern over lower offtake by India] is something that we have to find a solution [to]."
"But we have to be frank. If something goes wrong we have to say it," he said.
Read also: Kok: No Indian boycott of Malaysian palm oil