This article first appeared in The Edge Financial Daily, on January 17, 2020.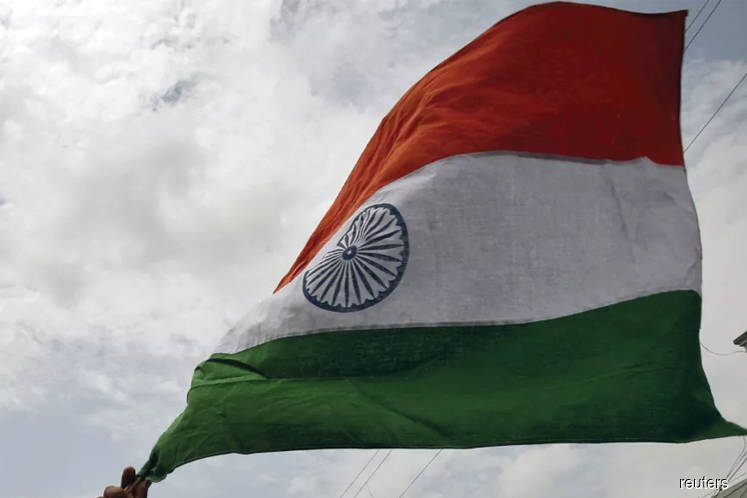 NEW DELHI: India's Commerce Minister Piyush Goyal yesterday denied that New Delhi had imposed any curbs on imports from Malaysia and Turkey over their criticism of New Delhi's policy towards Kashmir, Reuters reported on Wednesday.
However, according to media reports, India has reportedly imposed curbs on Malaysian palm oil exports albeit unofficially.
"India believes in free play and equal treatment for all," Goyal maintained at a security conference in New Delhi, adding that the government also was not contemplating any restrictions on the two countries even though Reuters reported that India is planning to cut some imports from Turkey and widen restrictions on Malaysia, targeting the two Muslim-majority countries for speaking up against New Delhi.
Goyal said that any curbs will apply to all countries uniformly. "And if some of the restrictions impact Malaysia, I don't think that will be the only country impacted," he said.
Meanwhile, Primary Industries Minister Teresa Kok said that Malaysia will use diplomatic channels to engage with India over its reported curbs on Malaysian palm oil exports.
Officiating the Malaysian Palm Oil Board's (MPOB) Economic Review and Outlook Seminar 2020, Kok said her ministry sees more challenges this year in some of the sector's major markets, which includes the imposing of restrictions by India on refined, bleached and deodorised palm oil in general.
"Despite these developments, the ministry will continuously engage these markets including through diplomatic channels to seek amicable solutions to restore market confidence and to further strengthen existing and potential markets.
"I think these are the best we could do," she told reporters here yesterday.
For now, Kok said she has been in touch with the Indian High Commissioner on the matter and will be in communication with those relevant to this trade.
India is the world's largest importer of palm oil, with purchases of more than nine million tonnes annually mainly from Indonesia and Malaysia. In 2019, India was the largest buyer of Malaysian palm oil with a total of 4.4 million tonnes, MPOB data shows.
Potential new Malaysian palm oil markets, according to Kok, include Kazakhstan and Uzbekistan, which have steadily increased their imports of Malaysian palm products. The African continent, which covers 54 countries with a population of 1.2 billion, also holds potential and includes countries such as Nigeria, South Africa, Mozambique, Tanzania, Kenya, Ghana, and Djibouti.
Apart from widening market access, Malaysian investors are also encouraged to explore investment opportunities in both upstream and downstream sectors in the region.