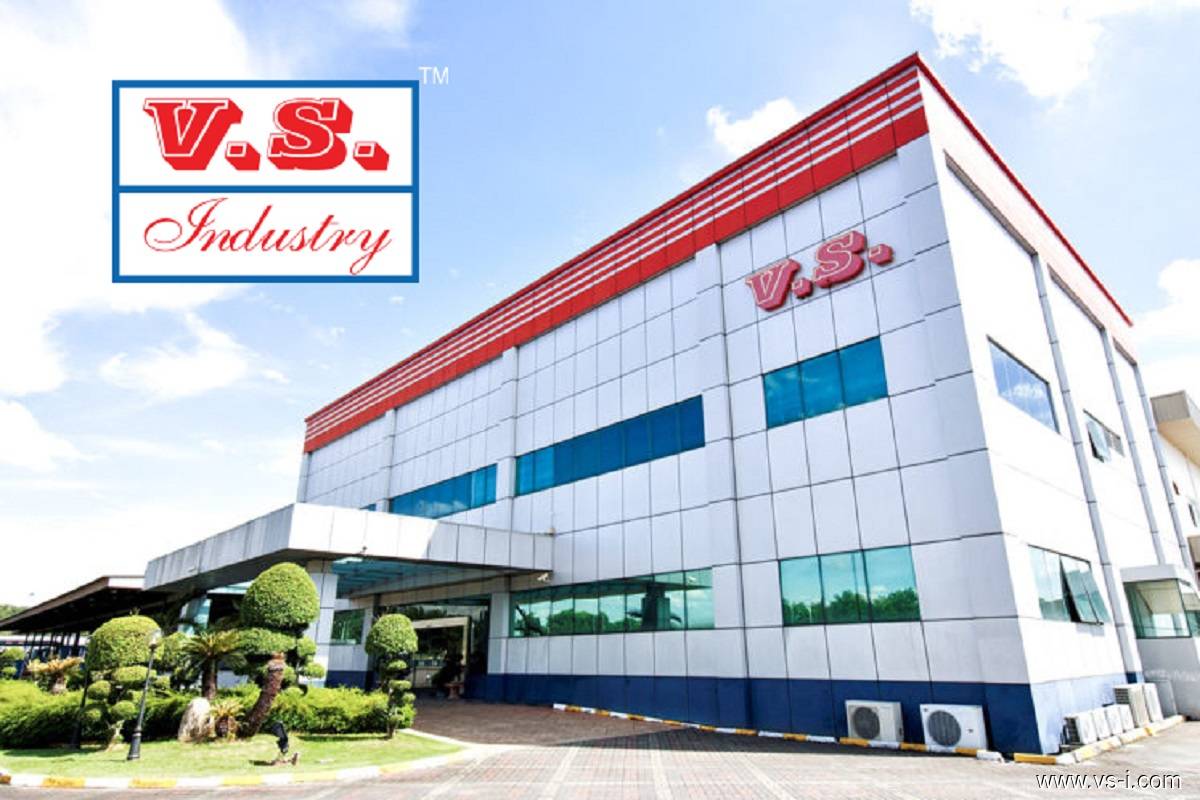 KUALA LUMPUR (July 6): Electronics manufacturing services (EMS) player VS Industry Bhd said the independent review on its labour practices by PwC Consulting and a labour rights consultant has found no evidence of systemic forced labour practices.
However, PwC Consulting did identify areas for improvements relating to recruitment fees, overtime, accommodation and effective communications, VS Industry said in a statement.
The four-month review extended to VS Industry's entire Malaysia operations, comprising both local and foreign workers, as well as those hired through its recalibration programme, it said.
"PwC Consulting conducted site visits across 19 VS factories and hostels and held formal interviews and focus group discussions (FGDs) with approximately 7% of VS Industry's foreign workforce in Malaysia, as well as a number of local workers," it said.
Ad hoc discussions were also held, VS Industry said. The interviews and FGDs utilised independent translators not from VS Industry, and no company staff were present during the sessions, it added.
"PwC Consulting has also found that VS has complied with the requirements of the recalibration programme and that its existing workforce no longer comprises workers hired through third-party subcontractors," it said.
On the recommendations by PwC Consulting, VS Industry said it has reimbursed recruitment fees by workers — but for those who joined before 2017.
"As for the remaining issues, some have been resolved, while others are in the midst of being remedied," it said, without elaborating further.
The independent review was based on the 11 International Labour Organisation (ILO) Indicators of Forced Labour, VS Industry said.
"We are pleased with the findings by PwC Consulting as they are consistent with our commitment in safeguarding the legitimate rights and interests of all our employees, both local and migrant workers," said VS Industry managing director Datuk S Y Gan.
"This comprehensive assessment has indeed heightened our knowledge and awareness of issues pertaining to forced labour," Gan said.
"The group is implementing additional measures to improve our risk management in this area and shall continually work towards enhancing the welfare of all our workers," he added.
VS Industry was among several EMS players whose labour practices were questioned last year. It is the second EMS firm whose independent review found no systemic forced labour practices since the issue came to light, after SKP Resources Bhd announced similar findings on June 2.
Shares of VS Industry fell two sen to close at 97 sen, giving it a market capitalisation of RM3.72 billion. Year-to-date, the counter has retreated by 29.2%.