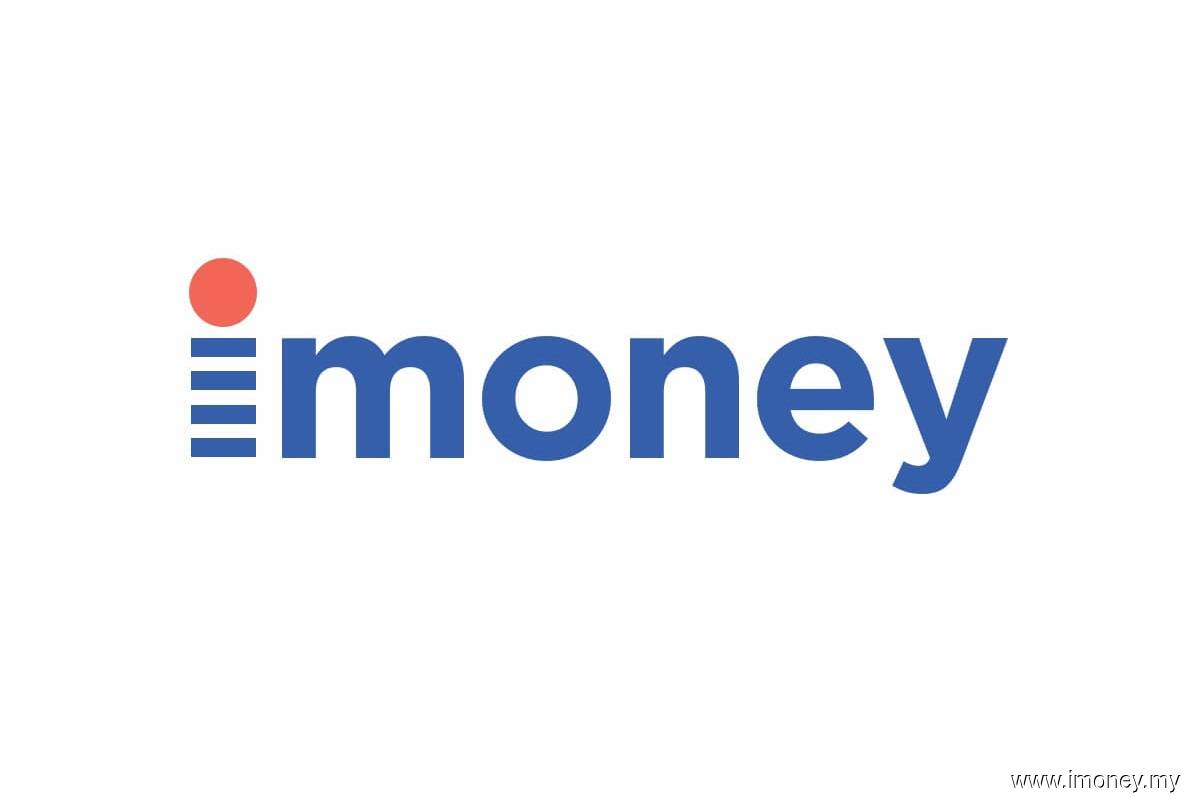 KUALA LUMPUR (Aug 3): Australian Securities Exchange-listed iSelect Ltd has sold its investment in Malaysia-based financial comparison service provider Intelligent Money Sdn Bhd (iMoney) to one of the founders of the iMoney business for a nominal value.
In a statement, iSelect said the sale took place after a deal with interested parties — that had progressed to documentation — did not result in a transaction, owing to the impact of Covid-19 on iMoney's operations.
"Despite iMoney's potential, it became clear that the capital investment needed to continue to support that business was no longer aligned with iSelect's strategy," said iSelect.
The group did not disclose the size of its stake, but according to its 2019 annual report, iSelect held an 84.3% stake in the company.
Incorporated in 2012, iMoney's comparison portal is one of the largest in Southeast Asia, with operations in Malaysia, Singapore, Indonesia and the Philippines.
iMoney was co-founded by Lee Ching Wei and Bruno Araujo.
Lee is currently the executive director and chief innovation officer of the company, according to iMoney's company website.  
Meanwhile, Araujo left the firm as the chief operating officer in late 2017.
Commenting on the decision, iSelect chief executive officer (CEO) and executive director Brodie Arnhold said: "Our strategy is to focus and reinvest in our core iSelect business. This decision regarding iMoney will stem the losses that this business was incurring, delivering a positive result for iSelect's reported EBIT (earnings before interest and tax) and an improvement in the free cash flow.
"Combined with expected positive cash inflows from working capital in 2HFY21 (the second half of financial year 2021), the sale of iMoney will help create growth opportunities for iSelect. It will enable us to refocus on our core capabilities centred around delivering our customers real value in their buying decisions," Arnhold added.