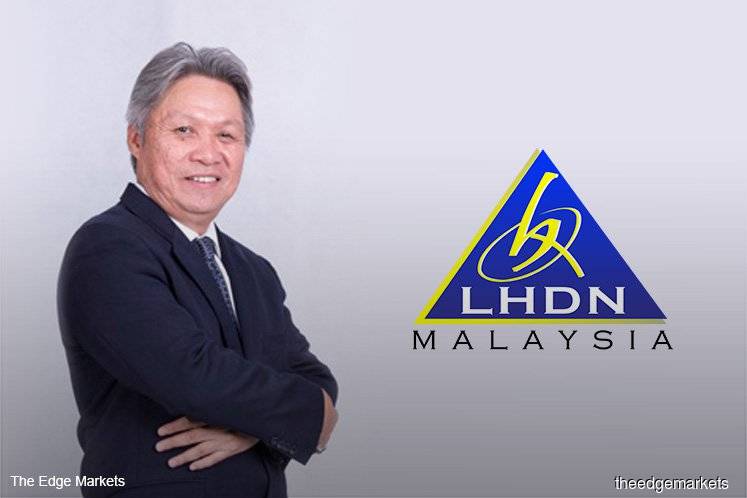 KUALA LUMPUR (April 3): While former prime minister Datuk Seri Najib Razak has acknowledged that he has been slapped with an additional tax bill by the Inland Revenue Board (IRB), IRB's chief executive officer Datuk Seri Sabin Samitah declined to comment or confirm the figures of the matter, saying that he's bound by the "secrecy provision".
"Maybe, you can ask Datuk Seri [Najib Razak] about it. I can't comment about it at the moment. We are not allowed to discuss individual tax matters with the public," he told reporters on the sidelines of the Malaysia Tax Conference 2019 here today.
When asked if foreign donations are not taxable, Sabin said: "I can't comment at the moment. I can't generalise. We are on territorial basis, but it depends on case-by-case basis."
Declining to confirm that the tax bill amounted to RM1.5 billion, Najib, however, said he is seeking a review of the "very unjust" action.
Najib also noted he will present evidence to show that the huge sum of money he had received was a donation.
The Edge Financial Daily reported on Monday that the IRB slapped Najib with an extra tax bill of around RM1.5 billion for 2011-2017, and the amount is on top of what Najib had paid based on his declared income for those seven years.
The report, citing sources, said the IRB has assessed that Najib had not declared taxable income of close to RM4 billion for the period, including the infamous RM2.6 billion that Malaysian and US investigators say originated from 1Malaysia Development Bhd.