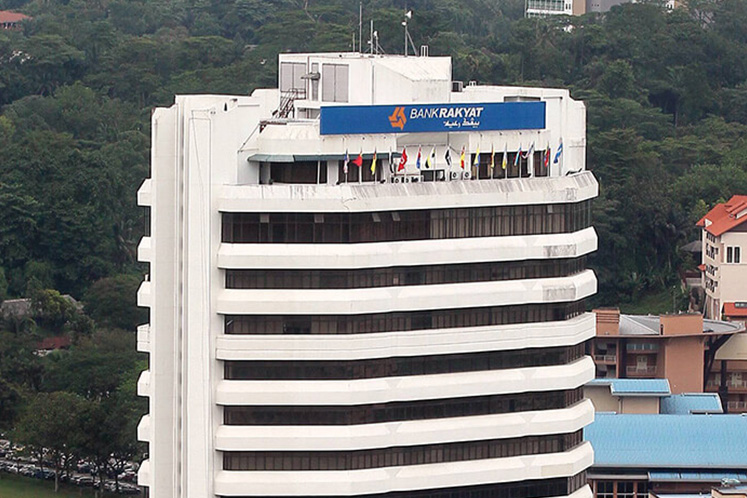 KUALA LUMPUR (Aug 29): Institut Koperasi Malaysia (IKM) is collaborating with Bank Rakyat to provide support to small, micro and medium cooperative clusters via the Million Ringgit Coop League (MiRiCLe) programme.
IKM and Bank Rakyat sealed their collaboration with the signing of a Memorandum of Understanding today, in conjunction with the official launch of National Entrepreneurship Week (MUN) 2019.
Under the MiRiCLe programme, potential cooperatives will be provided support and training based on their needs.
According to a statement distributed at the event, Bank Rakyat has allocated RM500 million over 10 years under the programme, as it believes cooperatives are the best platform to deal with the country's economic and social problems.
"Under the programme, potential cooperatives can receive financing RM20,000 to RM500,000, at a competitive rate, if all requirements are met," it said. 
The inaugural MUN 2019 is a four-day event, organised by the Ministry of Entrepreneur Development.
Entrepreneur Development Minister Datuk Seri Mohd Redzuan  Yusof said MUN 2019 objective is to raise awareness of the entrepreneurial industry's potential with the use of high technology and digital platforms, particularly in the small and medium-sized enterprises.   
"The Ministry is targeting RM20 million in sales potential and RM500,000 in cash sales under the One District One Industry (SDSI) programme," he said in his speech at the launch of MUN 2019.