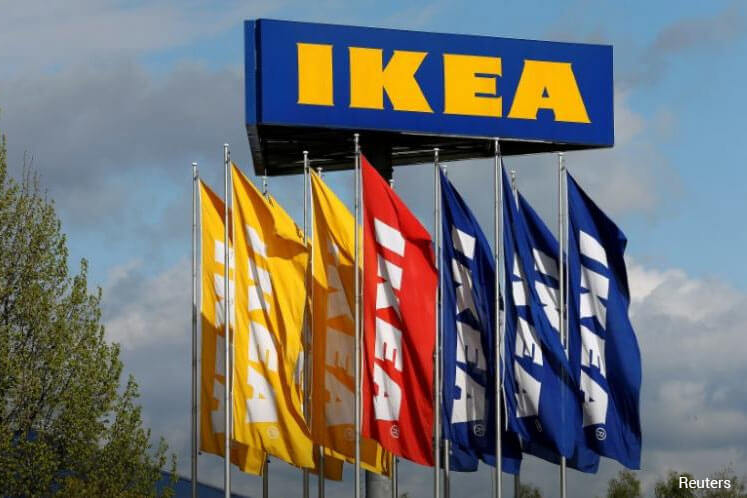 SHAH ALAM (Aug 24): IKEA's new regional distribution and supply chain centre will be located in Pulau Indah, Selangor and will be the world's third-largest IKEA distribution centre.
IKEA will be investing RM908 million in setting up the centre.
The deal was concluded at a signing ceremony during Selangor Mentri Besar Datuk Seri Mohamed Azmin Ali's visit to the IKEA corporate office in Basel, Switzerland today.
"IKEA Pulau Indah will be its third-largest furniture distribution hub after IKEA Chicago, USA and IKEA Dusseldorf, Germany," said the Mentri Besar's office in a statement today.
The centre will be serving 12 IKEA stores in Asean.
"The investment will be benefitting Selangor in creating job opportunities and in contributing to the domestic industrial growth," it said.
Present at the signing ceremony was IKEA Supply AG director Michael Nielsen, legal adviser Magnus Holmquist, Central Spectrum Sdn Bhd CEO Mahmud Abbas and board member Datuk Noordin Sulaiman.
Also at the signing ceremony were Selangor senior exco member Datuk Teng Chang Kim and deputy state secretary (development) Nor Azmie Diron.