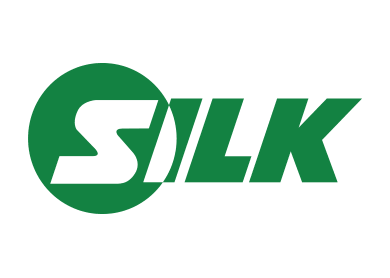 KUALA LUMPUR (Nov 24): IJM Corp Bhd's wholly-owned subsidiary Road Builder (M) Holdings Bhd has abandoned its plan to acquire SILK Holdings Bhd's wholly owned unit Sistem Lingkaran-Lebuhraya Kajang Sdn BHd (SILK) for RM395 million cash.
In an announcement to the local exchange this evening, IJM said Road Builder and SILK Holdings have mutually agreed not to proceed with the share sale agreement agreement (SSA) to acquire all the 220 million shares of RM1 each in Sistem Lingkaran Lebuhraya Kajang Sdn Bhd, the concession holder for the 37km Kajang Traffic Dispersal Ring Road.
"The company wishes to announce that Road Builder and SILK Holdings have mutually agreed not to proceed with the SSA on the acquisition due to non-fulfilment of certain conditions precedent within the agreed timeline.
"As such, the SSA dated June 20, 2014 for the acquisition shall lapse today and cease to have any further effect," its announcement read.
It added that SILK Holdings shall, within seven days from today, refund to Road Builder the deposit that was put forth for the acquisition, together with all interest accrued thereon.
To recap, the group had announced on June 20 this year that Road Builder had entered into the SSA with SILK Holdings for the acquisition of SILK for RM395 million.
On Sept 15, the group announced that both Road builder and SILK Holdings have agreed to extend a further 60 days to Nov 17 to fulfil certain conditions precedent in their prior agreement. The duo had also then mutually agreed to allow Road Builder to carry out a due diligence update on SILK.
Observers may have thought that things were progressing smoothly thereafter as SILK Holdings had, on Nov 14, announced that Islamic bonds or sukuk holders of SILK had approved the sale of the latter to Road Builder after a bondholders' meeting held that day.
However, on Nov 17, IJM announced that Road Builder and SILK Holdings had agreed for another extension, this time to Nov 24, to consider the results of the due diligence exercise that had been completed by Road Builder.
Interestingly, the announcement that day had also come with a rather portentous addition: "and for the parties to consider whether to proceed with the acquisition".
Shares of SILK Holdings closed down 4.41% at 65 sen today, bringing a market capitalisation of RM456 million.