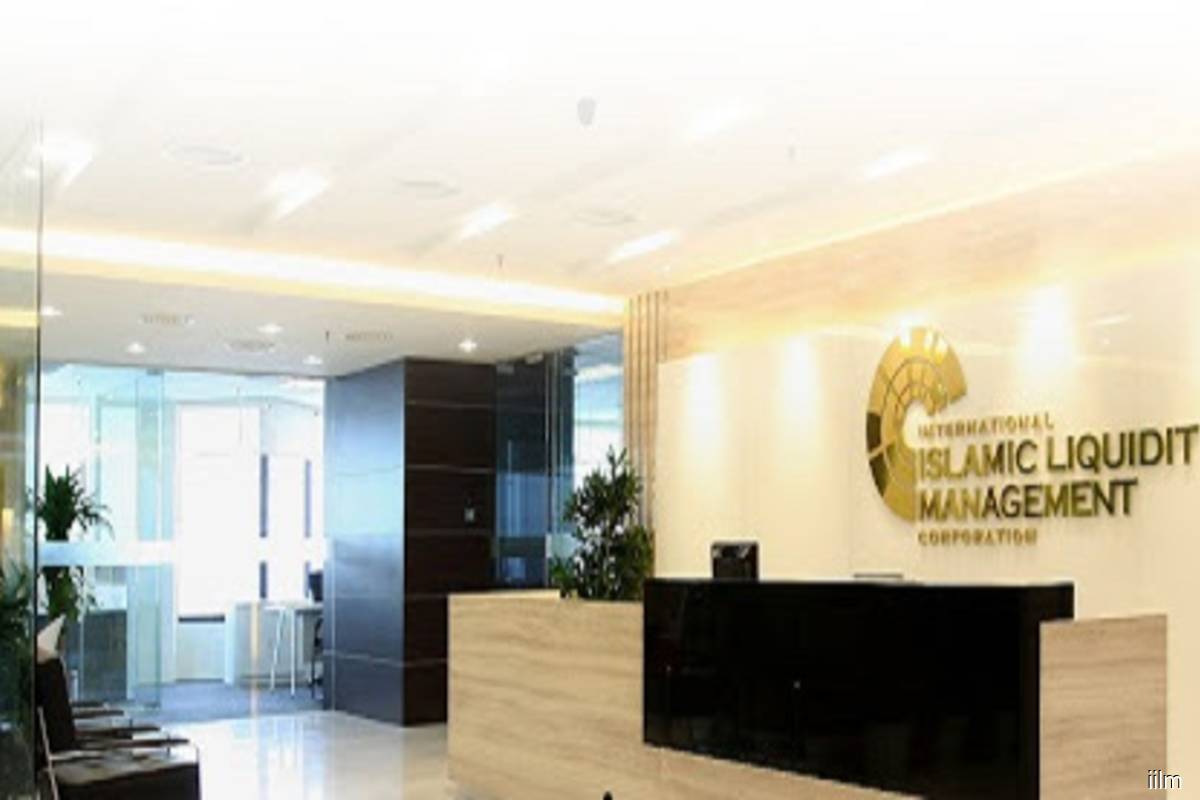 KUALA LUMPUR (Oct 11): The International Islamic Liquidity Management Corporation (IILM) on Monday completed its 10th auction for 2021 by reissuing a total of US$1.15 billion (US$1=RM4.17) short-term sukuk.
The sukuk were reissued across three different tenors of one, three and six months, said the Kuala Lumpur-headquartered organisation in a statement.
IILM said the three series were priced competitively at 0.20% for US$450 million sukuk with a one-month tenor, 0.25% for US$350 million sukuk with a three-month tenor, and 0.35% for US$350 million sukuk with a six-month tenor.
"Today's sukuk reissuance witnessed a competitive tender among Islamic primary dealers and investors across the Gulf Cooperation Council (GCC) markets, as well as Asia, with a strong orderbook in excess of US$1.82 billion, representing an average oversubscription rate of 1.58 times," it said.
Meanwhile, chief executive officer Dr Umar Oseni said the IILM's Islamic papers remained a go-to solution for investors to place short-term cash in the context of potential upcoming shift of global monetary conditions and investors' anticipation of rising rates.
"Today's auction reflected strong demand towards the one-month tenor as investors look to park cash on shorter tenor due to the uncertainty surrounding the Federal Reserve tapering decision.
"For the remaining auctions for the rest of the year, we are confident of investors' commitment to our programme and will continue to work towards meeting their liquidity needs," he said. 
Following Monday's reissuance, the IILM has achieved year-to-date cumulative issuances totaling US$11.71 billion through 30 sukuk series.
The total amount of IILM's sukuk outstanding stood at US$3.51 billion. The short-term sukuk programme is rated A-1 by S&P Global Ratings.