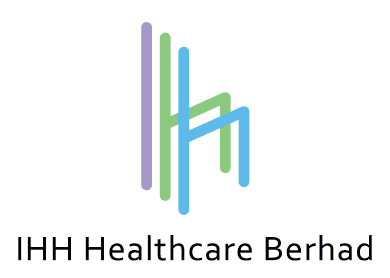 SINGAPORE (Nov 27): Singapore's anti-trust regulator on Wednesday expressed concern about IHH Healthcare Bhd's proposed acquisition of a Singaporean unit of India's Fortis Healthcare Ltd.
"The merger significantly reduces the number of providers of radiology and imaging services and the number of suppliers of radiopharmaceuticals in Singapore, and therefore requires further competition analysis," the Competition Commission of Singapore said in a statement.
It said the proposed acquisition of Fortis' Singaporean diagnostic and molecular imaging unit would proceed to a second phase of review.
In September, Malaysia's IHH Healthcare, Asia's largest hospital operator by stock market value, announced plans to buy the Fortis unit, Radlink-Asia Pte Ltd, for 346.53 million ringgit ($103.44 million).