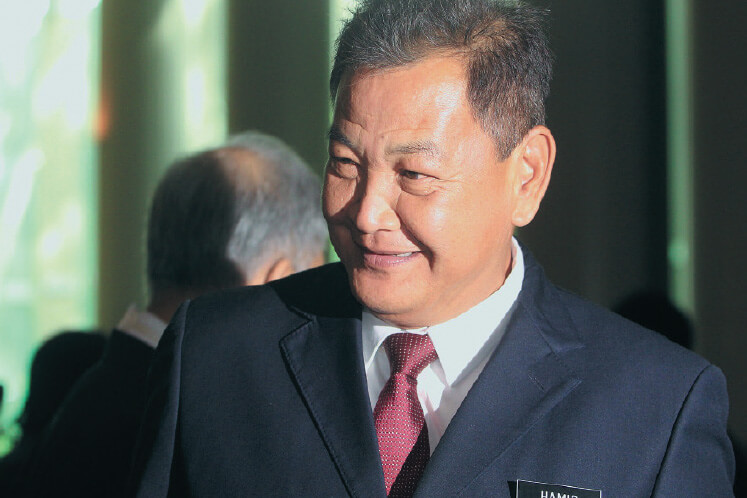 KUALA LUMPUR (March 18): The police have clarified that all interstate travel during the Restricted Movement Order are banned, and special permits granting the right for Malaysians to move between state lines will not be issued simply to anyone who requests one.
Following the announcement of the Restricted Movement Order, members of the public who were planning to travel between states were asked to notify police before making their journey.
Inspector-General of Police (IGP) Tan Sri Abdul Hamid Bador had said it was to minimise the movement among people and reduce the spread of COVID-19.
However, on Tuesday evening, Malaysians thronged police stations nationwide requesting interstate travel permits for the Restricted Movement Order period, on the mistaken belief that anyone could request them.
Following the chaos and long queues, the police temporarily suspended the issuance of the special permits until the situation eases.
In a report earlier today, New Straits Times said that in a statement released late on Tuesday night, the IGP said that special exemptions to the ban will only be made for certain cases.
These include the death of a close family member; critical illness of a close relative; the requirement of medical treatment, for themselves, or a close family member; and other situations which will be weighed by the police.