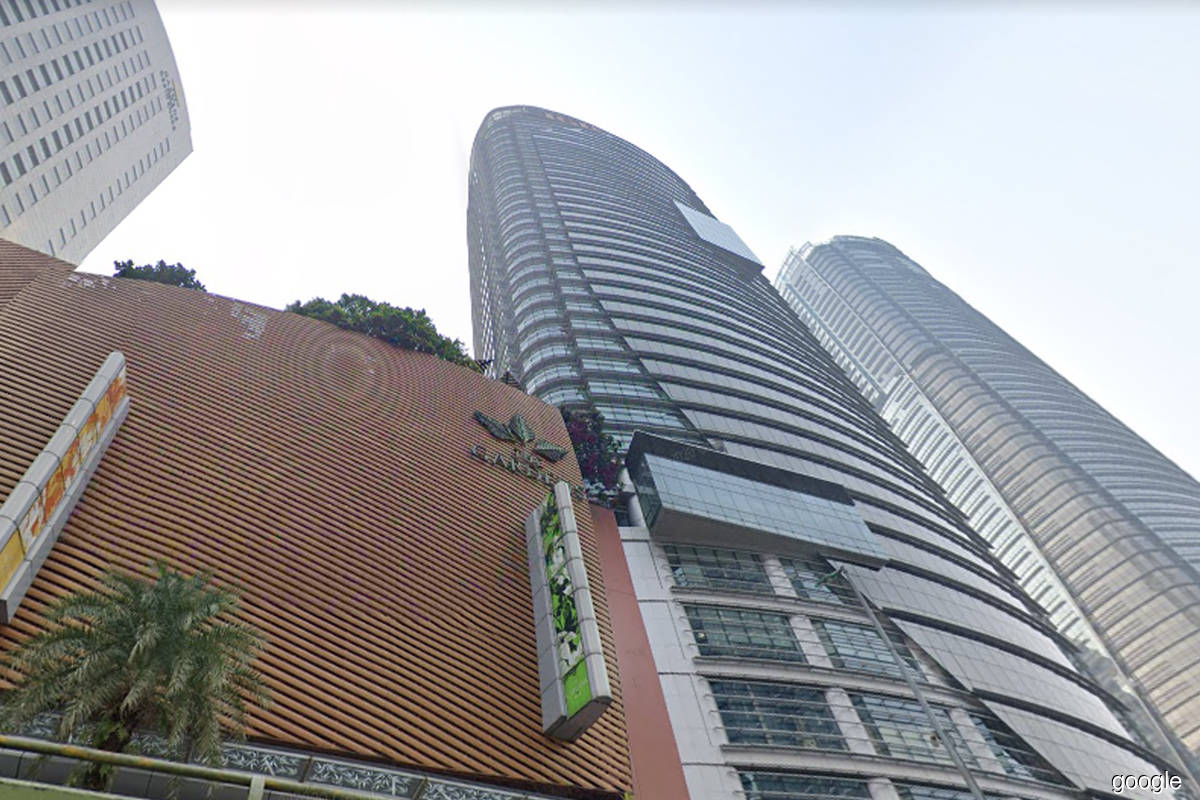 KUALA LUMPUR (July 2): IGB Commercial Real Estate Investment Trust (IGB Commercial REIT) has postponed its planned initial public offering (IPO), after extending the closing date for the restricted offering to Aug 20 from July 6. 
Meanwhile, the REIT's tentative listing date has been pushed to Sept 20, from July 30.
In a statement, IGB Commercial REIT said entitled shareholders have given feedback that the full movement control order had posed difficulties to them in subscribing for their entitlements under the restricted offering.
"Although the manager had introduced electronic application post-issuance of the prospectus, there had been further enquiries and requests by the entitled shareholders on the possibility of extending the closing date of the restricted offering to allow them more time to subscribe to it," it added.
With the extension of the closing date, the REIT said the entitled shareholders who have accepted their entitlements to the restricted offering are given the option to withdraw their acceptances, should they wish to do so.
Meanwhile, the REIT said the selling shareholders and the manager have proposed to lower the number of units offered to the institutional investors and selected investors under the institutional offering, to at least 130 million units from at least 282 million units. 
"While this will effectively lower the prescribed minimum public unitholding spread from 25% to 20%, it is envisaged that this will help achieve the best possible book building price, which in turn will improve the value to the entitled shareholders who are the main beneficiaries of the listing," it said.
IGB Commercial REIT had previously announced that its IPO involved the listing of 2.31 billion units on Bursa Malaysia's Main Market, comprising a restricted offering of up to 945 million units and an institutional offering of at least 282 million units.
The restricted offering comprises a restricted offer for sale of up to 378 million units at RM1 each to IGB Bhd shareholders, on the basis of two restricted offer-for-sale units (ROFS) for every five IGB shares held, besides a distribution-in-specie of up to 567 million units in IGB Commercial REIT on the basis of three distribution-in-specie units for every two restricted offer-for-sale units subscribed.
Upon listing, the property trust is expected to have a market capitalization of RM2.31 billion, based on the price of the restricted offer-for-sale units at RM1 each.
Shares in IGB closed three sen or 1.48% lower at RM2 today, valuing the group at RM1.81 billion. The counter saw 170,300 shares traded.