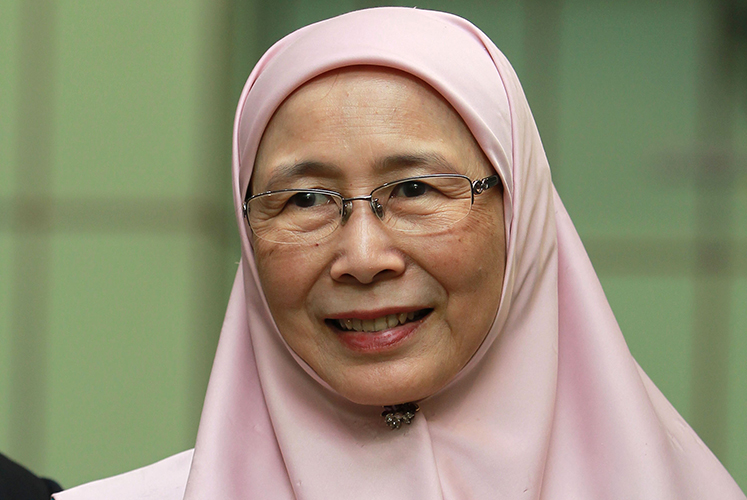 PUTRAJAYA (Feb 15): The Domestic Trade and Consumer Affairs Ministry (KPDNHEP) has been directed to identify more popular consumer items for listing as controlled goods.
Deputy Prime Minister Datuk Seri Dr Wan Azizah Wan Ismail who chaired the National Cost of Living Action Council here today said this followed the positive impact when a large portion of popular consumer items were listed as controlled goods during the implementation of the Festive Season Price Control Scheme (SKHMP).
She said the council also found the implementation of SKHMP gave positive impact to consumers and in fact there were fewer complaints about wholesalers and traders raising prices.
"Towards this, KPDNHEP was also urged to consider extending the period of SKHMP implementation during major festivals in the country," she said in a statement distributed after the council meeting. The statement was read by Domestic Trade and Consumer Affairs Minister Datuk Seri Saifuddin Nasution Ismail.