This article first appeared in Forum, The Edge Malaysia Weekly, on April 19, 2021 - April 25, 2021.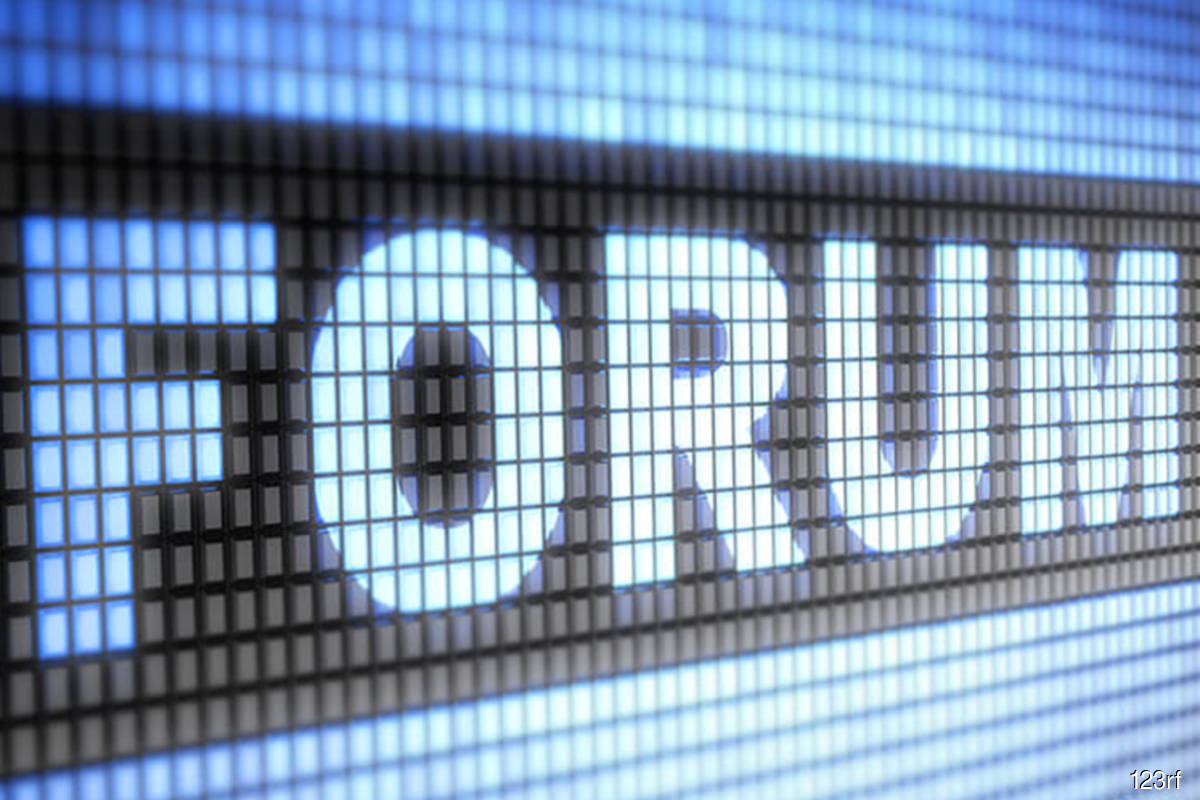 As the Covid-19 pandemic continues with no end in sight, the future seems uncertain for Malaysian youths, who are experiencing one of the biggest disruptions in their transition from school to working life.
Their entry into the workforce had already been a point of concern pre-pandemic, with the youth unemployment rate being three times higher than the nation's unemployment rate in 2019. Following the pandemic, as at December last year, the youth unemployment rate had risen to a staggering 13.2%. But why has this issue persisted over the years?
There are three main reasons. Employers refrain from hiring graduates because their skills deficit does not equip them for the industry, while graduates suffer too due to insufficient high-skilled jobs available in the current labour market. Another reason is the growing number of Malaysian youths who fall under the "not in education, employment or training" (NEET) category (particularly in rural areas), and are not included in various measures to tackle youth unemployment.
This article will argue that the government's role in tackling youth unemployment should be that of a facilitator rather than a provider. This includes providing robust technical and vocational education and training (TVET) that meets industry needs to address the skills gap faced by graduates, and creating a conducive environment that facilitates job-matching and supports urban and rural livelihoods, alongside mobilising NEET.
One key government initiative in addressing youth unemployment has been the introduction and implementation of TVET, which has yet to become as successful as its German counterpart. This is mainly due to the overlapping involvement of seven ministries in TVET training and the highly fragmented TVET landscape in Malaysia. Varying certifications from involved ministries, agencies and organisations across the public and private sectors create uncertainty among employers as these TVET providers operate in silos, thus resulting in overlapping courses with unclear accreditations for students.
Another issue with the current curriculum is that it is largely supply-driven and emphasises less on matching training to available jobs, causing employers to be unsatisfied with the skill set of the TVET graduates. While they do possess the technical know-how needed in the industry, their soft skills are comparatively weaker and may hinder their competency in day-to-day operations.
Malaysia can remedy this by providing standardised government credentials to all TVET institutions so that employers have a clear idea of the skills and accreditation possessed by their graduates, and preventing overlap in the given training. This systematic approach to accreditation calls for the streamlining of TVET providers, which has been heeded through the recent formation of the National TVET Council (MTVET), which has outlined six key initiatives to empower TVET.
The TVET Branding Plan proposed should focus on centralising and streamlining TVET providers to ensure that there is a coordinated effort to provide training programmes that do not overlap. It is hoped that the TVET Big Data initiative will spur the implementation of new curriculums such as the Malaysian Polytechnic Diploma Curriculum, which includes advanced digital skills. This should be paired with ensuring equitable access to other infrastructure and learning platforms for TVET training, so as to create fourth-industrial-revolution-ready TVET graduates across Malaysia.
The government has said that as part of the solution to youth unemployment, it will create 500,000 new jobs in 2021 through the JanaKerja scheme, reskilling and upskilling programmes, jobs in the public sector, and those offered by government-linked companies and apprenticeship opportunities for fresh graduates under the MyStep programme.
A more sustainable solution to youth unemployment would be to facilitate job-matching and create a stable and conducive environment for youth workers. The government can facilitate job-matching and absorption of youths into the labour market by creating modern markets for all Malaysians to enhance their competitiveness, be it in the urban or rural areas.
The government should consider developing programmes for youths in rural areas that are centred around job creation and skills training to support rural livelihoods and help those in the informal economy to shift to the formal economy. Another point of concern for youth workers is the instability they face in sectors like the gig economy, wholesale and retail trade, accommodation and food services, and manufacturing. Here, the government should shift from offering direct fiscal incentives and, instead, strengthen the social security net.
Also, by standardising TVET training and accreditation and ensuring equitable access to digital infrastructure, the government can improve TVET's capacity to create industry-ready graduates for the future. In addition, providing support for rural livelihoods will ensure that the skills of youths across Malaysia are utilised to their fullest potential in various industries.
---
Danya Frances was a research assistant at the Institute for Democracy and Economic Affairs (IDEAS) Malaysia. She is currently continuing her studies at Monash University Malaysia.