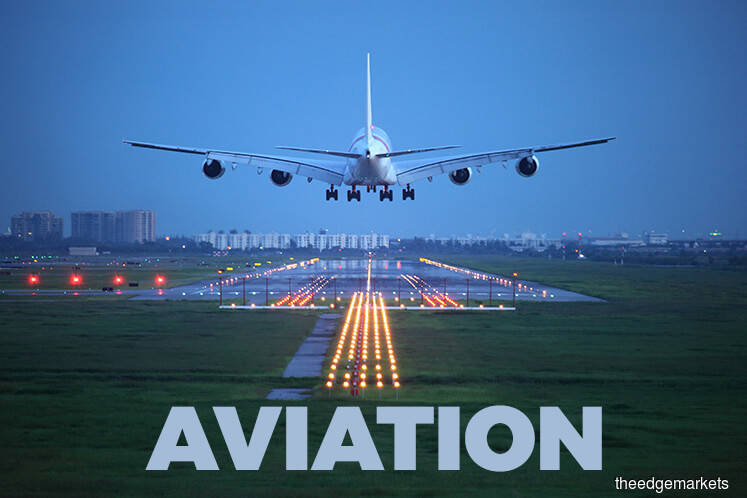 KUALA LUMPUR (Sept 12): The Institute for Democracy and Economic Affairs (IDEAS) has called for the liberalisation of airline ownership and control in Asean, as well as expanded freedom for these airlines to operate among member states.
It is one among several recommendations made in a policy paper on the progress of establishing the Asean Single Aviation Market (ASAM) published by the think tank today.
Authored by Dr Jae Woon Lee, an aviation expert and assistant professor at the Chinese University of Hong Kong Law School, the paper also recommends countries in the region to take a pragmatic approach in delegating air traffic management to allow more seamless skies, IDEAS said in a statement today.
"There is further to go if we are to realise the full potential of a single aviation market (within Asean.) The potential prize is significant: greater business connectivity and trade, more tourism and lower prices for consumers," IDEAS chief executive officer Ali Salman said.
"The intra-Asean total trade itself reached US$543.75 billion in 2016. This proves Asean has a significant potential to benefit from a single aviation market policy, in terms of trade between member countries," he added.
Ali Salman said there is a need for director generals of all Asean member states' civil aviation authorities to meet formally at least once a year to discuss regulatory and technical matters.
The paper also recommends Asean member states advance negotiations with partners, including coming to a conclusion on an agreement with the European Union and further expanding freedoms with China by the end of this year.