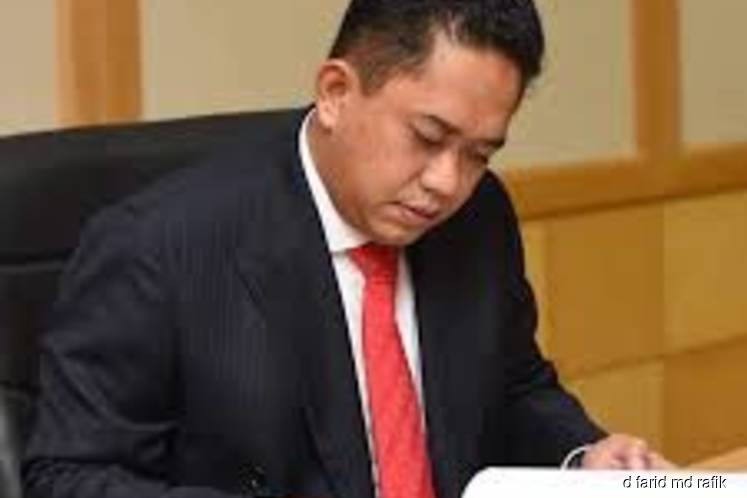 KUALA LUMPUR (March 21): The Implementation Co-ordinating Unit (ICU) is drawing up a new guideline to decide the Income Poverty Line (IPL) to take into account the current situation.
Deputy Minister in the Prime Minister's Department (National Unity and Social Well-being) Datuk Dr Md Farid Md Rafik said it included the elements of the increase in the cost of living and the urban poor group.
"This can also ensure that (deserving) groups especially the urban poor can be entered into the e-Kasih system," he told the Dewan Rakyat today.
He was answering to a supplementary question from Datuk Dr Noraini Ahmad (BN-Parit Sulong) who wanted to know the ministry's plan to review matters relating to salary scales to enable the low income group (B40) to register with e-Kasih due to the cost of living.
In another development, 631,587 household heads (HH) nationwide had registered with e-Kasih as of Feb 28.
Md Farid said that, of the total, 55,981 HH were under the hardcore poor category.
"In addition, 134,553 HH were under the 'poor' category while 441,053 HH were those who are out of the 'poor' category (or in a better category)," he said.
He was answering to the original question from Wong Ling Biu (PH-Sarikei) who wanted to know the number of families who had registered under e-Kasih to date.