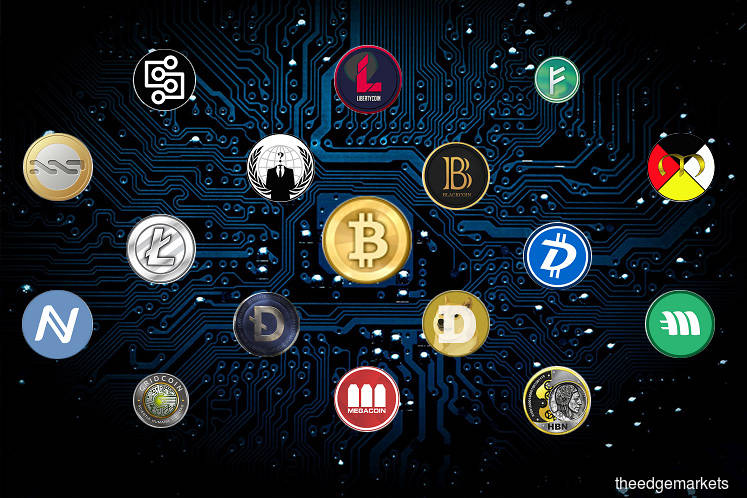 KUALA LUMPUR (Jan 24): The lack of fundamental valuation and due diligence process by potential investors is leading to extreme volatility of the initial coin offering (ICO) market, says Ernst & Young Global Ltd (EY).
Based on a research that covered 327 ICOs worldwide, EY said ICO investors were contributing capital at an average rate of over US$300,000 per second.
EY said the offerings raised US$3.7 billion in funds, twice the volume of venture capital investments in block chain projects.
"The US is leading the race with the highest volume of ICOs originating from the country (over US$1 billion). Russia and China follow, with each over US$300 million," it said.
It said fear of missing out drives token valuations without any connection to market fundamentals.
EY said unlike initial public offerings (IPOs) in the stock market, ICOs are sold into the market before a business around the solution exists.
"While some very promising companies have managed to IPO prior to having profits, they almost always have revenues and customers on which it is possible to build valuation models," it said.
However, the typical ICO has no customers, no revenue and in most cases, no working product, and often the only foundation for the ICO is a white paper that describes the planned technology and a small piece of software that governs how the tokens are issued and managed.
"Valuations based solely on a white paper are always going to be risky and extremely speculative," said EY.
Investors face two other significant risks, which are regulatory and theft from hacking. The speed and size of market draw hackers' attention with 10% of ICO funds lost or stolen
"Different countries have varying levels of regulatory strictness for ICOs, leaving vulnerabilities in the market. As a result, those looking to conduct illegal activity with an offering could move to jurisdictions where regulators take a light touch approach towards ICOs.
"On theft from hacking, more than 10% of ICO funds are lost or stolen in hacker attacks (almost US$400 million). Hackers benefit from the hype, irreversibility of blockchain-based transactions and basic coding errors that, had the ICO been carefully reviewed by experienced developers and cybersecurity analysts, could have been avoided," said EY.
Funds are misappropriated via substituting project wallet addresses (phishing, site hacking), accessing private keys and stealing funds from wallets, or hacking stock exchanges and wallets — all on top of indirect losses caused by high reputational risks for project founders.
EY global innovation block chain leader Paul Brody said as ICOs continue to gain popularity and leading players emerge globally, there is a risk of having the market swamped with quantity over quality of investments.
"These high-risk investments and the complexity of ICOs need to be managed to ensure their credibility as a means of raising capital for companies, entrepreneurs and investors alike," Brody added.
It should also be noted that investor demand for ICO projects remains high but the ability to reach fundraising goals has been declining since mid-2017, down to 25% of projects in November from 90% in June.