This article first appeared in The Edge Financial Daily, on July 30, 2018.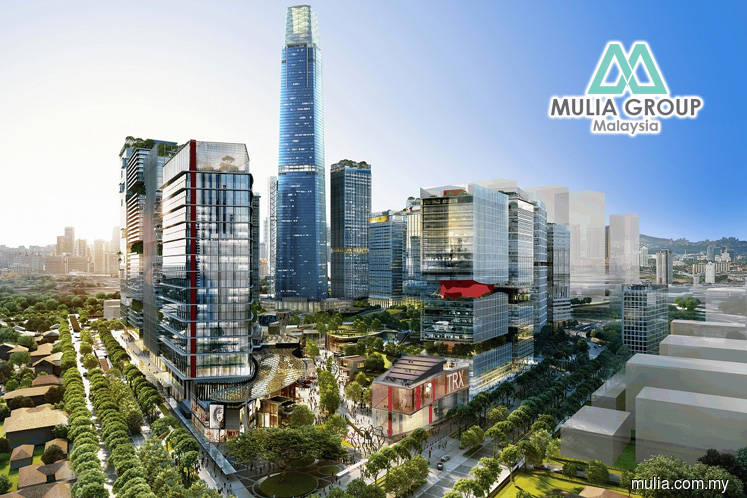 For Mulia Property Development Sdn Bhd, the Kuala Lumpur Rat Race 2018 is a great platform to get to know the rest of Malaysia's corporate family.
"Our company is relatively new in Malaysia but we have heard great things about the race from our Malaysian colleagues.
"We decided it is a good way to introduce ourselves to the corporate world while doing our part for the disadvantaged," said a spokesman for the Mulia Property team.
As the developer of the 106-storey Exchange 106 in Tun Razak Exchange, Mulia Property does not need any introduction. It is 49%-owned by Indonesian conglomerate Mulia Group, with the remaining 51% owned by the ministry of finance via MKD Signature Sdn Bhd.
However, it would not be all work and no play for the team. As first-timers, the members are looking forward "to have a great time and see what happens".
"It is an excellent way to publicise the causes while internally promoting team-building and bonding among our participants and supporters," said the spokesman.
He said the team is confident of putting up a good show against the local teams and the regulars.
"Most of our participants are pretty fit already. However, between now and the race, we will make an effort to familiarise ourselves with the course."
Competition aside, Mulia Property hopes that the event can help charities to be "administered well, and reach the most deserving".
"We especially like charities that change the human condition rather than just provide temporary relief.
"We have always believed in education, training and talent development. Therefore, the objectives of the race are very much in line with our corporate goals," said the spokesman.