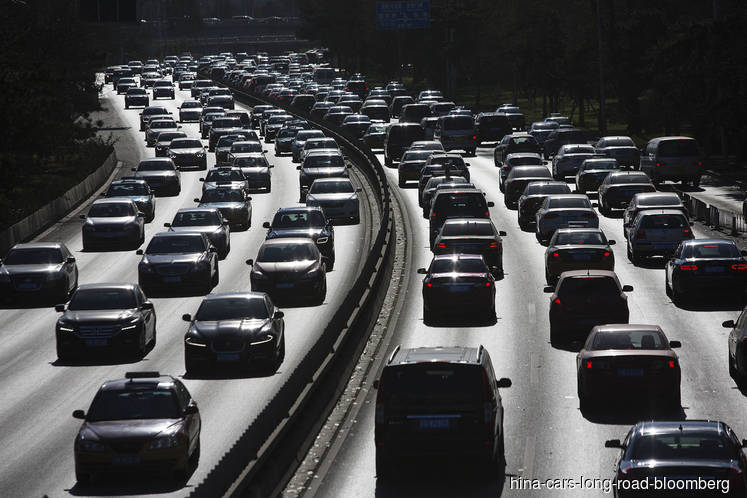 KUALA LUMPUR (April 10): iCar Asia Limited, ASEAN's leading automotive portals network, has published its Appendix 4C for the first quarter of 2019.
The company's cash collections for the first quarter were A$3.8 million, an increase by 25% (A$0.8 million) versus fourth quarter last year, making the highest ever recorded quarterly collection in its history. (A$1=RM2.91)
The increase was mainly driven by strong account renewals in Thailand and higher collections from Indonesia's classified business that introduced paid subscription in September 2018.
The group also recorded A$2.6 million in unaudited revenue for the first quarter, an increase of 30% compared with the same period last year.
Moreover, cash receipt growth and stable expenditure led to a decrease in net operating cash outflow, quarter on quarter of 20% to A$2.0 million.
This is a result of iCar Asia's operations in Malaysia and Thailand now being consistent positive cash contributors, Indonesia halving its net cash outflow due to cash receipts growth on a stable cost base and corporate costs remaining stable versus first quarter 2018.
Meanwhile, Malaysia had its second consecutive quarter of positive EBITDA margin and cash flow in this year's first quarter.
Last March, the audience saw an increase of 25% and leads generated were approximately the same as March 2018.
The strategy to continue towards listing quality resulting in deletion of low quality or sold listings resulted in a 20% decrease year on year in listings for March 2019.
Paid accounts continued to improve and were up six per cent versus December 2018, as the acquisition and winback of accounts continues. — Bernama