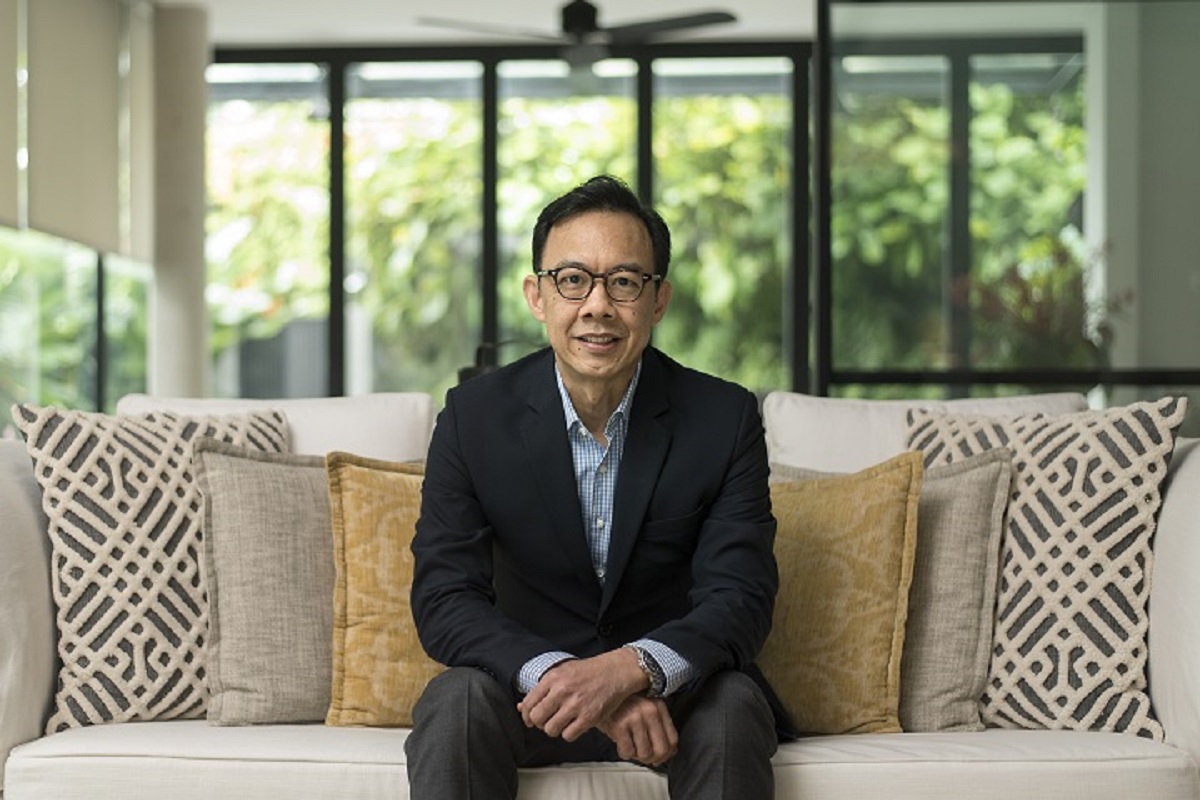 SINGAPORE (Aug 7): IBM executives no longer strictly conform to the black suit, black tie dress code. As the company transformed, so did the way its people dress. Dashes of informality — popular with the tech crowd — are the new norm.
Even so, it was an eye-opener for Martin Chee, a two-decade-old IBM veteran, to see some of his colleagues decked out in full personal protective equipment gear in recent months. They were at hospitals and other facilities to help set up information technology (IT) systems — without which modern medical facilities could not function. By doing so, they are directly contributing to the fight against the Covid-19 outbreak. "These guys are out there, supporting the community. It was heart-warming," says Chee, the managing director of IBM Singapore, in an interview with The Edge Singapore.
Chee took up this role just three months ago, but supporting Singapore is a role IBM as a company has played for nearly seven decades. Back in 1963 ... (click on link for full story on theedgesingapore.com).