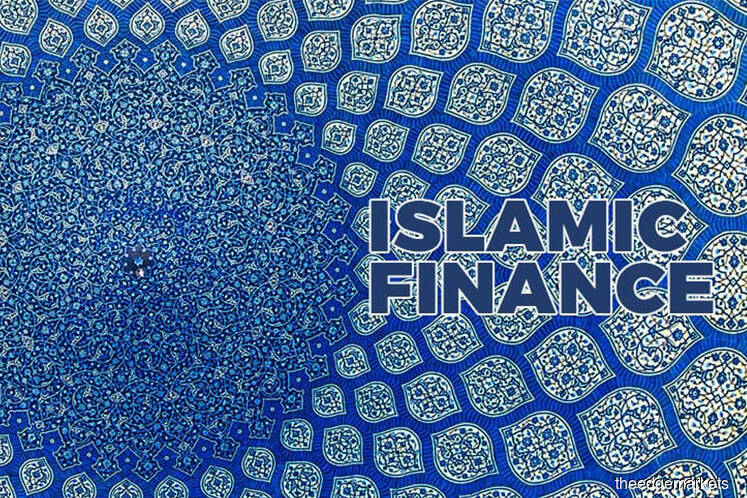 KUALA LUMPUR (Dec 6): The Islamic Banking and Finance Institute Malaysia (IBFIM) aims to produce 200 Shariah auditors annually through its Certified Professional Shariah Auditor (CPSA) programme, following the strong demand for Shariah auditors in Islamic financial institutions (IFIs).
Deputy Finance Minister Datuk Wira Ir Amiruddin Hamzah said this was in line with Bank Negara Malaysia's (BNM) Shariah Governance Policy 2019, where qualified Shariah auditors is a requirement for IFIs in conducting their internal assurance process on Shariah compliance.
"As Shariah auditing is considered as a new competency area, the number of qualified Shariah auditors is relatively small.
"CPSA aims to produce qualified Shariah auditors with integrated knowledge of Shariah accounting, auditing, risk and governance," he said in his keynote address at the launch of the CPSA programme here today.
Amiruddin said BNM's Financial Sector Blueprint 2011-2020 highlighted that the financial sector will require a workforce of about 200,000 in 2020; a 28% increase from the current 144,000 employees.
The increase will be underpinned by strong demand, especially from the IFIs, he said.
Malaysia's IFIs comprise 16 Islamic banks, 15 takaful operators and 22 Islamic fund management companies with a further 31 fund management companies operating through Islamic windows, with assets under management of RM158.8 billion.
Meanwhile, Amiruddin said total Islamic banking assets stood at RM748 billion as at end-May 2019, adding Islamic financing currently account for 34.1% of total financing in Malaysia.
"The Islamic finance industry continues to record a healthy growth and is able to integrate social-finance in its product offering.
"This is to leverage the strengths of Islamic banking for greater accessibility, governance and transparency," he added.
Jointly organised by IBFIM and Universiti Sains Islam Malaysia (USIM), the CPSA programme contains six modules, covering topics such as "Fundamentals of Shariah for Islamic Finance; Accounting and Reporting for Islamic Financial Transactions" and "Shariah Risk Management and Internal Control".
During the event, Amiruddin presented CPSA certificates to 36 participants, comprising 17 participants from the Association of Malay Chartered Accountants Firms Malaysia and 19 USIM students. — Bernama