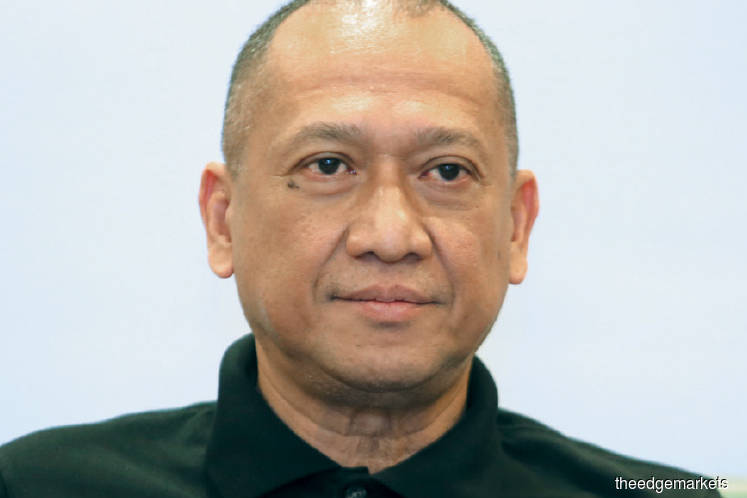 KUALA LUMPUR (Dec 4): UMNO senior member Datuk Seri Nazri Aziz has said he will not attend the ICERD rally this Dec 8. 
Speaking to the media at the parliament lobby, he said he has got what he wanted. 
"I am very conscious about what I want and I am very happy with that decision and personally, I do not see the need to be present [at the rally]," he said. 
Nazri was referring to the government's effort on not ratifying the ICERD. 
ICERD stands for International Certification on the Elimination of All Forms of Racial Discrimination. 
When asked about the rally being used as a tool to fan racial tension, Nazri said he does not have an opinion on it. 
"I am very happy that the government has directed the mayor [DBKL] to approve this and I think it's in line with their New Malaysia. 
"You just hold the organizer responsible, that's all. If they cross the line, then take action," he said. 
Nazri also said the anti ICERD rally is no longer an issue. 
"But as I have said that I would not attend. I am very focused from what I want from the government that is to retract the decision to ratify which they have done. 
"So if you cannot believe the prime minister, then whom can you believe?" he asked. 
Meanwhile, former minister in Prime Minister Department, Datuk Seri Shahidan Kassim, has invited Prime Minister Tun Dr Mahathir Mohamad to the rally this Saturday. 
The Kuala Lumpur City Hall, after discussions with the Royal Malaysian Police Force, have agreed to allow the rally to proceed from 2pm to 6pm on Saturday.
Malaysia is one of two Muslim countries which have not ratified the convention, alongside Brunei.