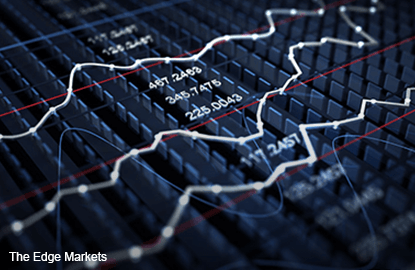 SINGAPORE (Jan 13): Many of the stocks that have done well this past year and are currently trading close to their 52-week highs, have great micro- fundamentals and could continue to deliver many years of growth.
In fact, a good number of them are trading at higher levels than they were in early 2015, when the market went into a tailspin.
On the other hand, there is something to be said for taking a contrarian approach and sifting through stocks that have been left in the dust this past year and are trading near their 52-week lows. While there may be good reasons that these stocks have not already performed, market interest could well rotate in their favour in the months ahead.
As at the market closed on Jan 12, there were at least 146 stocks trading within 10% of their 52-week lows. A good number of them are high-quality names and some of them — particularly the real estate investment trusts (REITs) that were weighed down by concerns of rising interest rates — appear to be shaking off their funk.
One such example is CapitaLand Mall Trust (CMT), the largest REIT listed in Singapore and arguably the best of the locally-listed REITs. However, CMT faces the challenge of growing its DPU at a high enough rate in the quarters ahead to compensate for the widely expected rise in interest rates.
CapitaLand Retail China Trust (CRCT) faces similar pressures, but is a relatively small fish in a much bigger pond. On top of that, CRCT faces the risk of further depreciation in the renminbi. Another factor that has pushed CRCT towards its 52-week low is that Beijing started charging property tax based on revenue from July 1, 2016.
While it is tempting to hunt for bargains among stocks that are trading close to their 52-week lows, investors should not ignore stocks that are trading close to their 52-week highs.
Banks such as DBS Group Holdings are a case in point. With huge pools of current account and savings account deposits, they are very obvious beneficiaries of higher interest rates.
For more stocks that may offer investors opportunities to buy high and sell higher, don't miss our cover story in the latest edition of The Edge Singapore (Issue 762, week of Jan 16), available at major bookstores, 7-11 stores, and selected petrol stations now.